Rungrado 1st of May Stadium
Opened on 1 May 1989, the Rungrado May Day Stadium has a total floor space of over 207,000 m² and a seating capacity of 114 000. It's officially the stadium with the largest seating capacity in the world. The May Day Stadium's architecture consists of 16 arches arranged in a ring that resembles a parachute. This zenith of the roof is 60 m from the ground.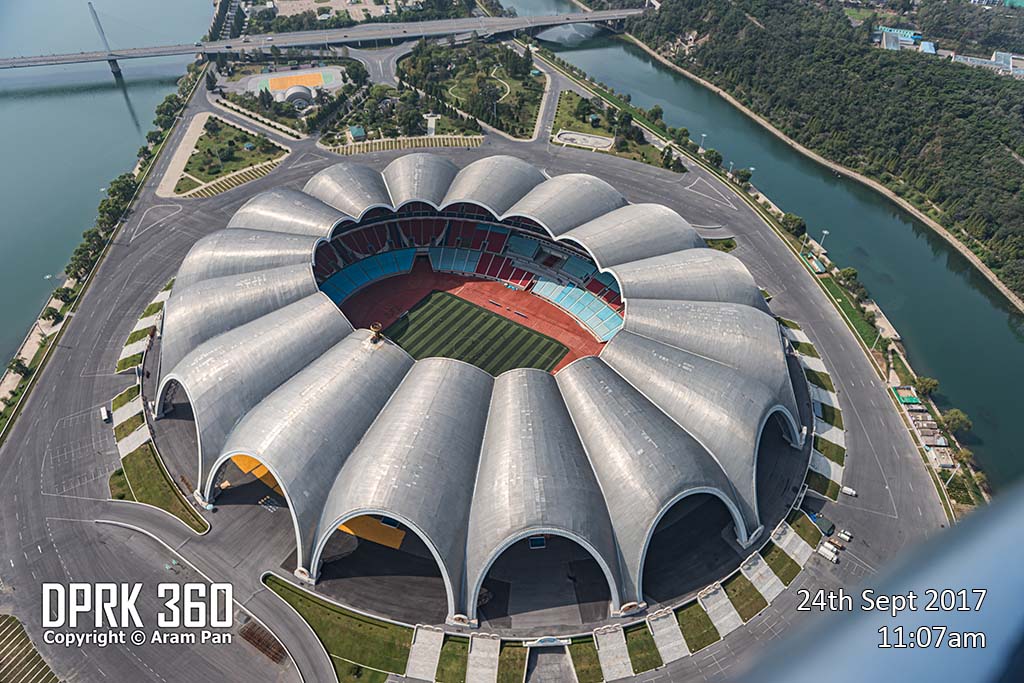 From 2014 to 2015, the stadium was renovated. All existing seats were replaced, the entire building was repainted and all 1300 rooms were renovated.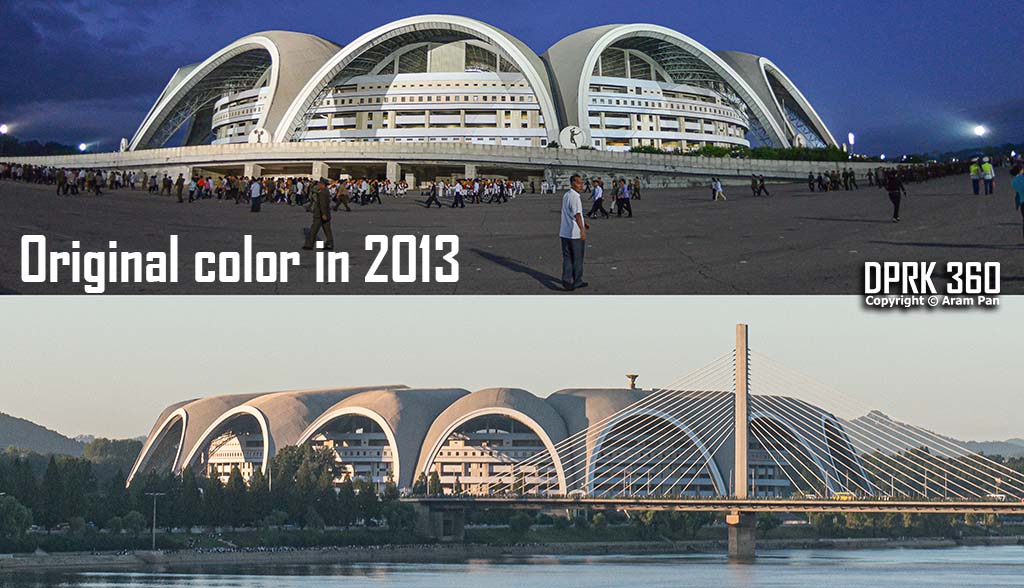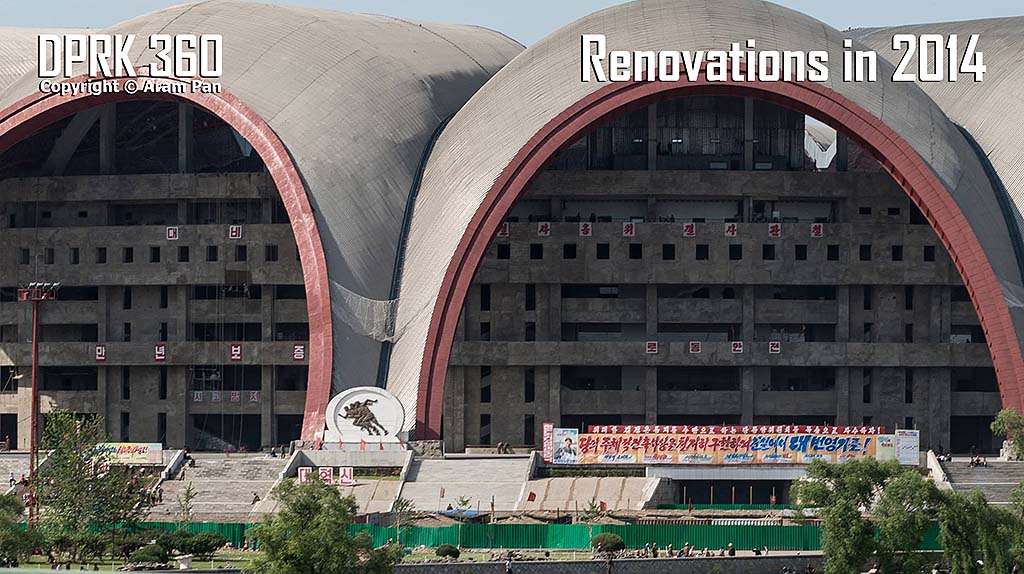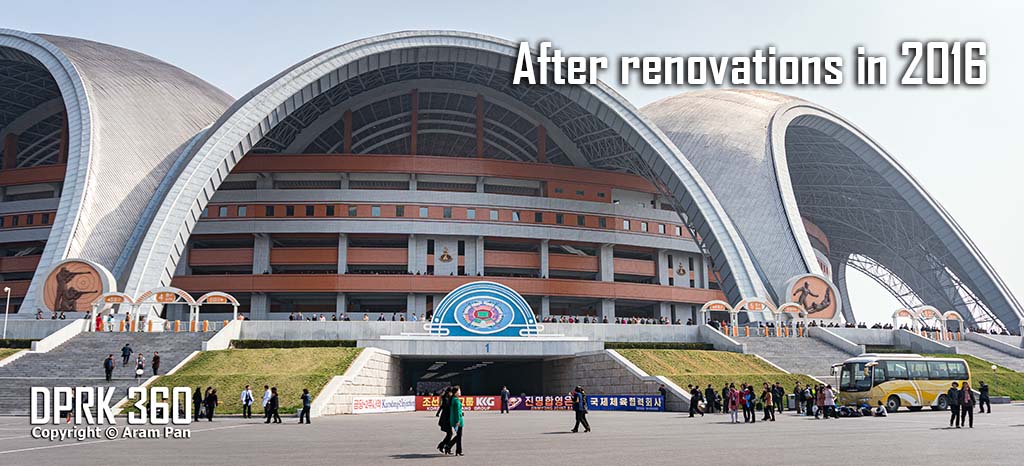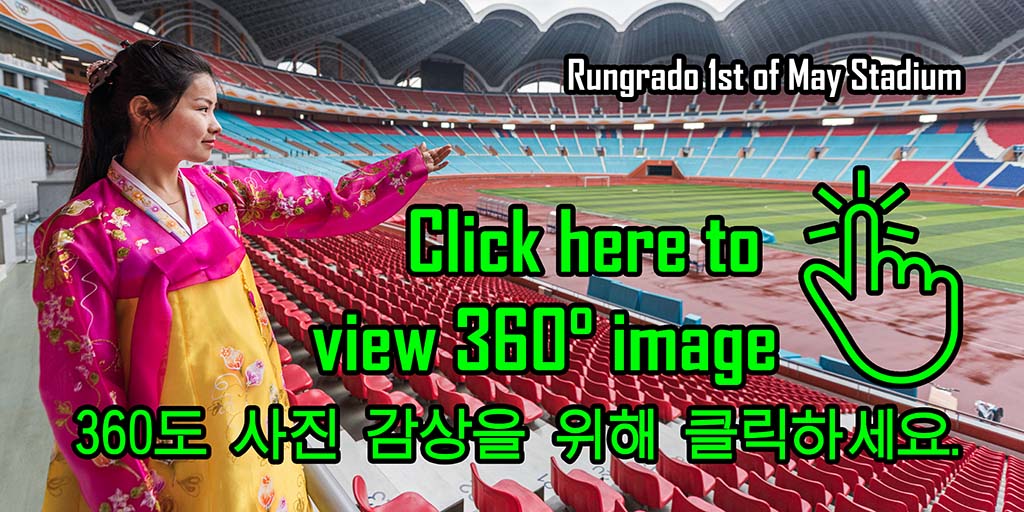 The stadium is mainly used for local football matches and some track and field sporting events. However, it is perhaps most well known internationally for hosting the Arirang Mass Games.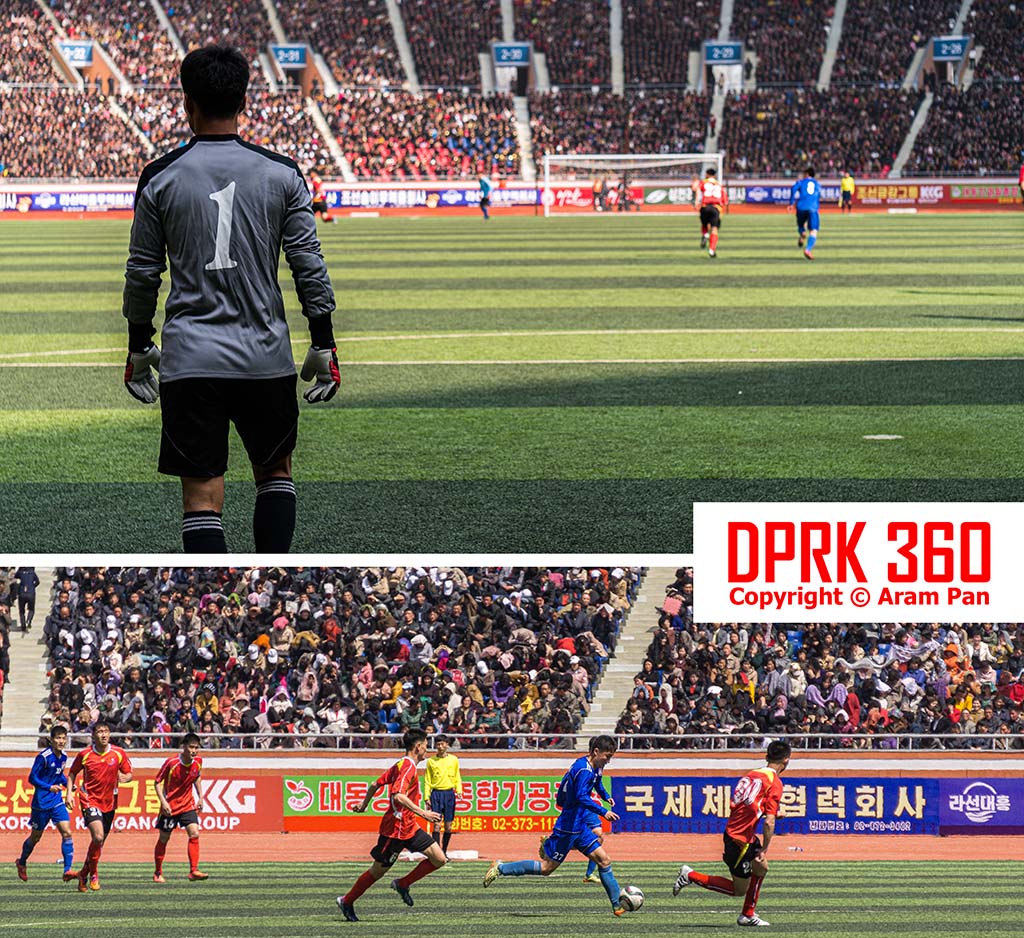 Let's take a closer look at the facilities and some of the rooms within the Rungrado May Day Stadium.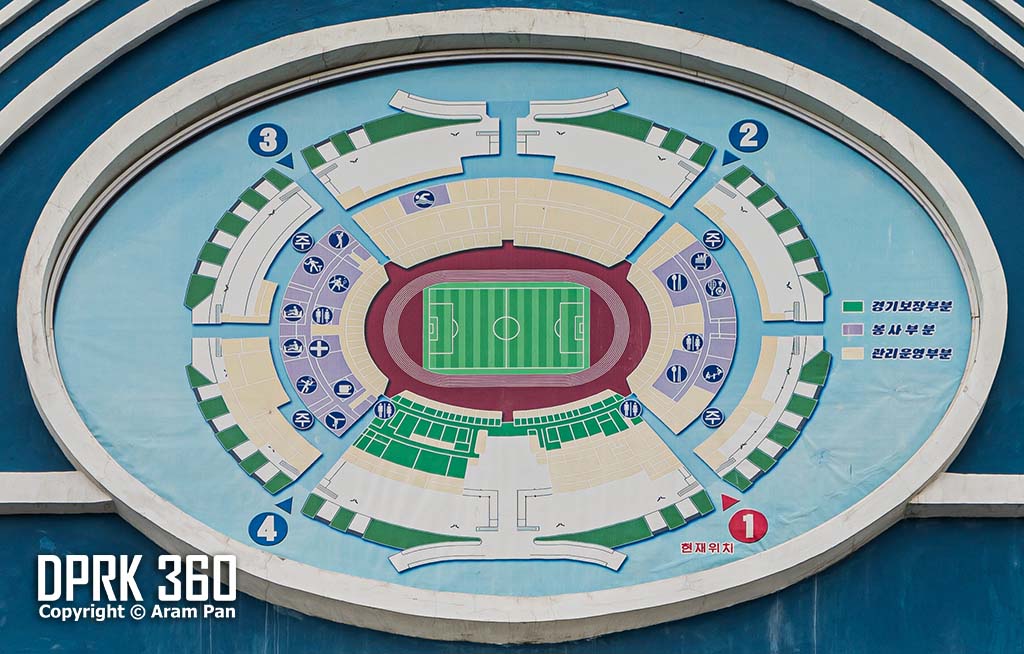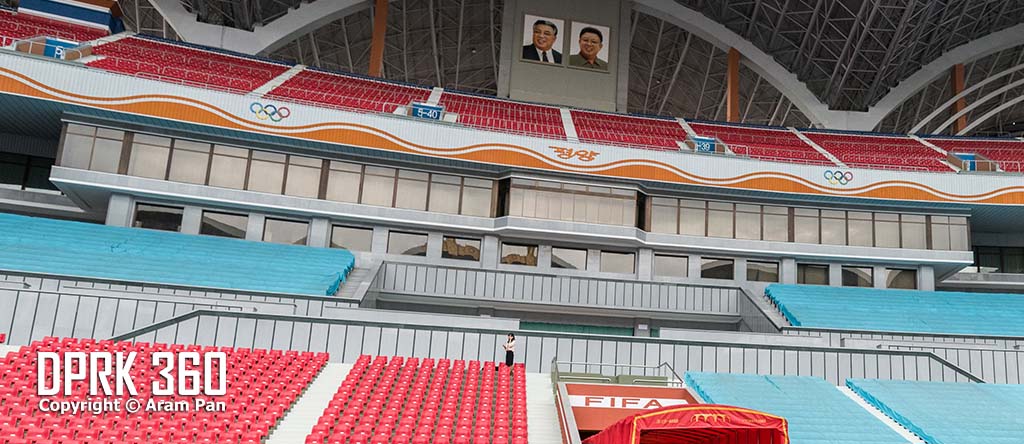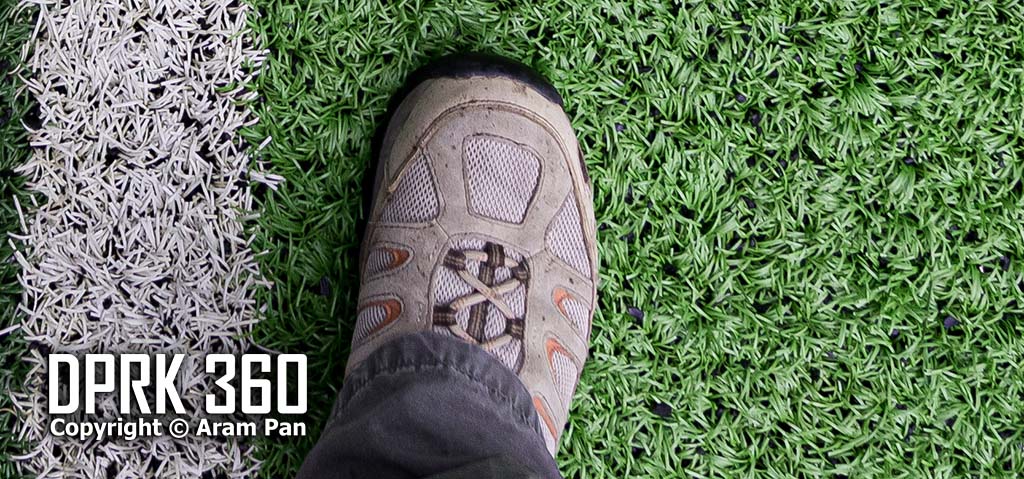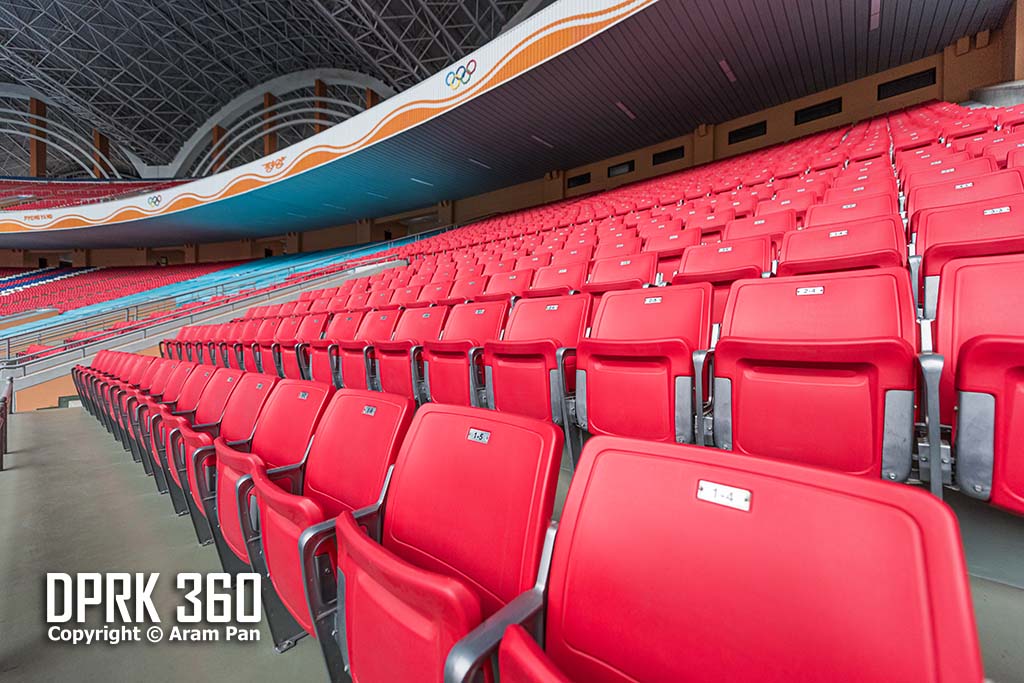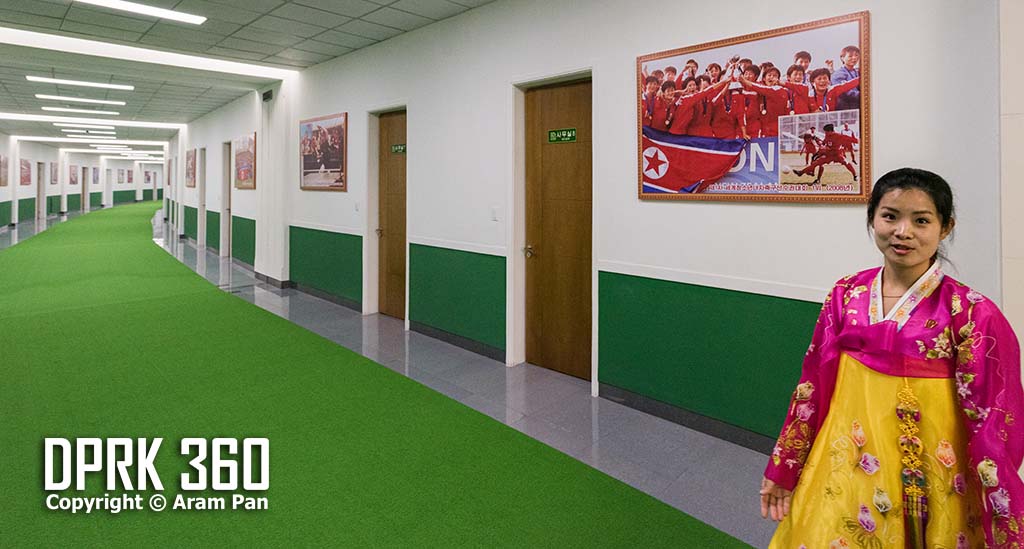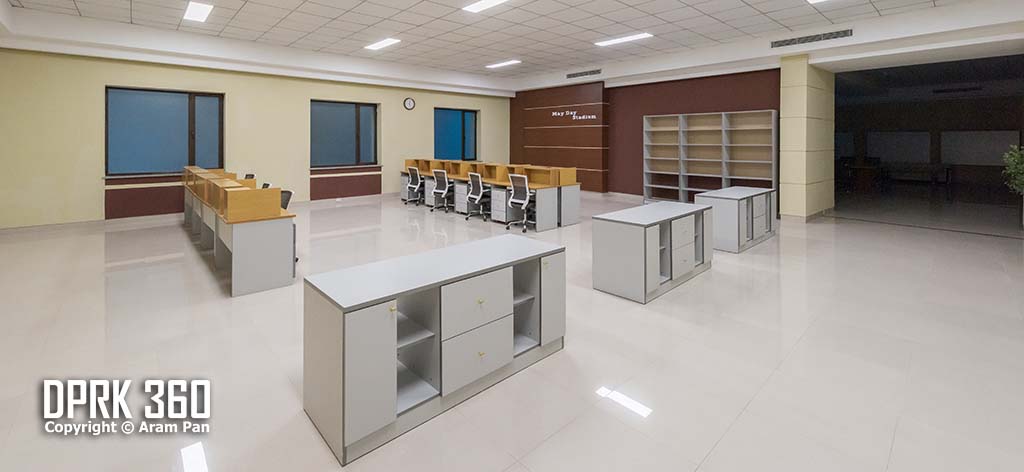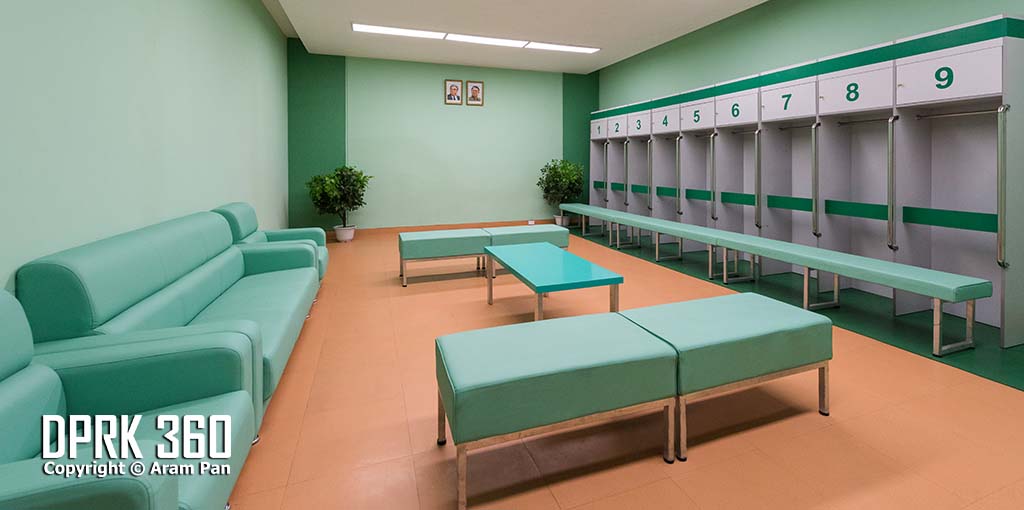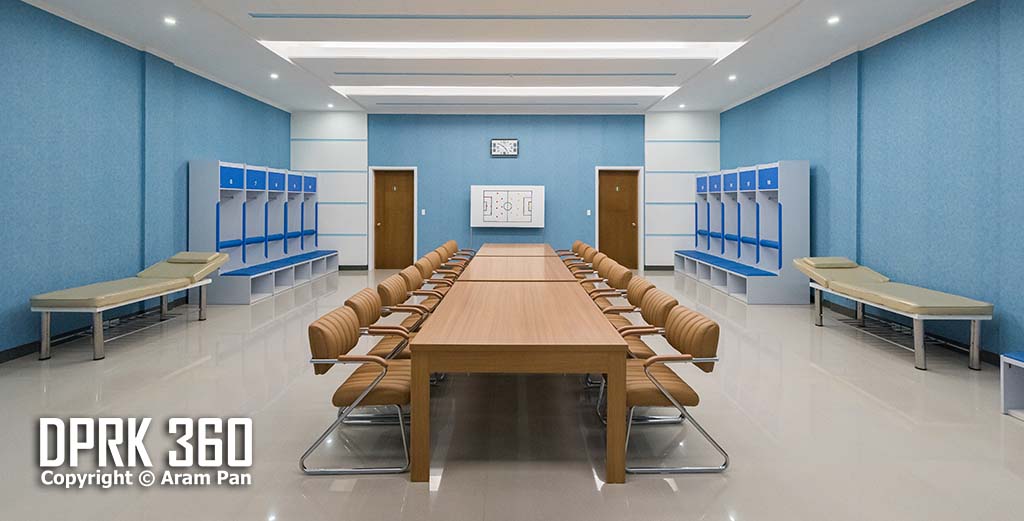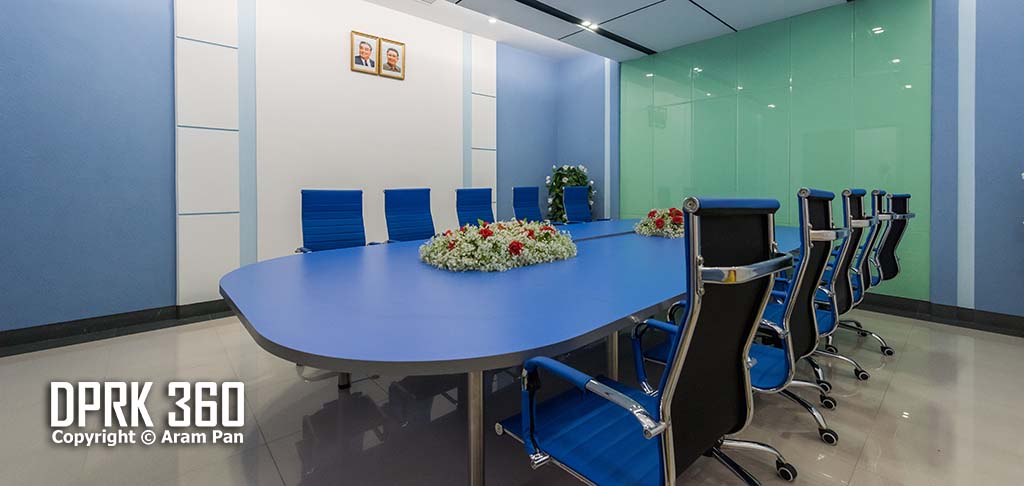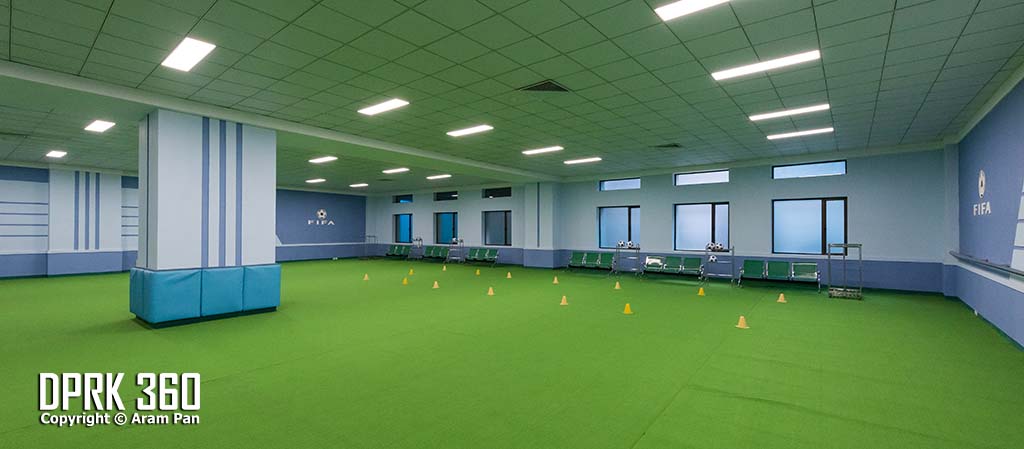 History was made on 19th September 2018 when South Korean President Moon Jae-in was given a standing ovation by 150,000 North Korean spectators following the first-ever speech by a South Korean president in North Korea.
During the peace talks, North and South Korea planned to bid for co-hosting the 2032 Olympics. I sincerely wish for their success.