This is Wonsan Kalma beach in 2013 before the area was redeveloped as part of the Wonsan Kalma Resort. When I first visited this place, I was only told there were some big plans for renovations "very soon". No additional details were given at that time. It wasn't until 2015 that I heard about the grand vision to convert the entire area you see in the 360° image into a massive beach resort.

This beach is a popular place for locals to hang out during the weekends. I was dropped off at the half of the beach with much lesser people. You can see in the photo how the further half has a lot more locals.
North Koreans are still extremely conservative so you will not see any bikinis. In fact, all the ladies' swimwear either have a modesty skirt or are swimming tights.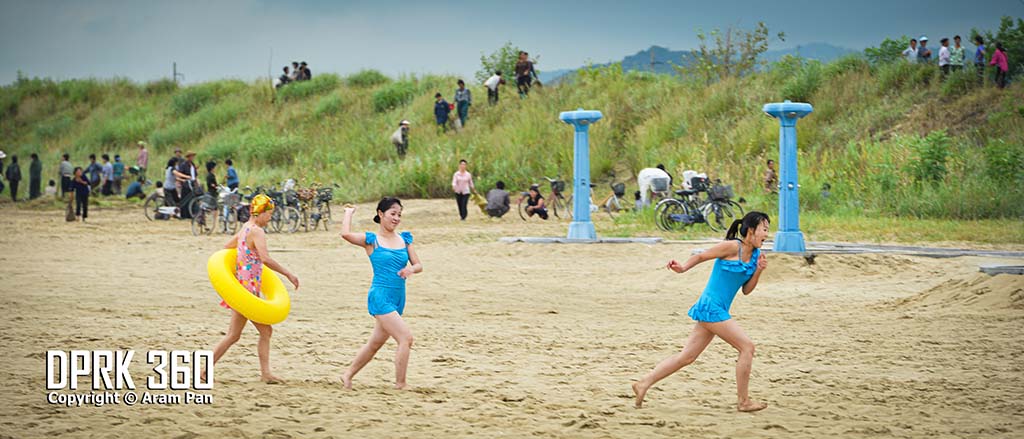 Back in 2013, I also visited a hotel near the beach. I forgot the name of the hotel, but I was told it was planned for a complete overhaul sometime in the near future. These photos show the hotel back in 2013.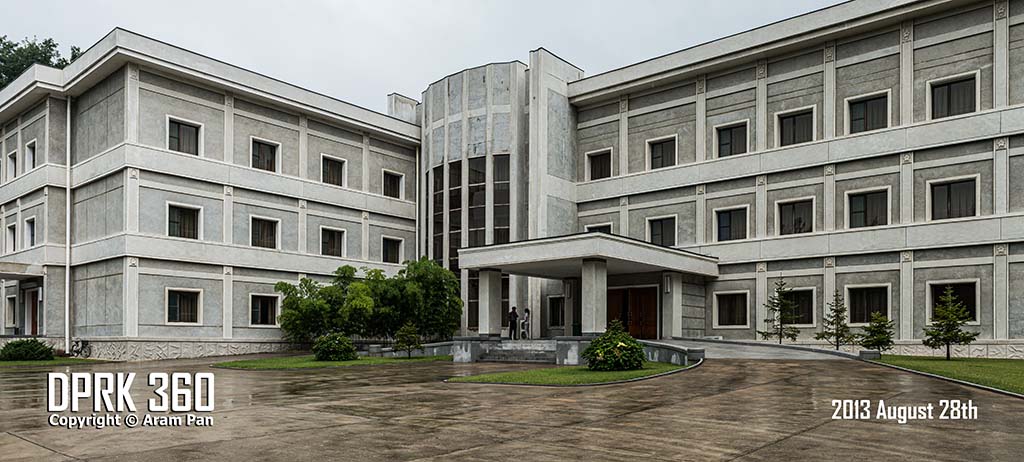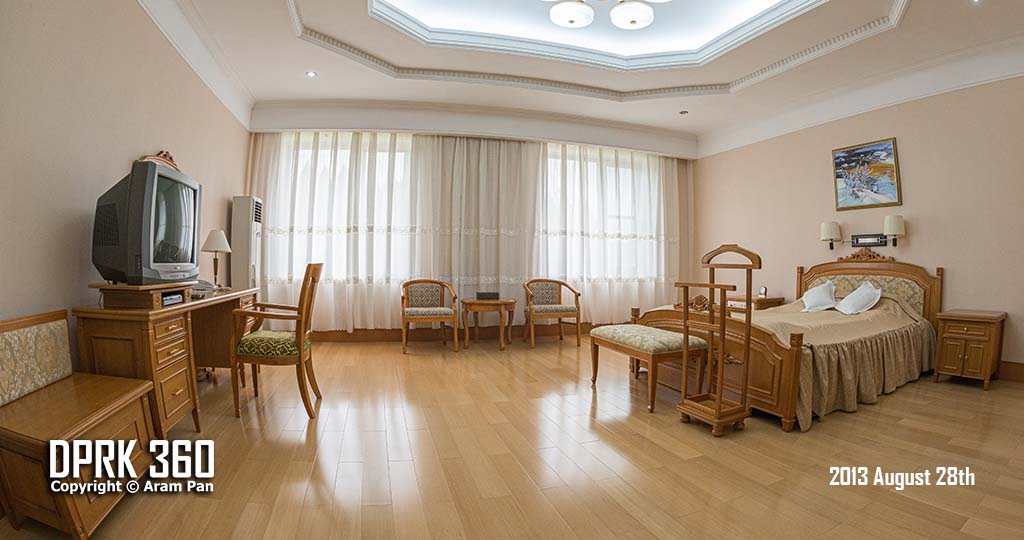 As of January 2020, I have yet to visit the Wonsan Kalma Resort. The entire area has already undergone a dramatic change and I really look forward to paying a visit soon.