12th Pyongyang Fashion Exhibition
Every year, Pyongyang hosts its fashion exhibition to showcase the latest styles. Here, traditional and contemporary fashion are flaunted with a child-like charm. Unlike the runway models of haute couture fashion empires, North Korean models do not sulk and stare intensely into the distance. Instead, they make eye contact with the audience, smile and frolic a bit on stage. It's quite a refreshing experience. Watch the 2014 fashion exhibition:
Want more? Check out the full-length feature video of my second visit to their 2016 fashion show here:
North Korean contemporary fashion may seem quite dated by international standards, but that's completely understandable. Because they continue to embrace conservative Asian traditions, you still won't find them wearing plunging necklines, exposed underboobs or skirts that show more than just legs. It's only as recent as 2012 onward that North Korea has greatly relaxed much of the communist dress code and welcomed more individualistic and colorful designs.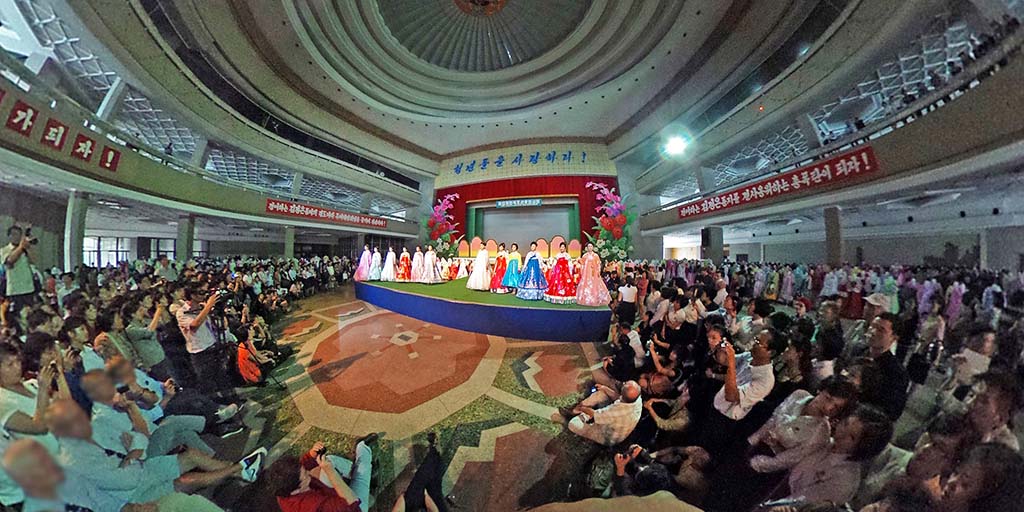 Check out my extensive collection of fashion at my Facebook photo album: https://www.facebook.com/media/set/?set=a.247847015339134&type=3