It is a well-known fact that the land in the southern Korean peninsular is well suited for agriculture while the land in the northern Korean peninsular is mountainous and less fertile.
International news often reports that North Korea regularly struggles with food production but what is seldom ever mentioned is North Korea's abundance of raw minerals. The DPRK has approximately 200 different mineral types scattered across its territory. It is particularly rich in zinc, coal, graphite, magnetite, tungsten, copper, molybdenum, limestone and gold. I was told they also have plenty of rare earth metals that would be useful to the international electronics industry.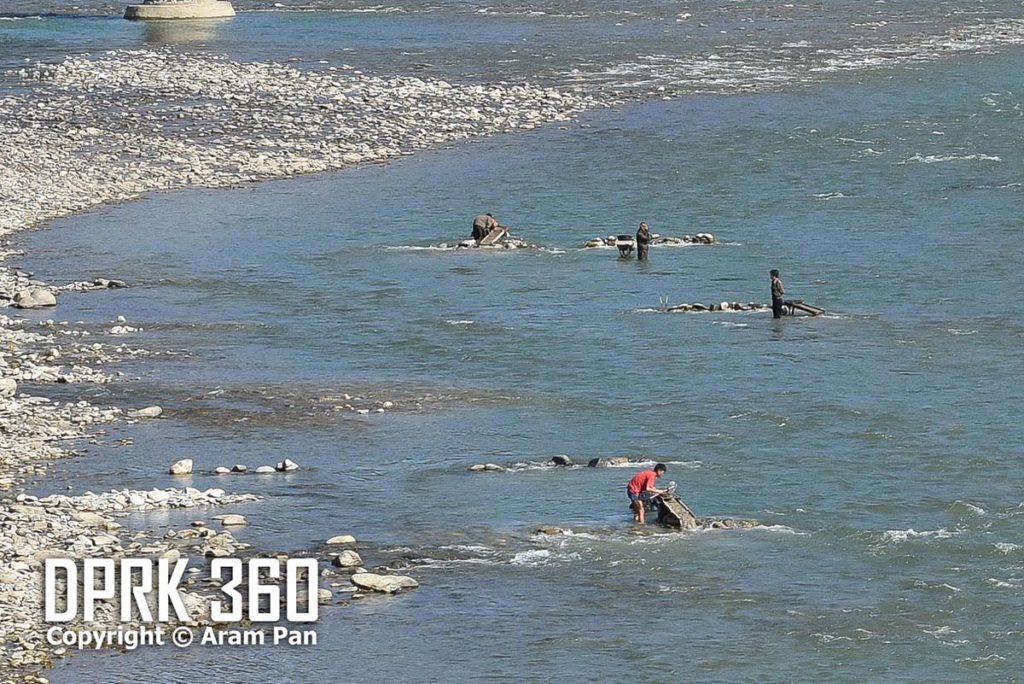 While traveling across the countryside, I was able to observe locals panning for gold in one of the rivers. They were swirling pans and using sluice boxes to prospect for the precious metal. That piqued my interest and the following year, I finally got to see a North Korean gold bullion coin minted from the Central Bank of the DPRK.
The largest DPRK gold coin I have seen was the 31-gram variety. I was told they have a one-kilogram gold coin but I never got to see it. The 22mm coin shown below is 1/4 troy ounce.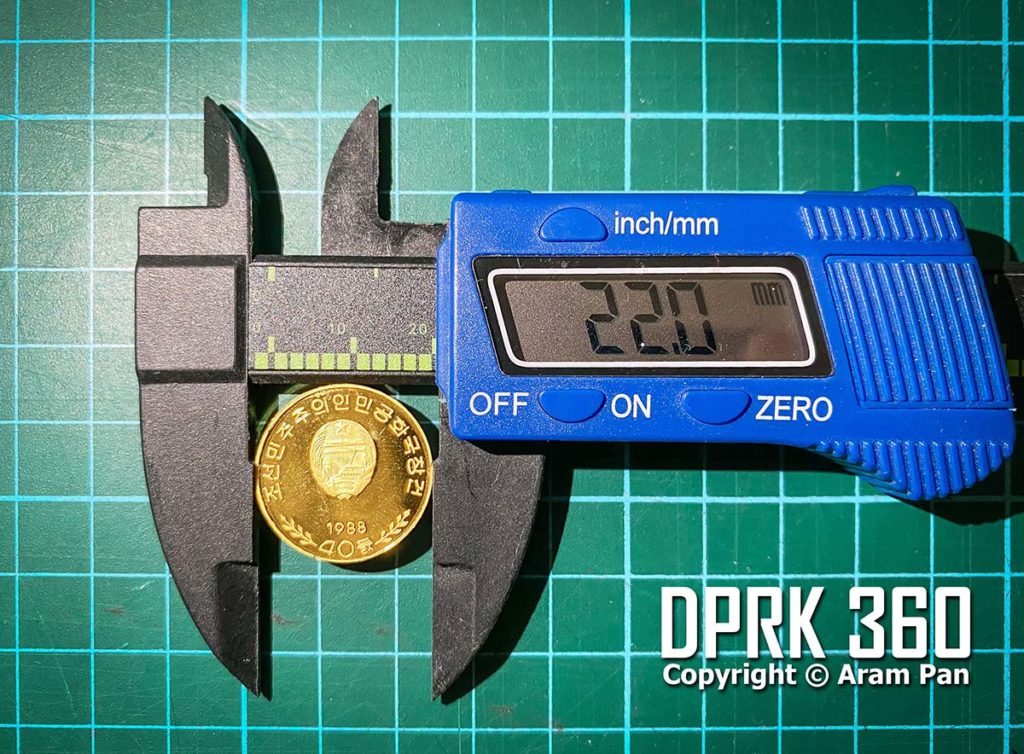 North Korea has so many untapped resources and unlimited potential. I have always believed that a unified Korea would be an Asian titan. By combining the strengths of both North and South, a One-Korea would bring long-lasting stability to Asia and cause the entire region to overshadow the west. That's just my personal view. Working towards that reality would, of course, require a monumental effort from both the North and South Korean governments.