Changjon Street represented the beginning of a wave of "modernization projects" that would see new-towns like Mirae Scientists Street and Ryomyong New Town sprout up across Pyongyang.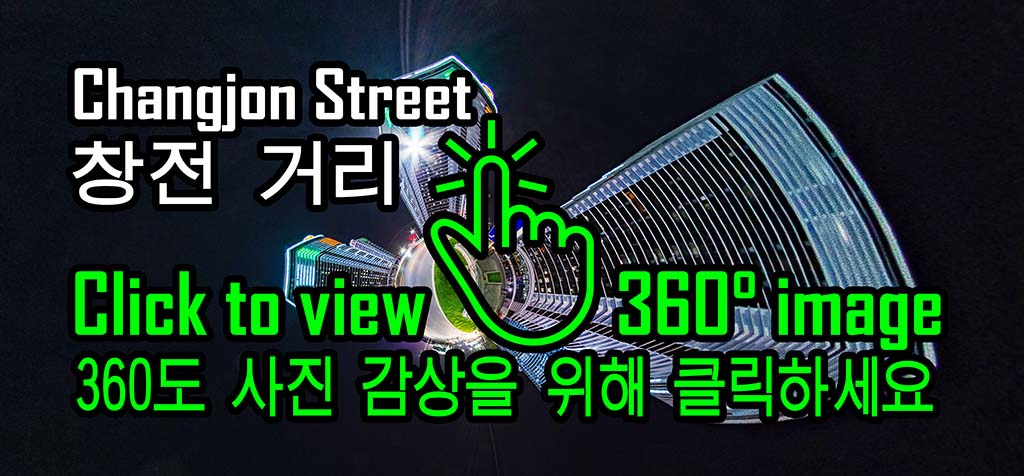 Construction work on Changjon Street started in 2011 and was quickly completed by 2012 to commemorate the 100th birthday of President Kim Il-sung. To achieve such a rapid construction within a year, North Korea deployed thousands of military soldiers to work multiple shifts, 24 hours a day.

Back in 2012, Changjon Street had the first residential apartments to implement LED lighting and they immediately became a shining new beacon across a dark Pyongyang. Because more lights could be installed at a much lower power consumption rate, future projects would quickly utilize LED lighting. Today, Pyongyang is much brighter than when I first visited.
Changjon Street is a very upmarket area with shops, restaurants, pharmacy, cafes, bakery, and a supermarket fully stocked with imported foreign goods.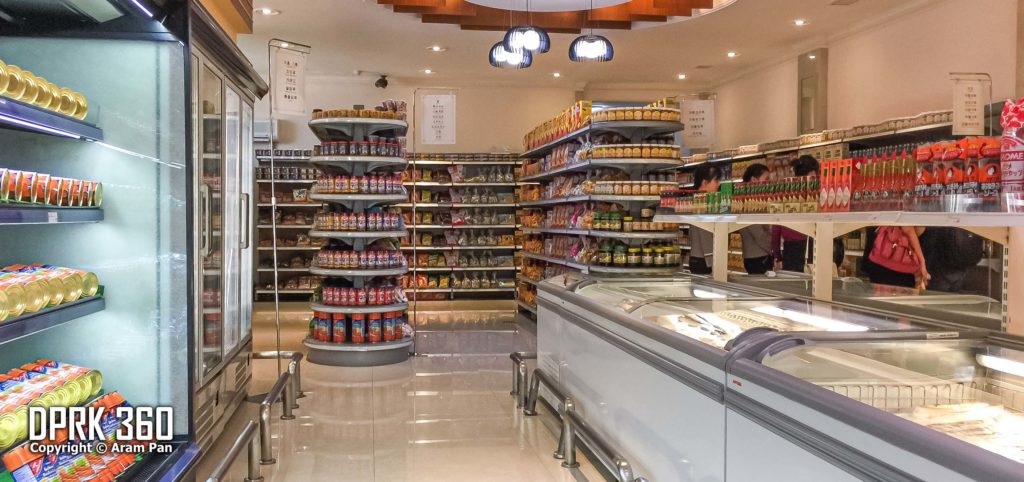 To put things in perspective, I can get an ordinary coffee in Pyongyang for about 1.00 USD whereas a cappuccino at Changjon Street's 'Sunrise Coffee Shop' costs me 4.60 USD. A Chef's Sandwich here costs me 2.00 USD and a meatball spaghetti costs 6.50 USD
As for the quality of the coffee, I visited this place with a Singaporean coffee expert and he rated their coffee 8/10. He was intrigued to see they had well-trained baristas and a professional coffee maker machine.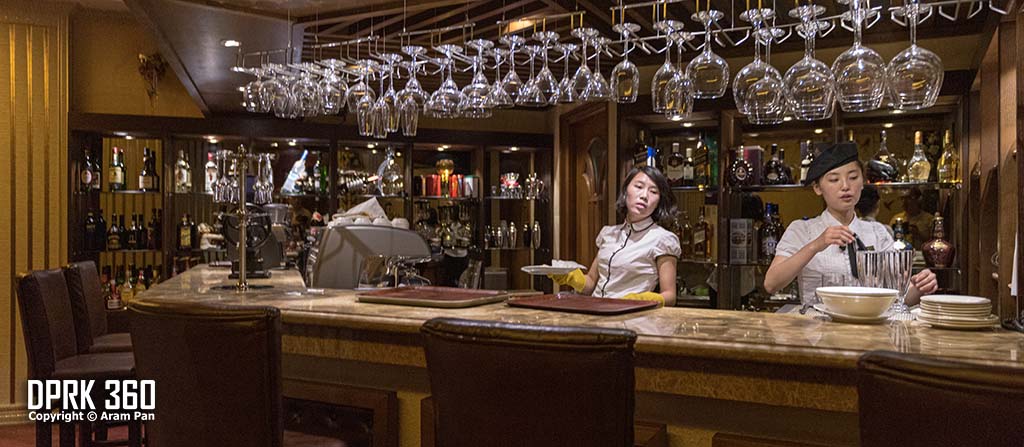 As North Korea's economy evolves with a growing middle-income group, Pyongyang would see more of such upmarket areas in the years to come.