North Korea Unveils Submarine-launched Ballistic Missile 북조선, 잠수함발사 탄도미사일(수중전략탄도탄) 공개
A military parade was held at the Kim Il Sung Square on the evening of January 14th, 2021 to commemorate the 8th Congress of the Workers' Party of Korea. During the parade, Pyongyang unveiled it's latest weapon, a submarine-launched ballistic missile.
2021년 1월 14일 저녁, 조선로동당 제8차대회 기념 열병식이 김일성광장에서 열렸다. 이 열병식에서 평양은 최신 무기인 잠수함발사 탄도미사일(수중전략탄도탄)을 공개했다.
Korean Central News Agency announced: "The world's most powerful weapon, submarine-launch ballistic missile, entered the square one after another, powerfully demonstrating the might of the revolutionary armed forces."
조선중앙통신은 "세계를 압도하는 군사 기술적 강세를 확고히 틀어쥔 혁명강군의 위력을 힘있게 과시하며 수중전략탄도탄(SLBM) 세계 최강의 병기가 광장으로 연이어 들어섰다"고 밝혔다.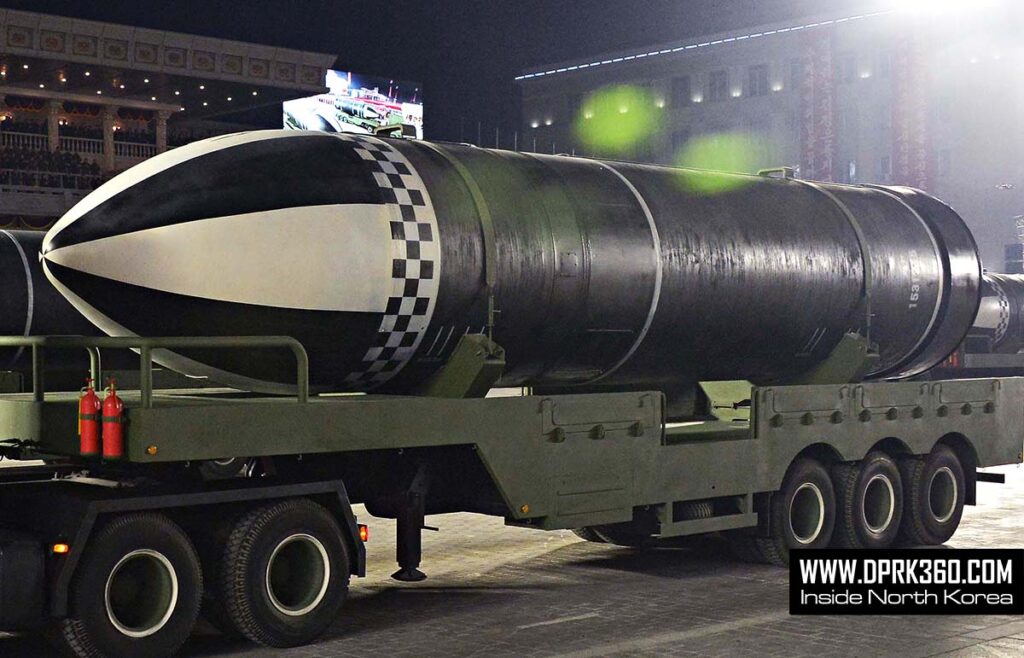 Watch the full video of the parade here:
---
---
Check out the official state released photos of the military parade
"Disclaimer: The following images are provided from North Korea. The content of these images are as provided and cannot be independently verified."
"고지: 다음의 사진들은 북조선으로부터 제공받은 것입니다. 이 사진들의 내용들은 제공받은 그대로이며, 공식적으로 확인할 수 없습니다."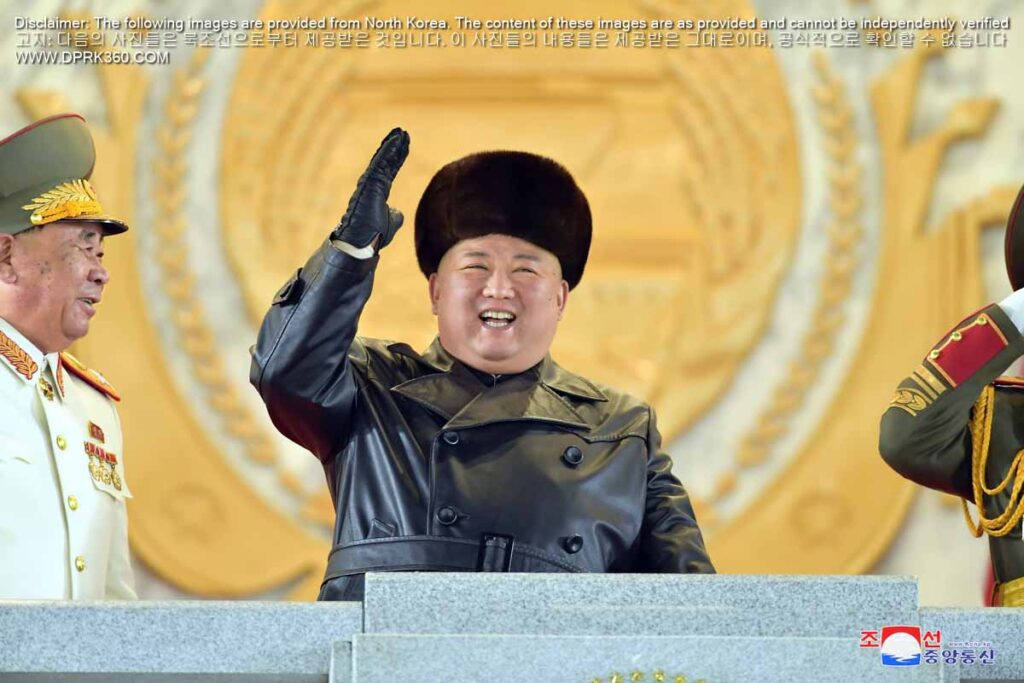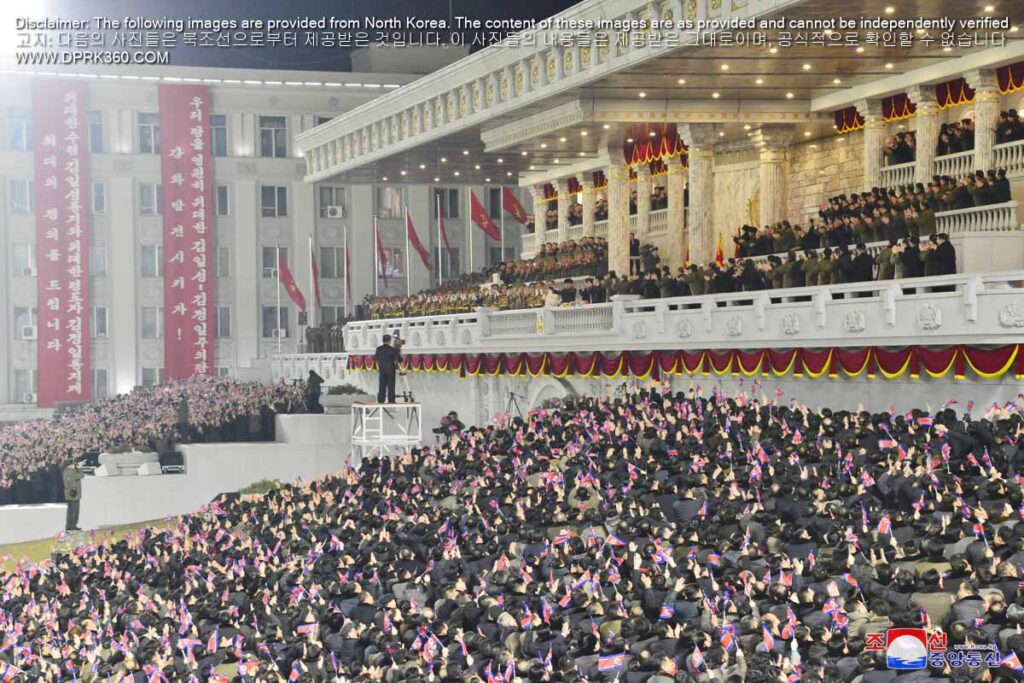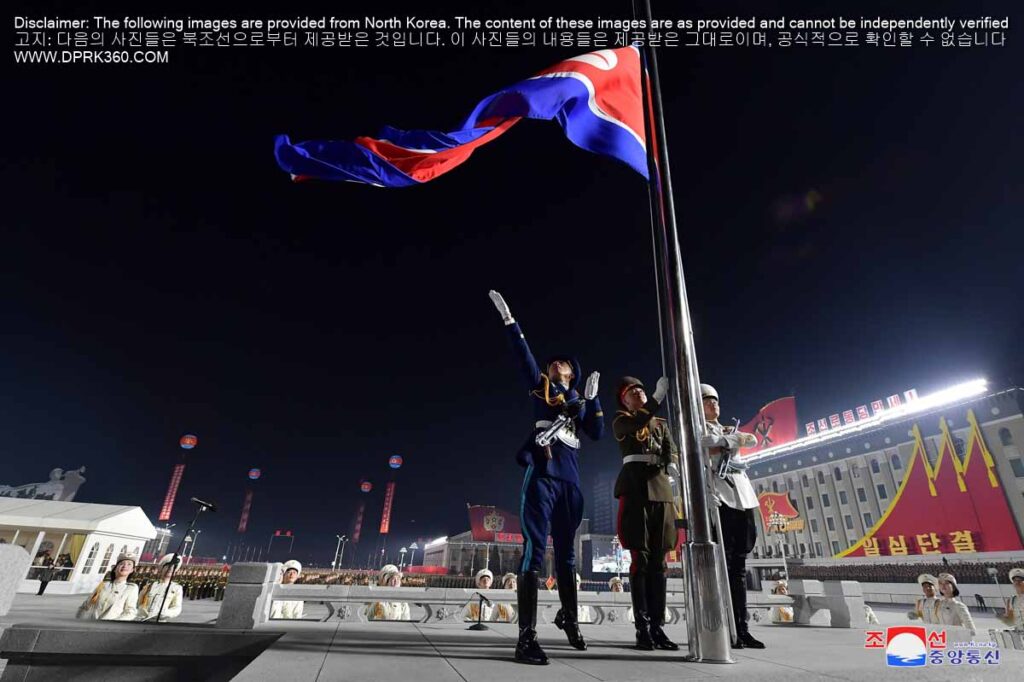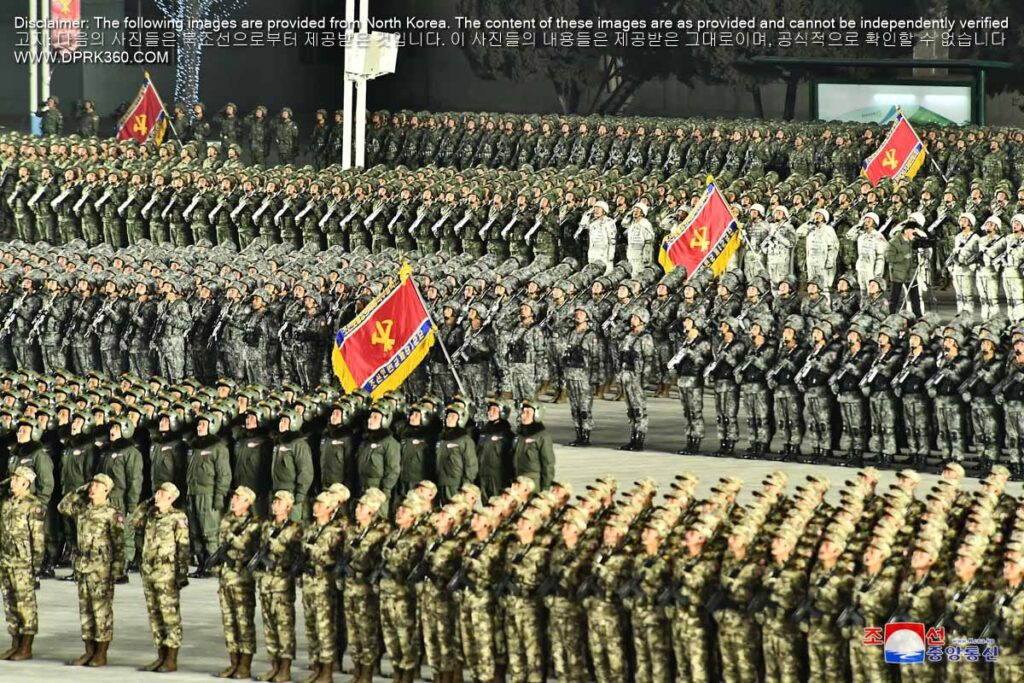 ---
---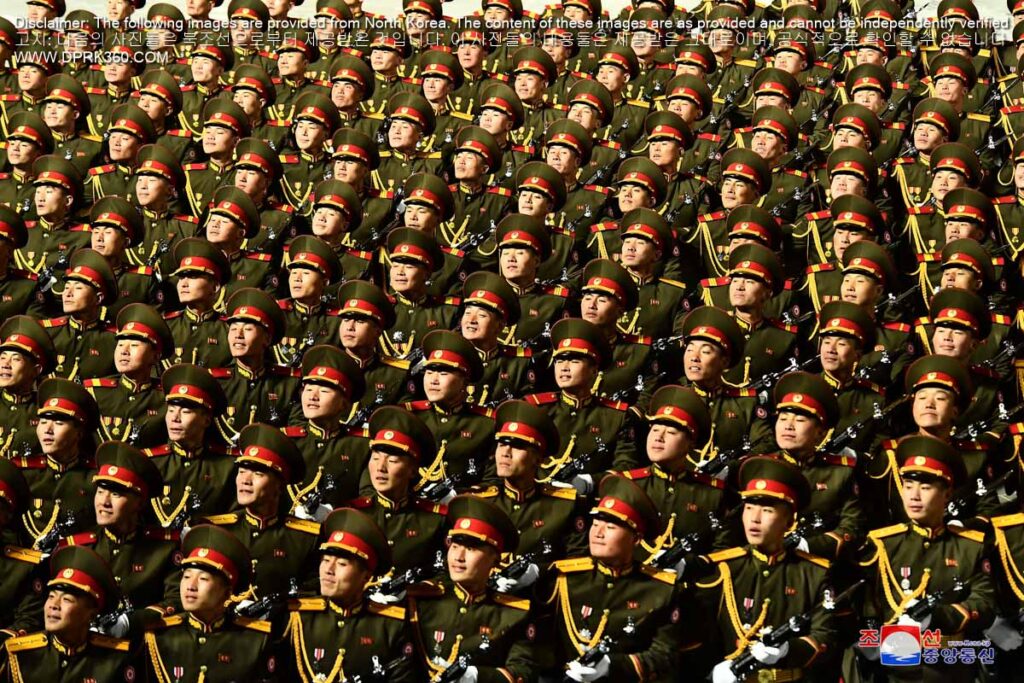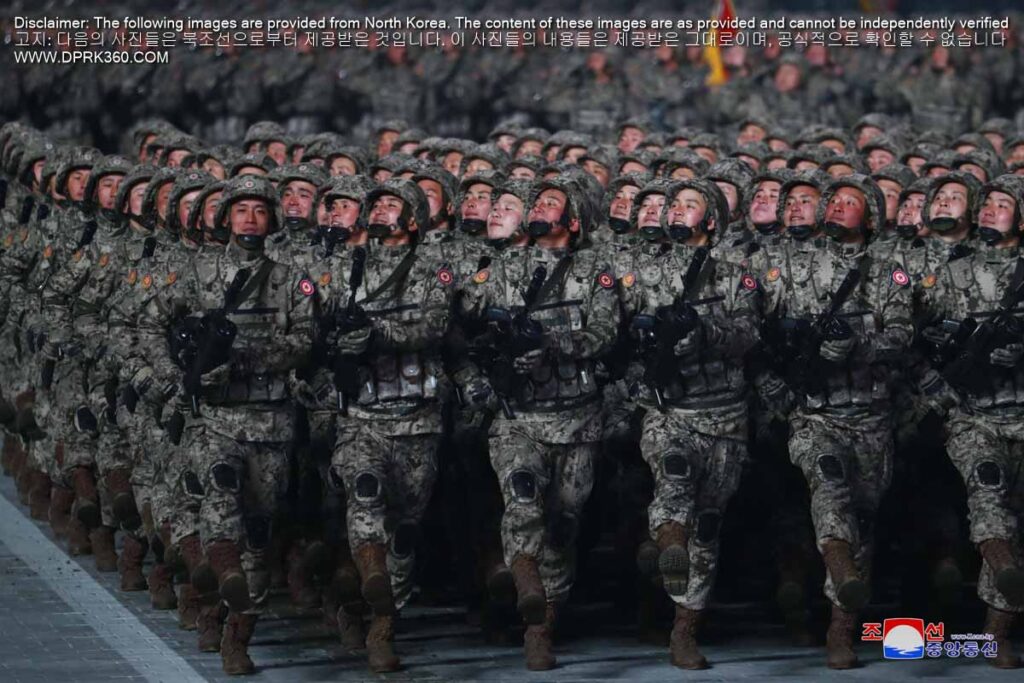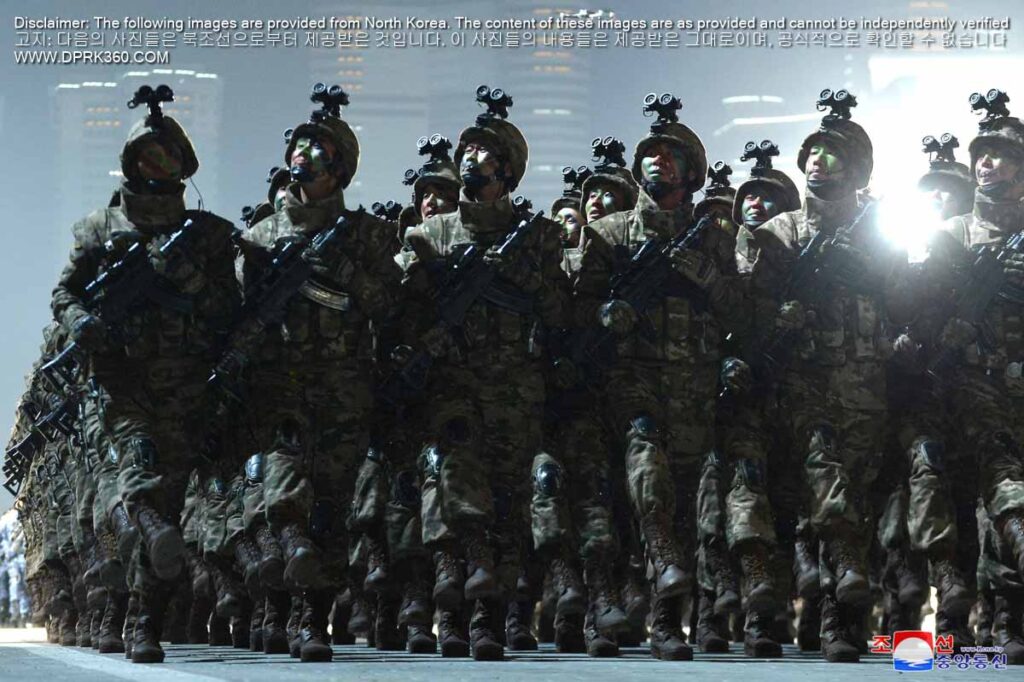 ---
---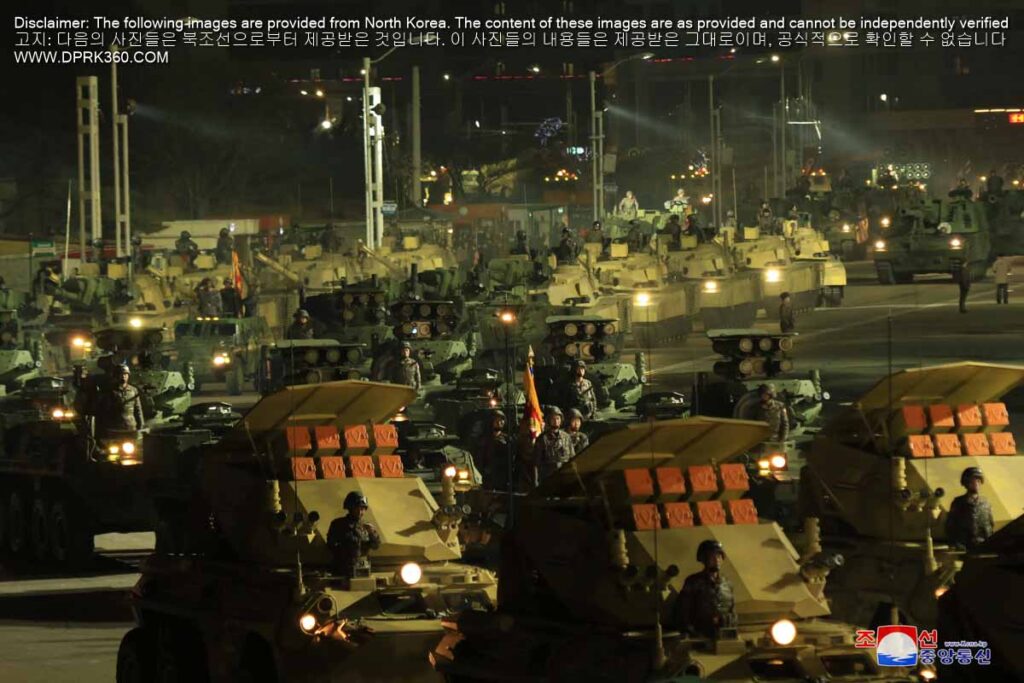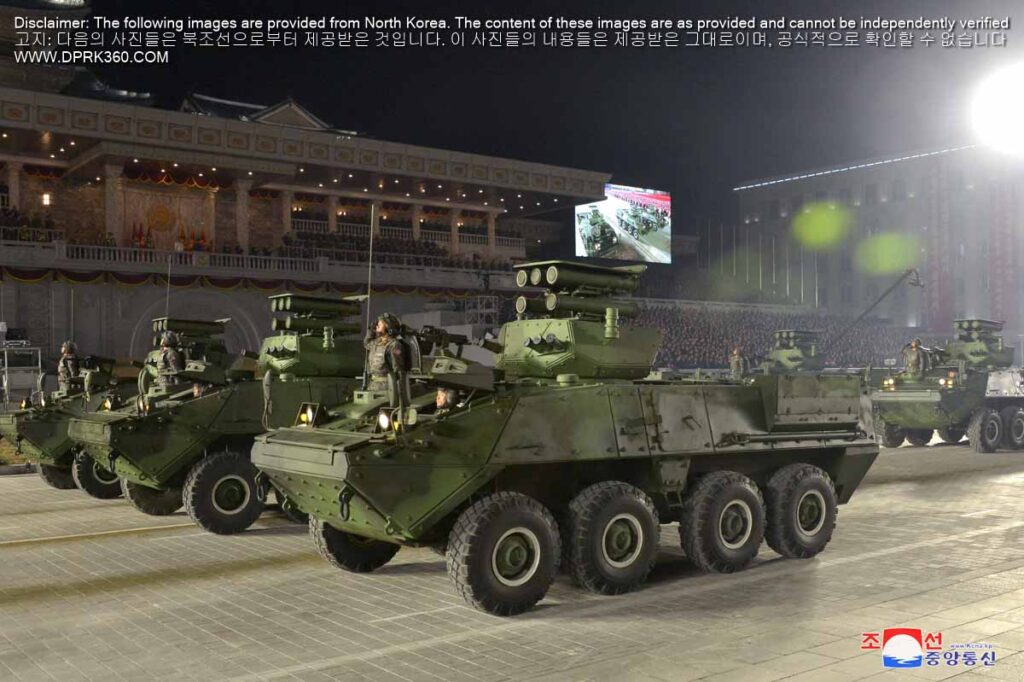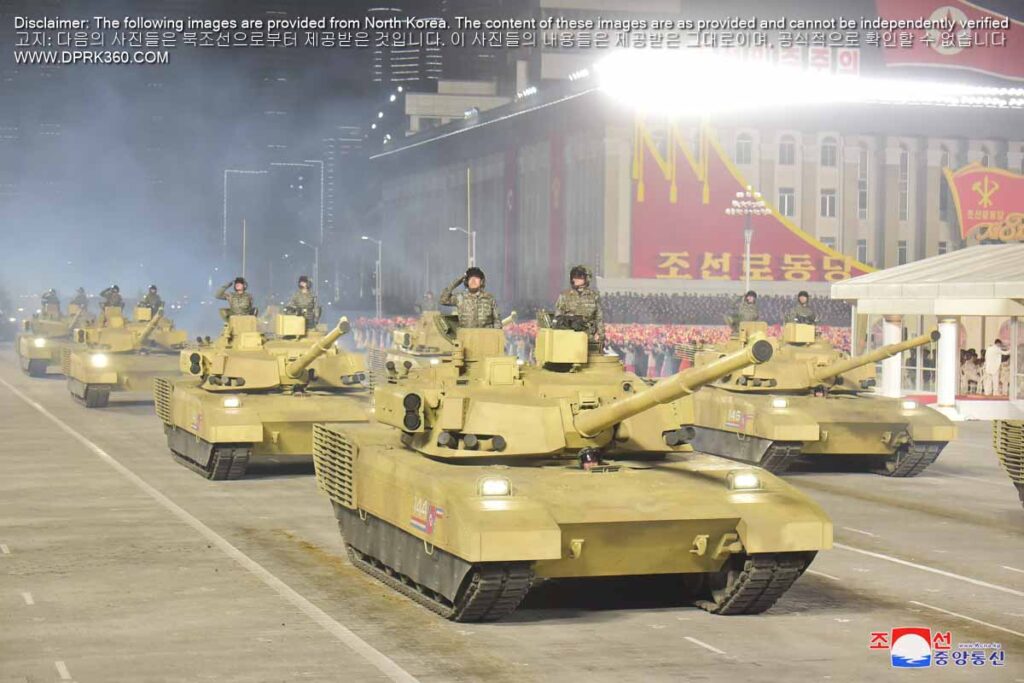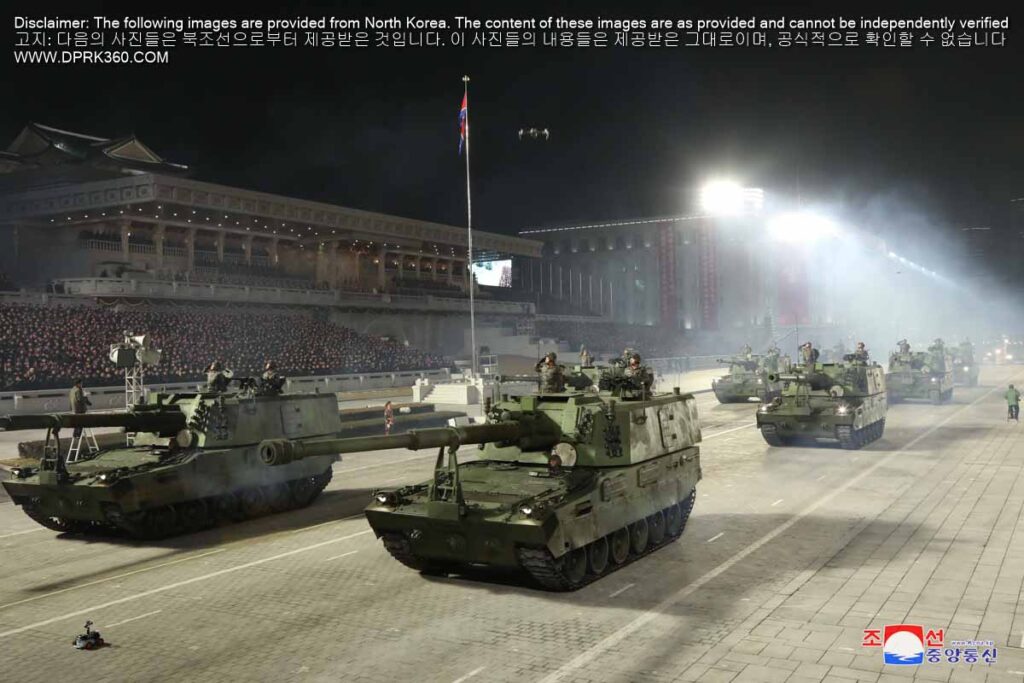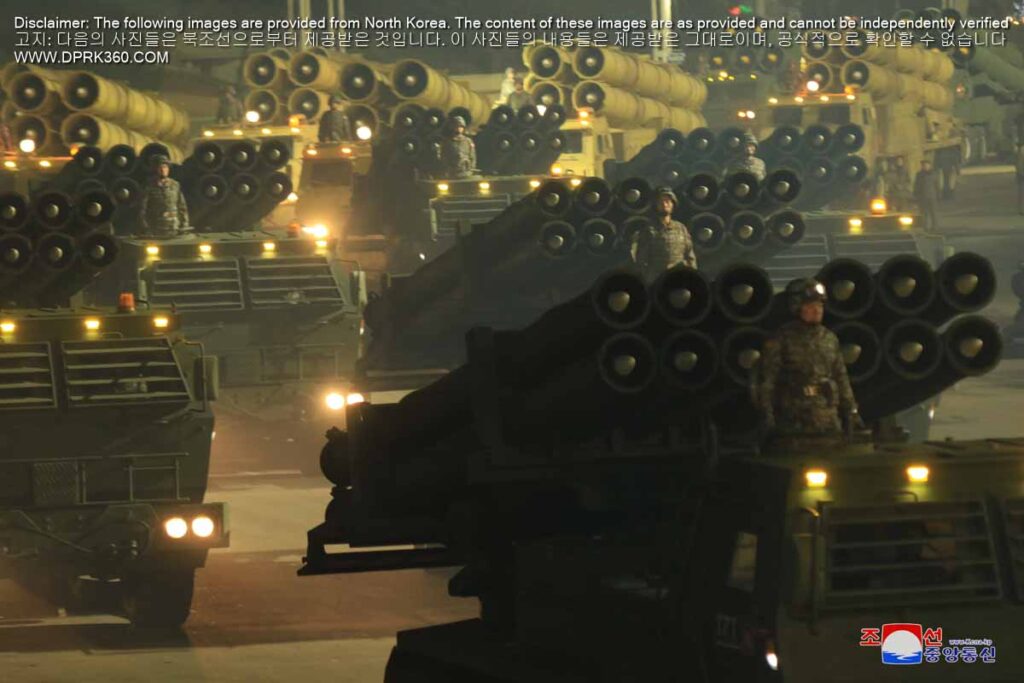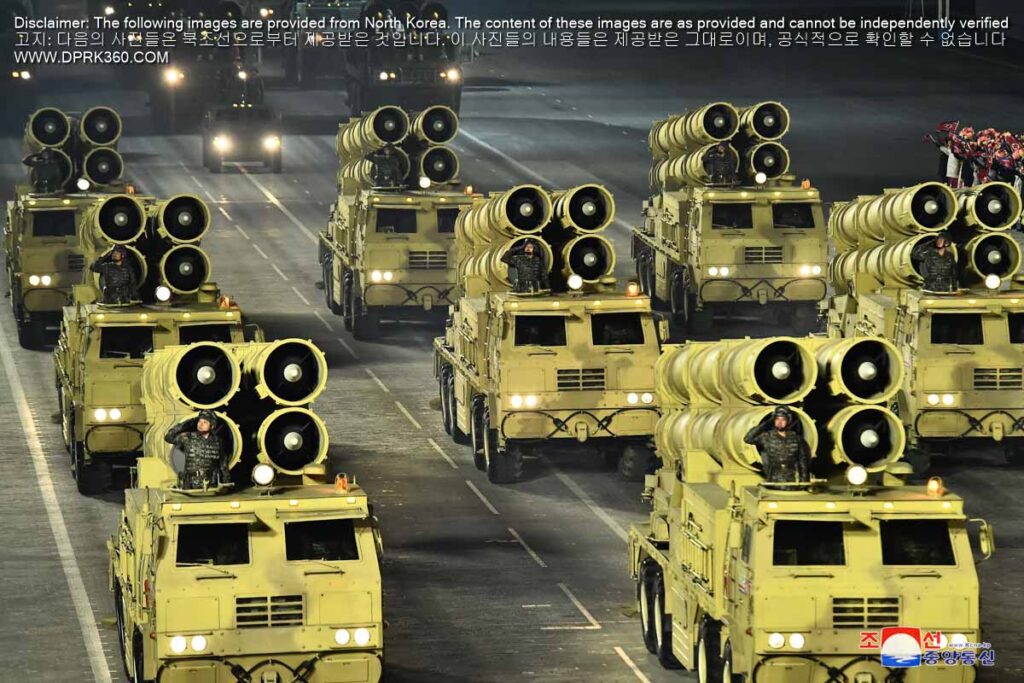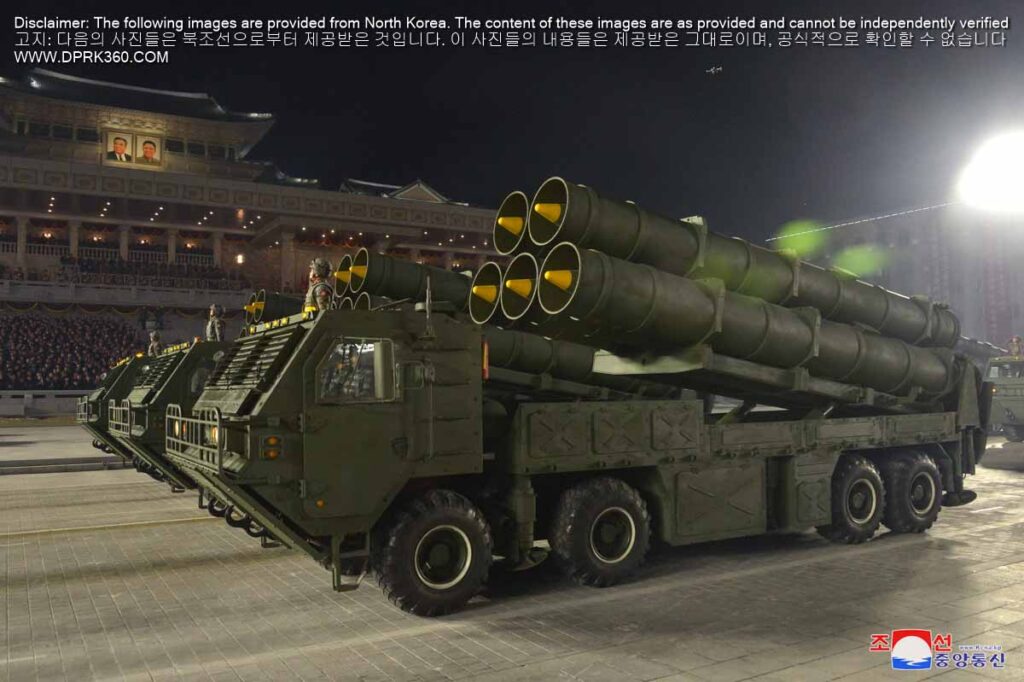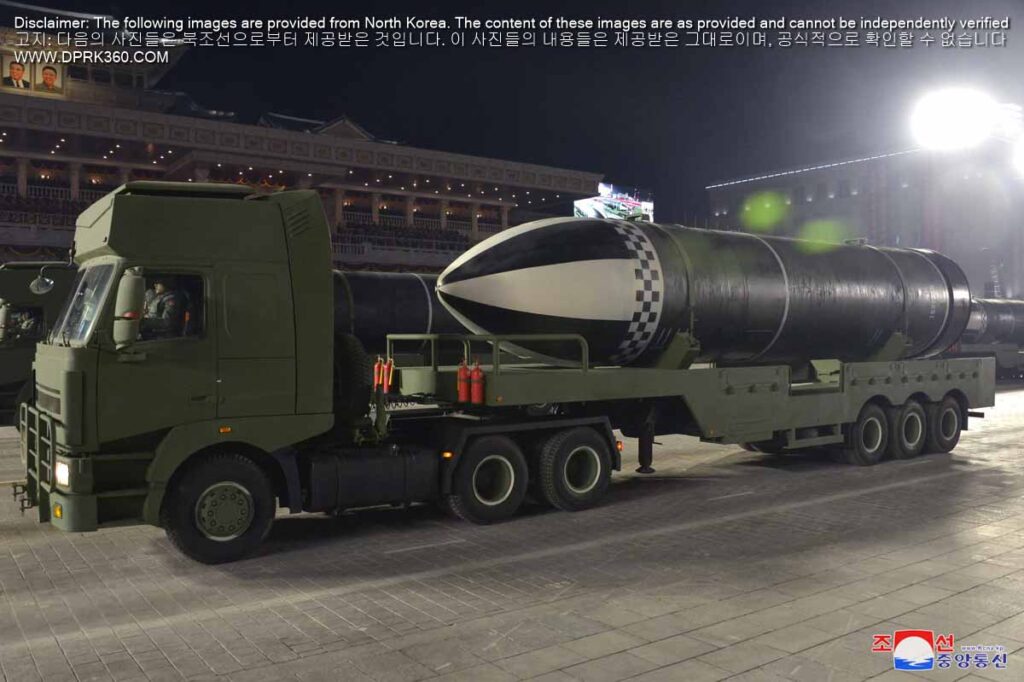 ---
---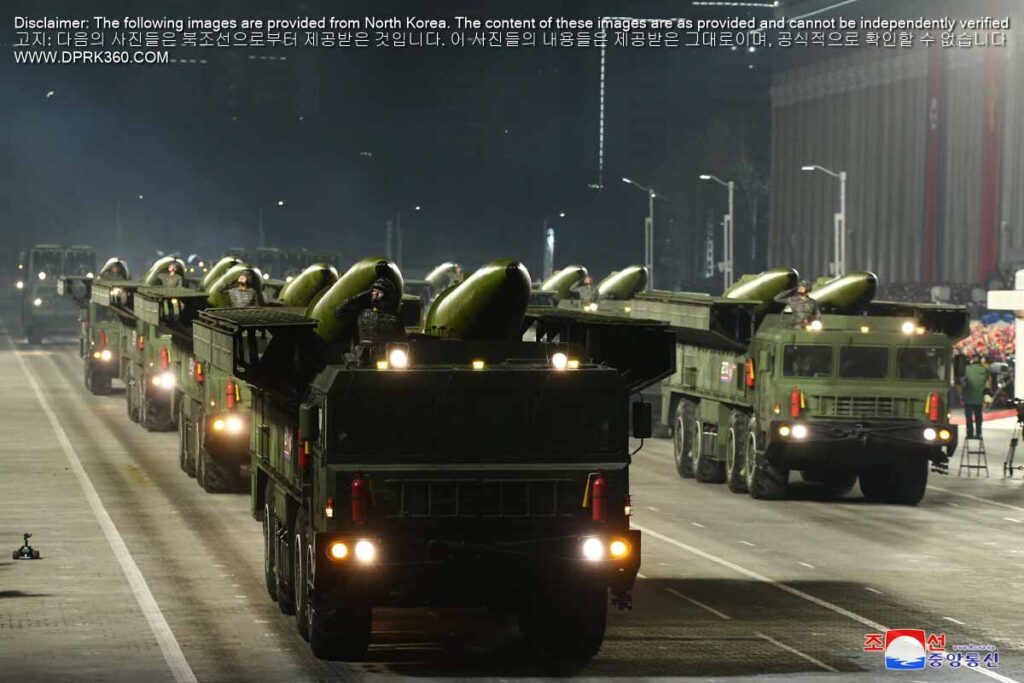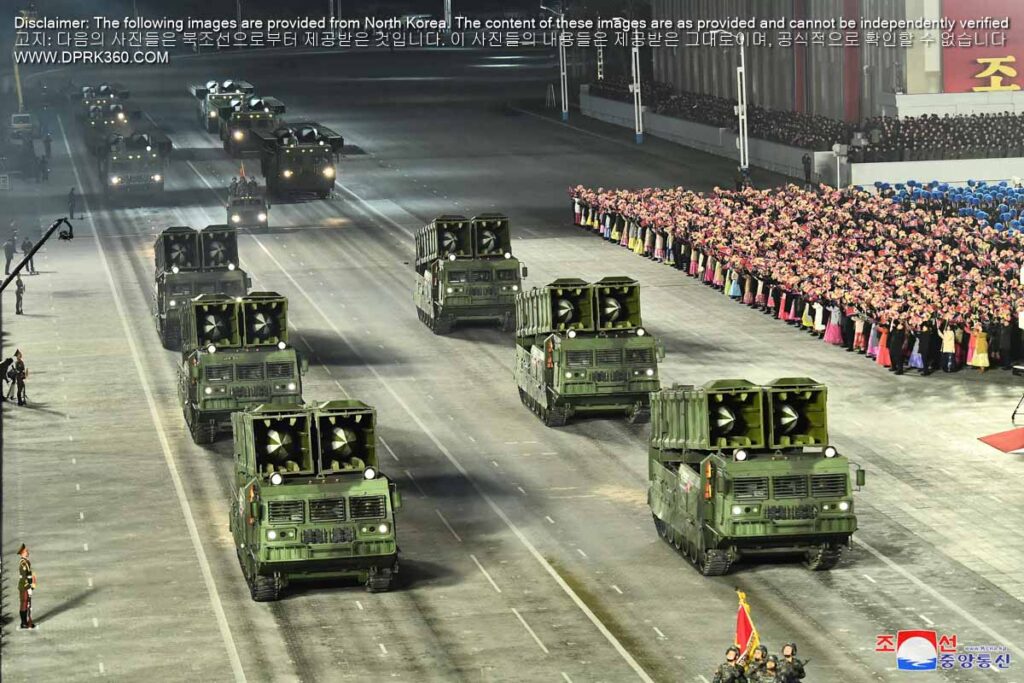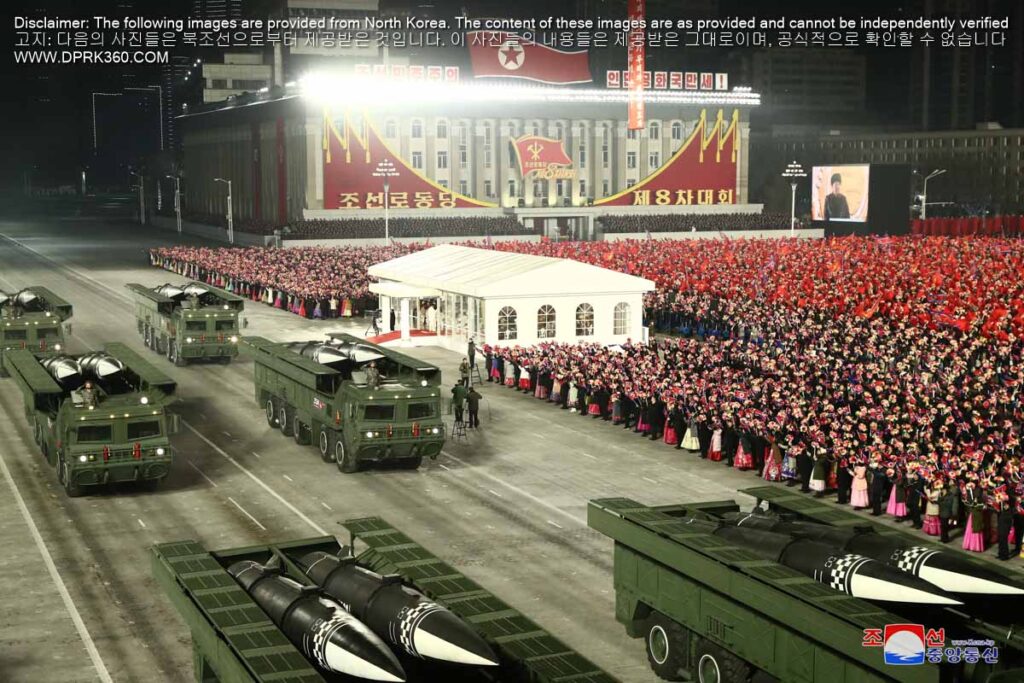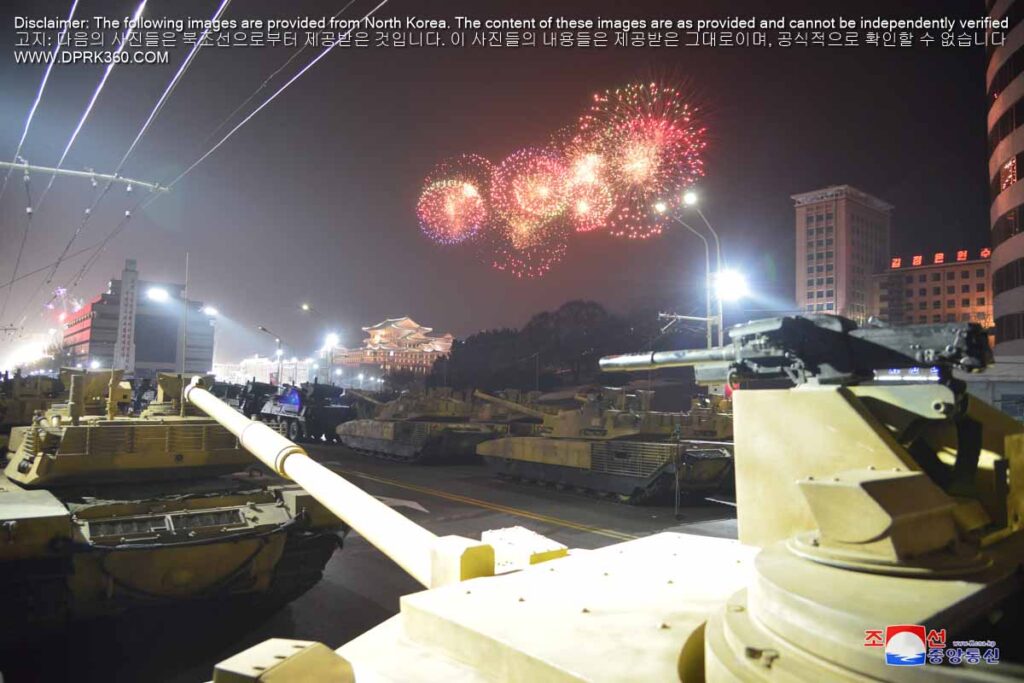 ---