Hungnam Fertilizer Complex
The Hungnam Fertilizer Complex's primary function is the production of superphosphate, ammonium sulfate, and ammonium nitrate fertilizers.
Japanese first built the fertilizer factory in 1927 during the Japanese occupation and it was demolished during their defeat in WWII.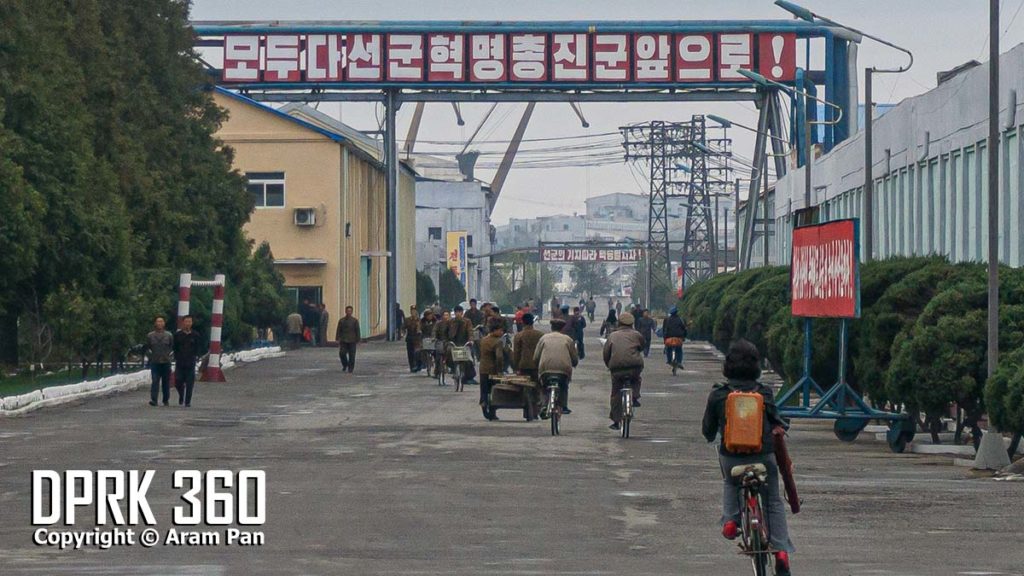 The North Koreans later rebuilt it after the "Fatherland Liberation War" (1950-1953) and expanded on the original facilities.