Founding of the Korean People's Army.
The North Korean military is known as the KPA (Korean People's Army 조선인민군) and was founded 73 years ago today on 8th February, 1948.
The KPA possess a variety of Chinese and Soviet military equipment and weapons. However they recently displayed their self-developed prototype tanks during the military parade, held in January to commemorate the 8th Congress of the Workers' Party of Korea. KCNA reports these tanks have "high maneuverability and striking power". At first glance the new tank design is highly reminiscent of modern tanks from the US, Europe and Israel. I haven't seen any footage of the new tank in military drills and look forward to a display of its firepower in the upcoming months.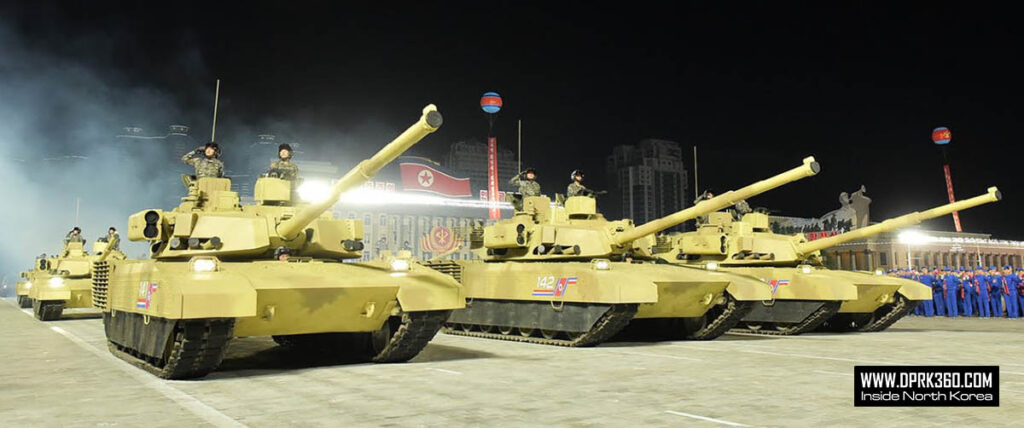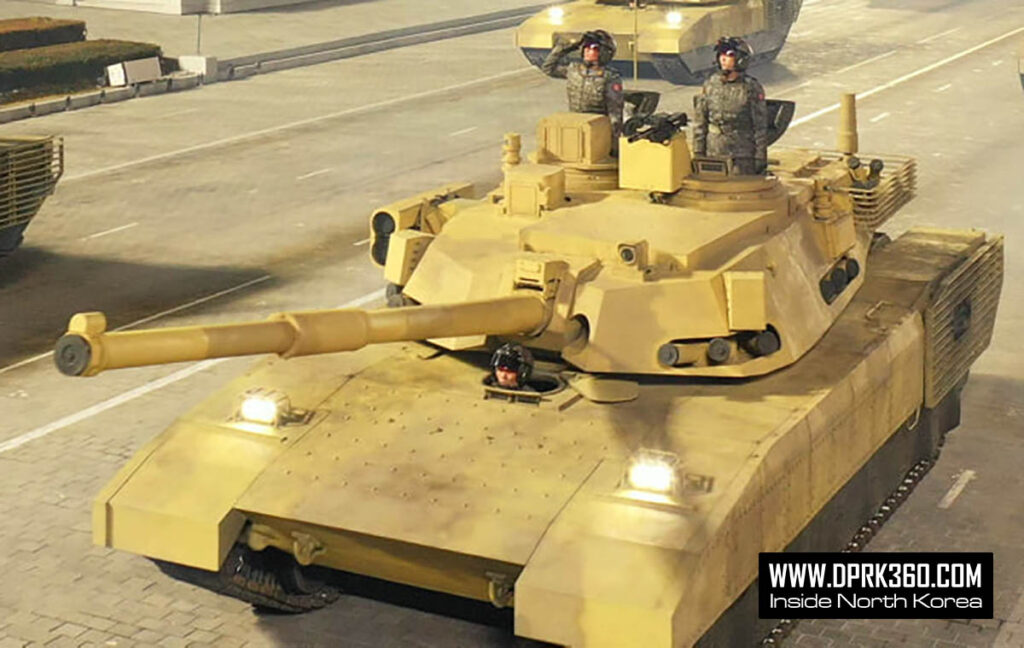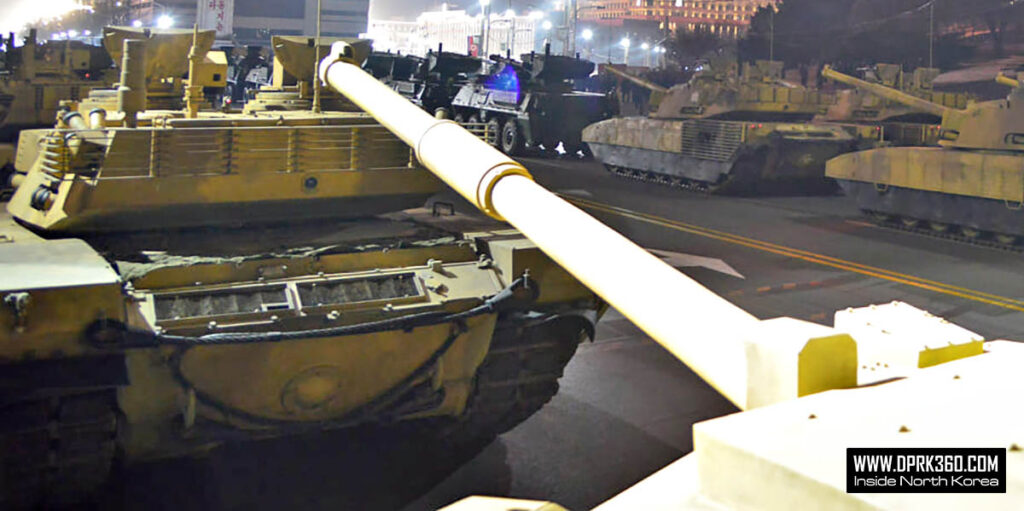 ---
---
Here is a military propaganda poster that dates back to the 1950s. I've placed an iPhone on it to better estimate it's size. The slogan translates to: "Love our soldiers as like we do to brothers and support them with your heart".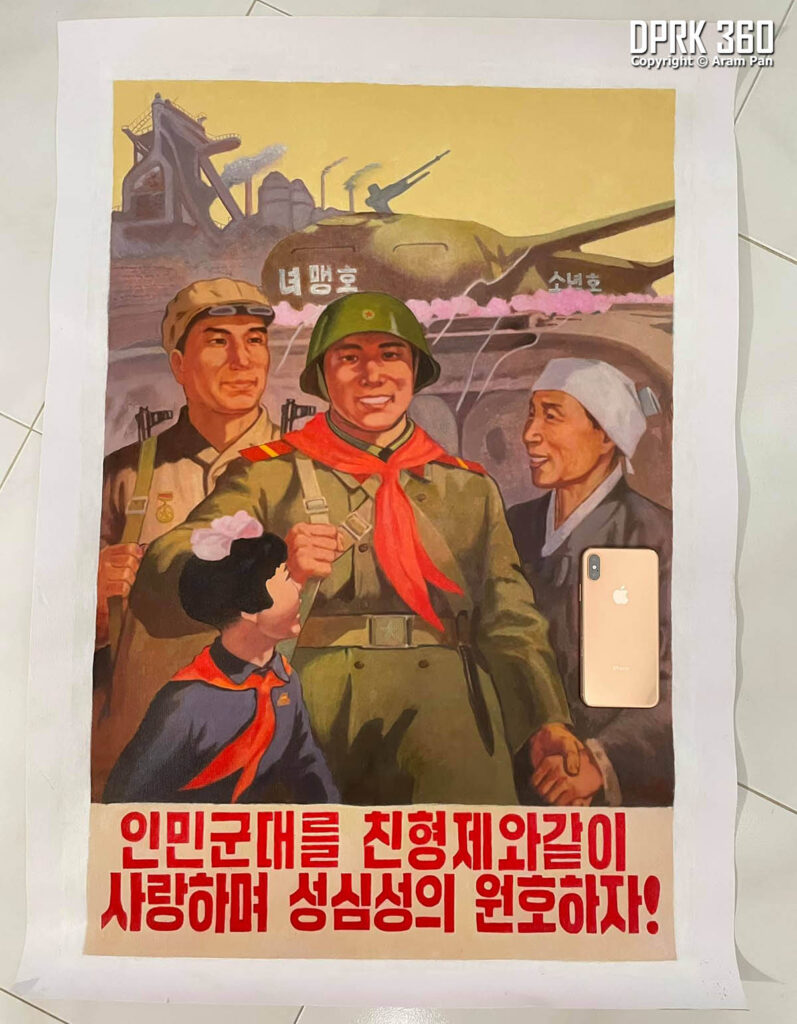 ---
---