75th Anniversary of the DPRK Worker's Party Founding Day – High Resolution Photos
I have received a collection of high resolution images from the 75th Workers' Party Founding Day parade. These official state released photos were sent direct from Pyongyang and are made available for viewing here.
Military Parade Marks Founding Anniversary of WPK
Pyongyang, October 10 (KCNA) — A military parade began in Kim Il Sung Square at 00:00hrs of October 10, the 75th founding anniversary of the Workers' Party of Korea.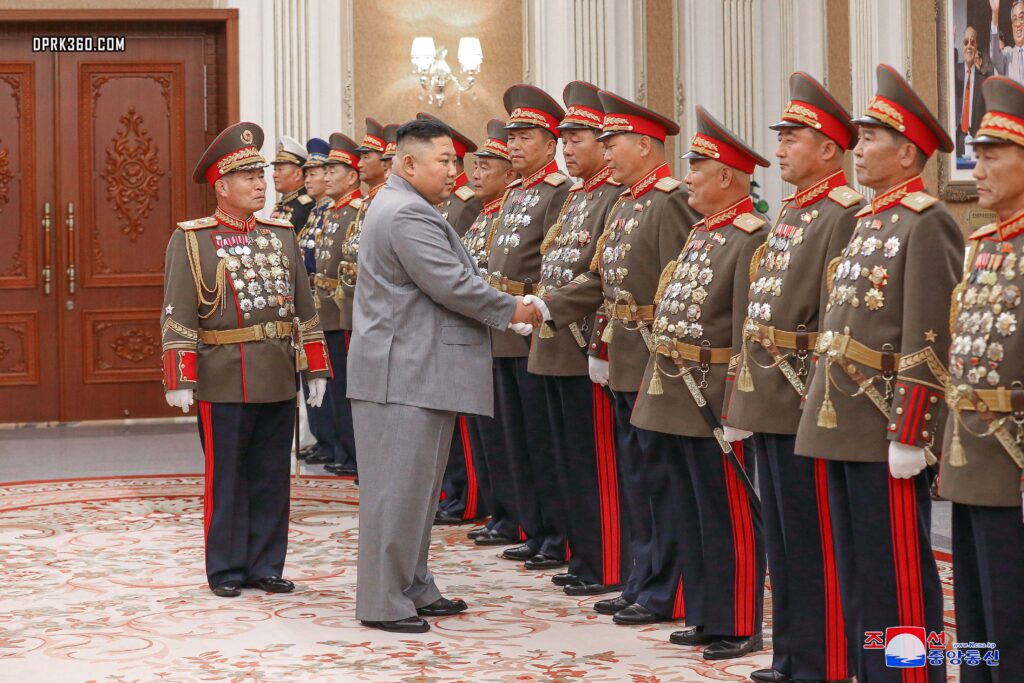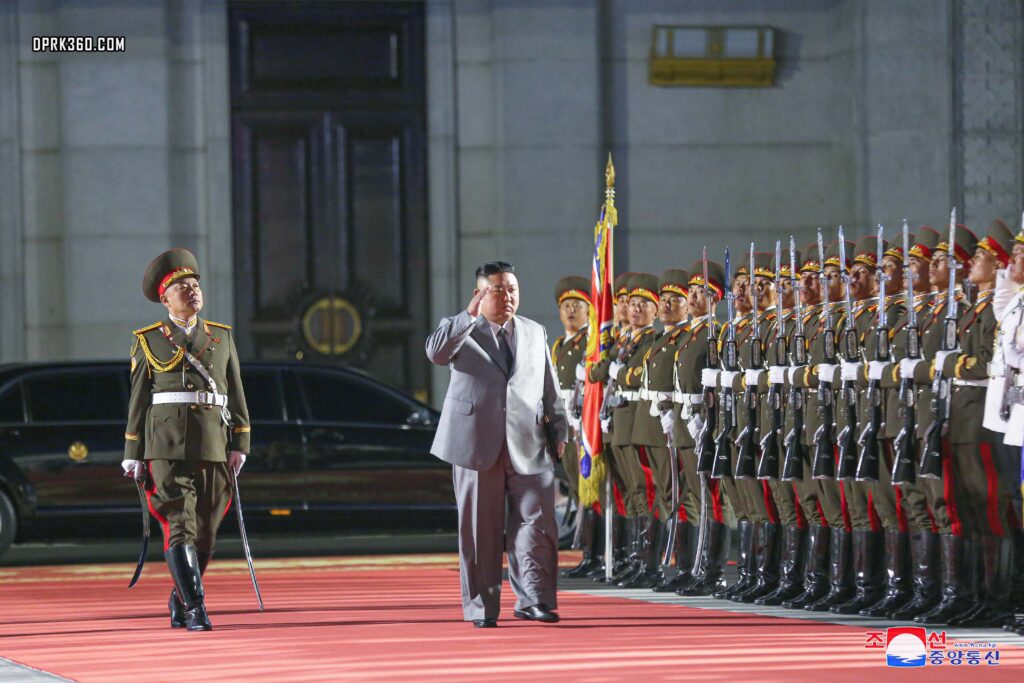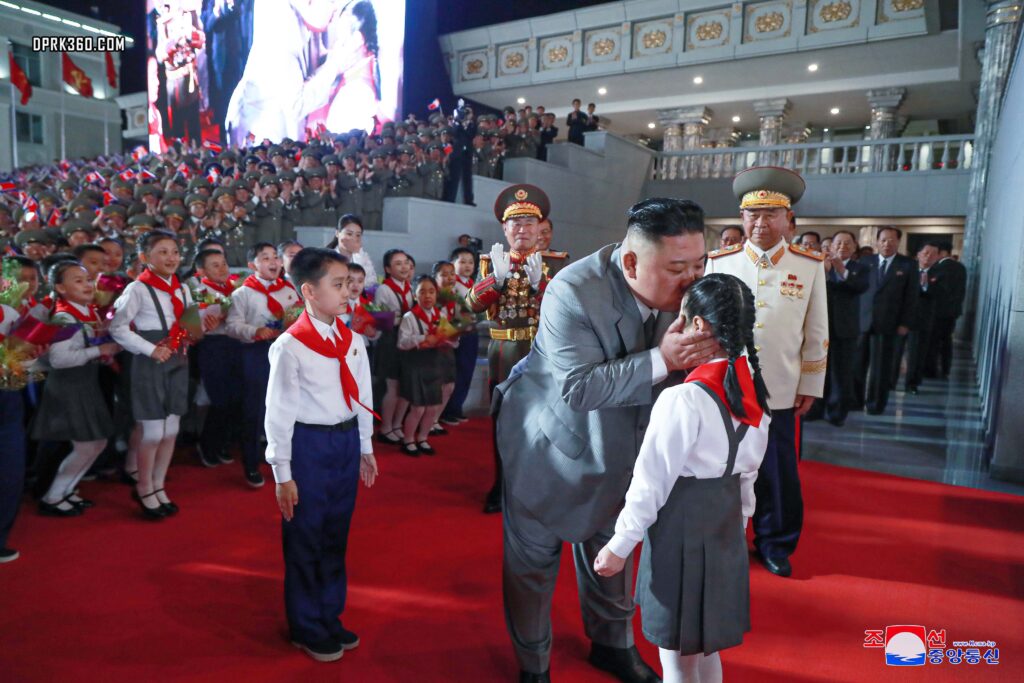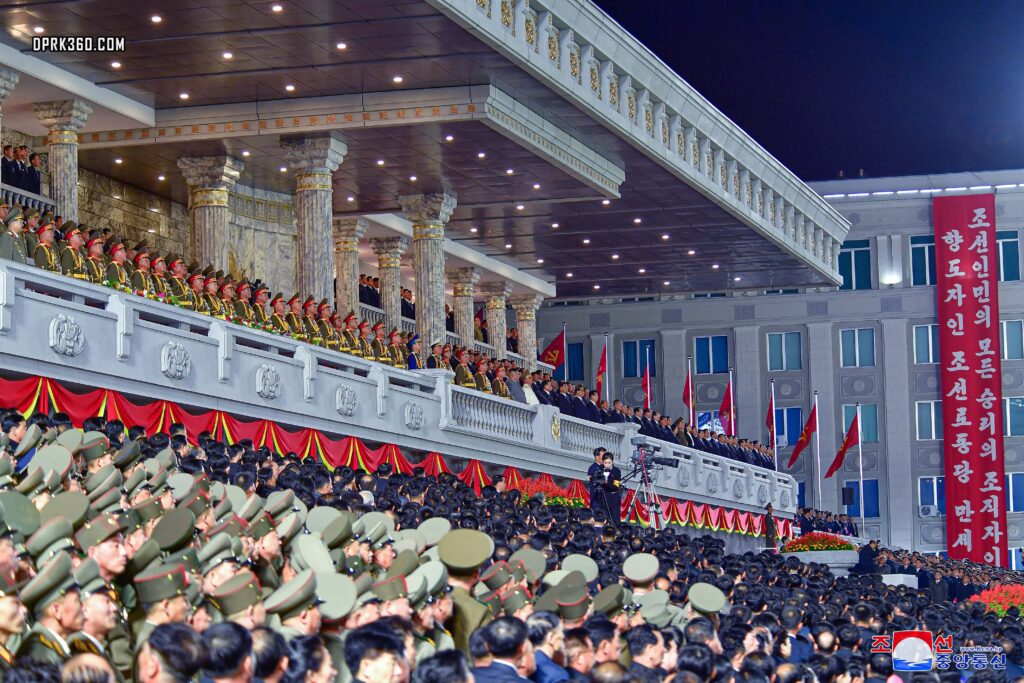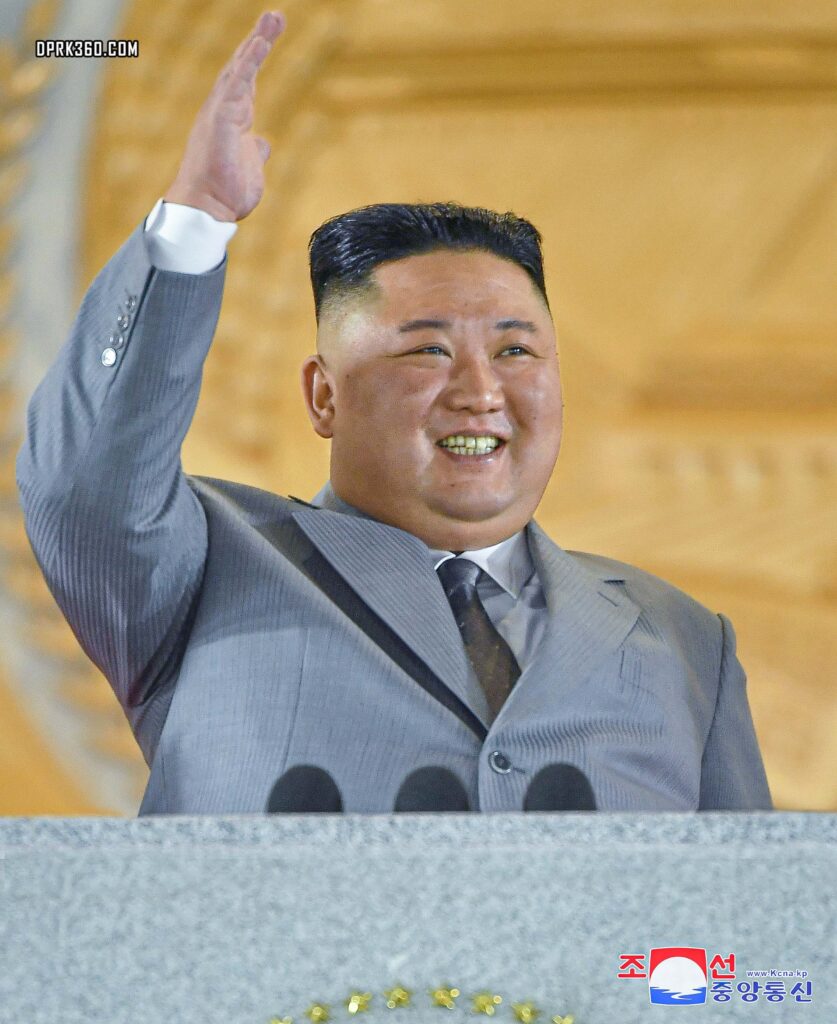 The Supreme Leader Kim Jong Un addresses the nation.
In his address, he extended heartfelt thanks and warmest congratulations to all the people in the country and the service personnel of the People's Army who glorified the great October holiday with great successes and victories they achieved by breaking through unprecedentedly harsh trials with single-minded unity.
Expressing his will to preserve eternal security and future of the country and great people with strong military muscle and start the advance toward new development and prosperity with greater courage, optimism, enthusiasm and readiness, he ardently called for dynamically advancing toward a bright future of socialism and a new victory.
Kim Jong un made an emotional speech addressing the economic hardships caused by the sanctions, and recent typhoon destruction. The crowd responded with cheers of hurrah and were seen shedding tears in the live video coverage.
He also expressed his gratefulness that no North Korean citizen has yet contracted COVID-19 and he wished everyone around the world, including South Korea, stays healthy and overcomes COVID-19. He then mentions he hopes North and South will one day hold hands again.
---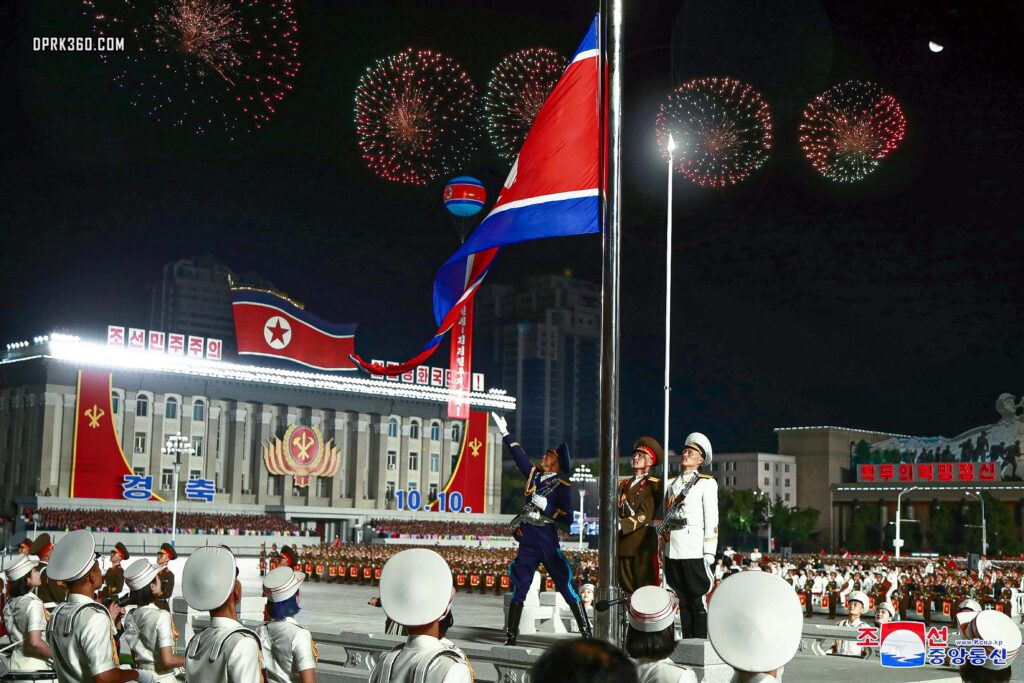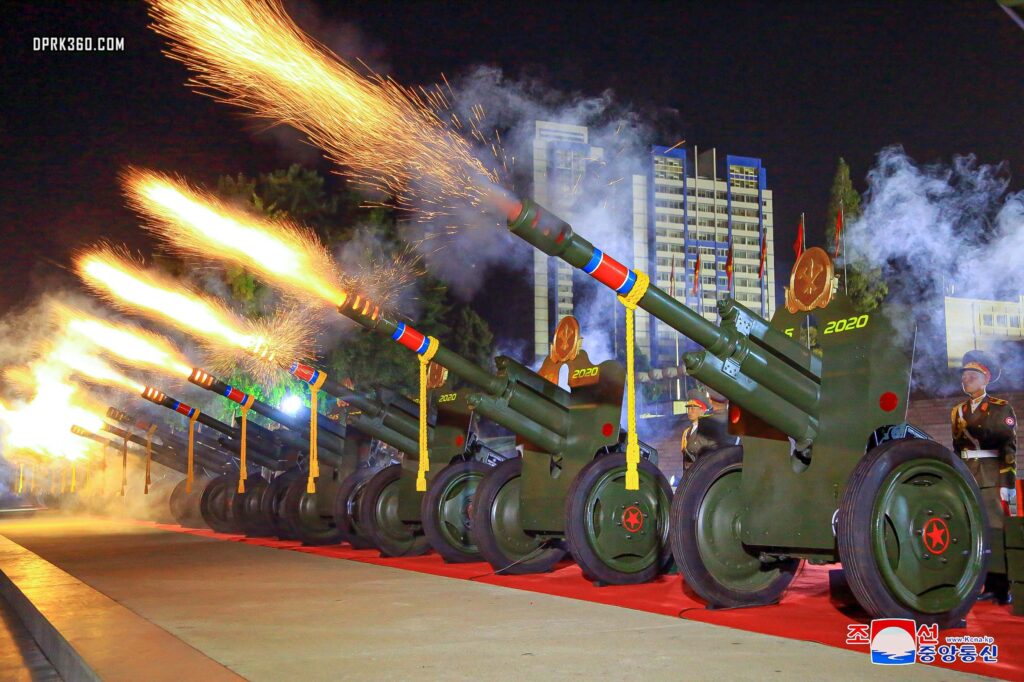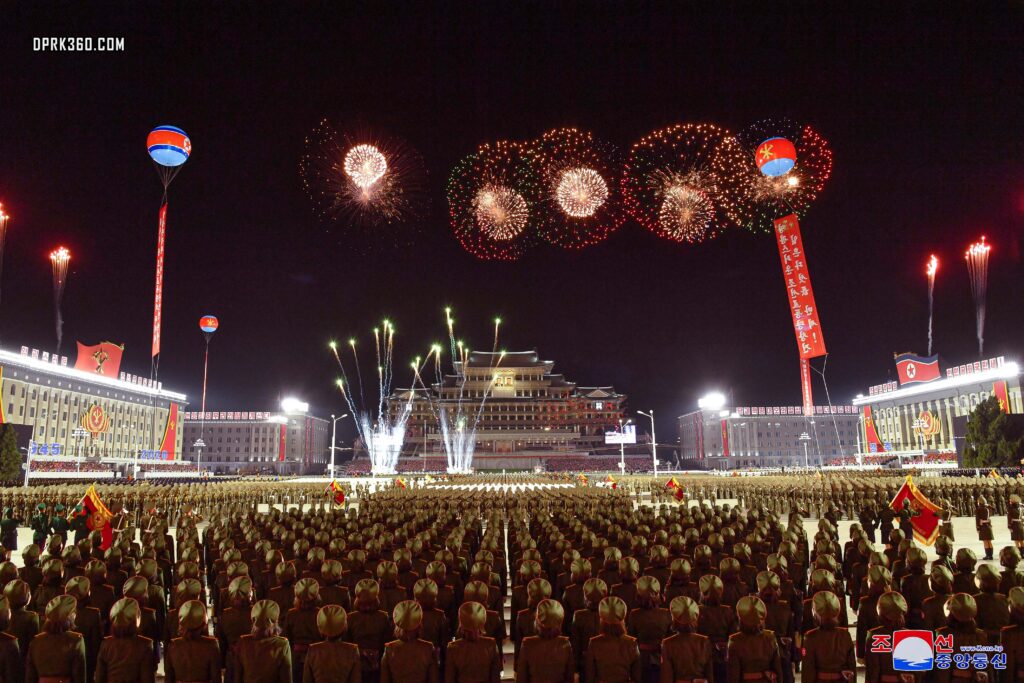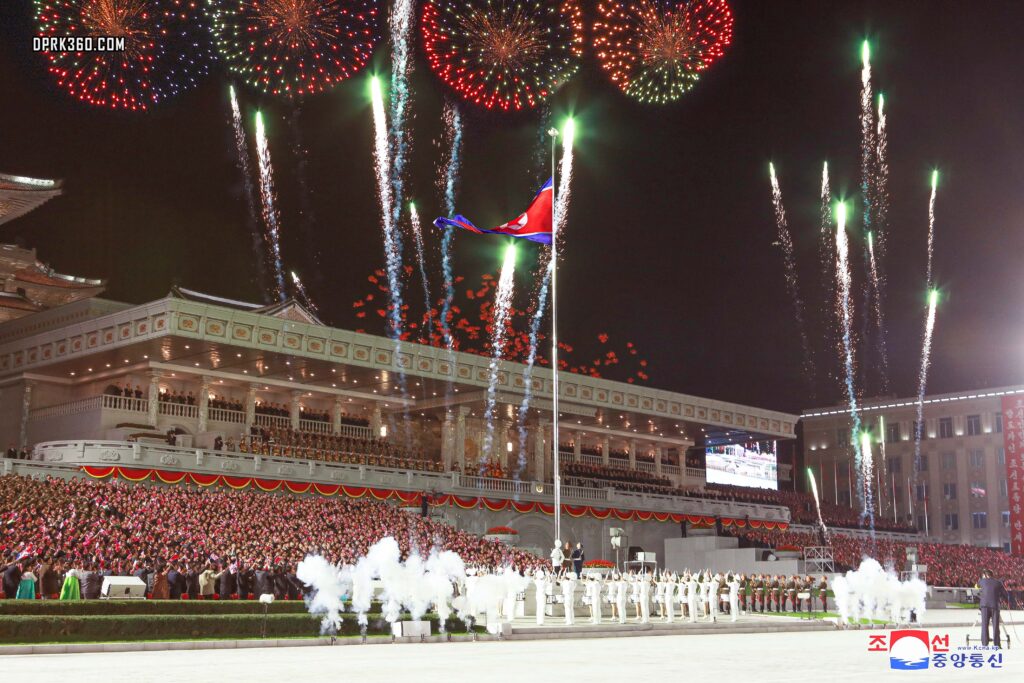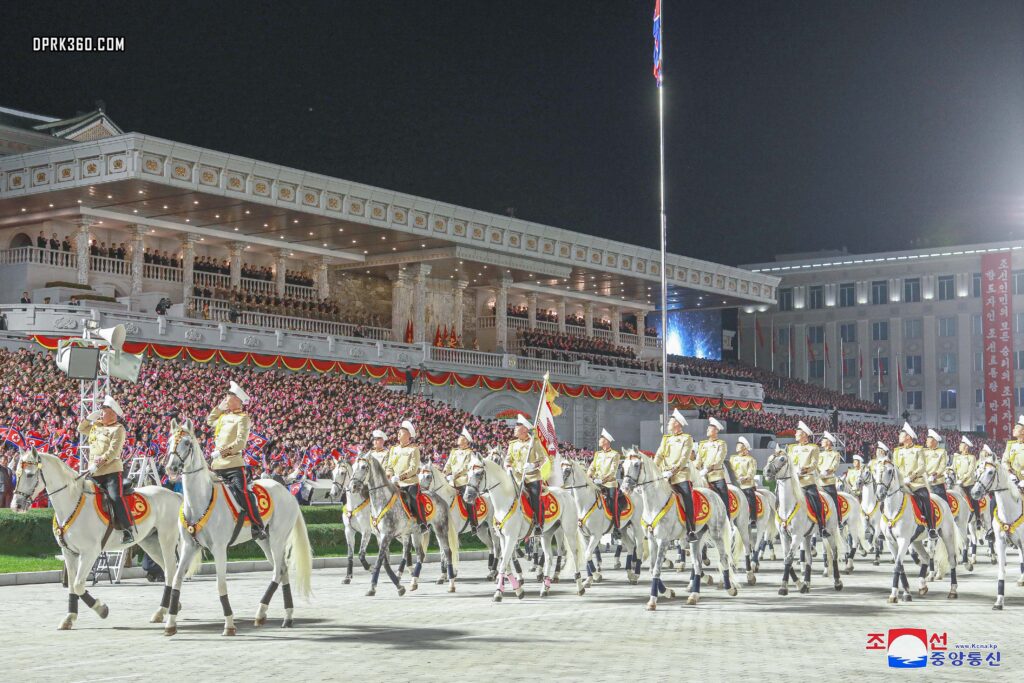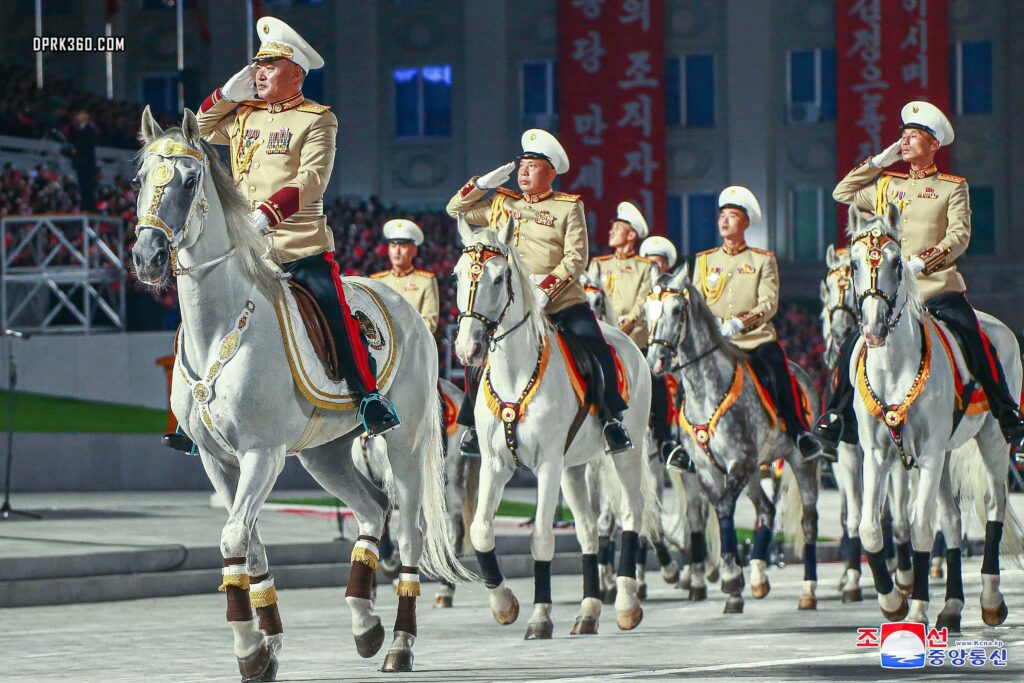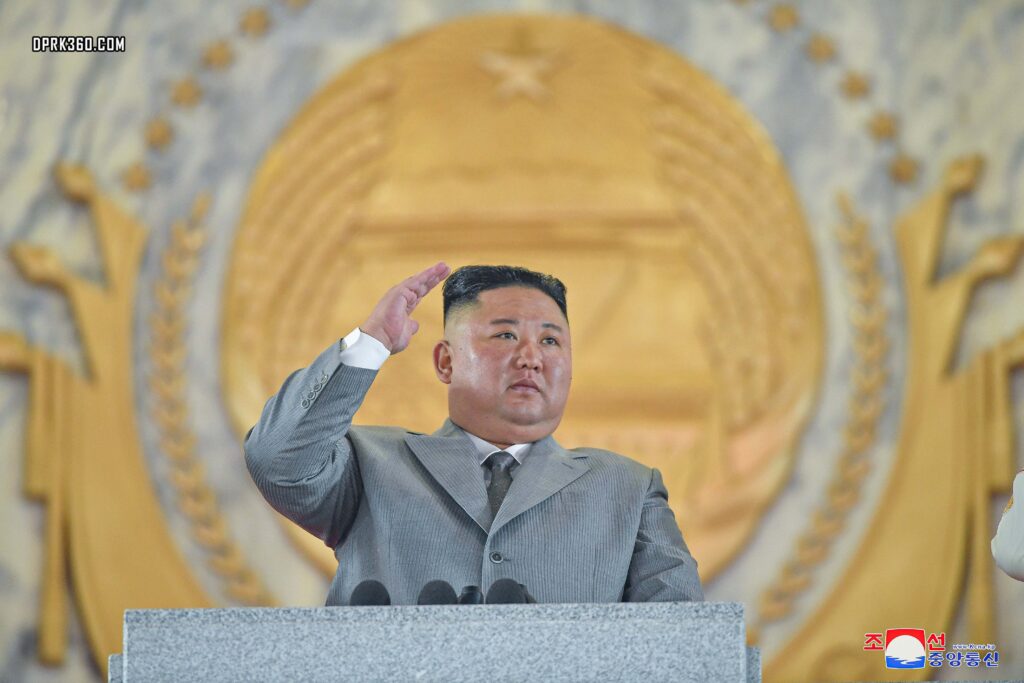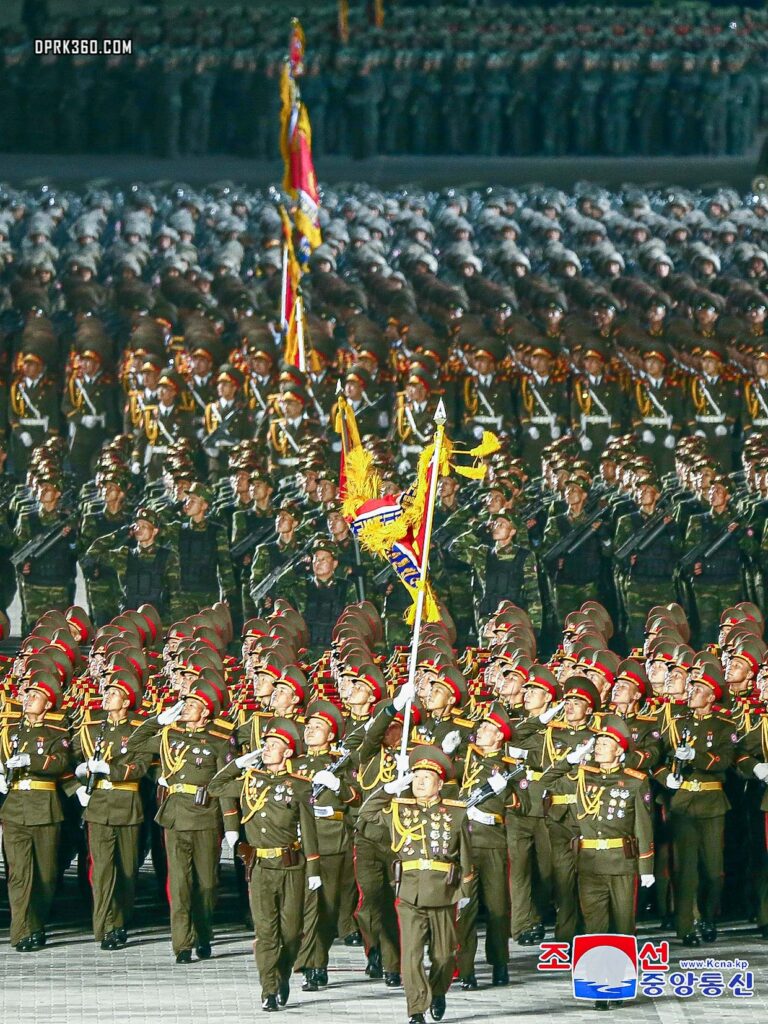 ---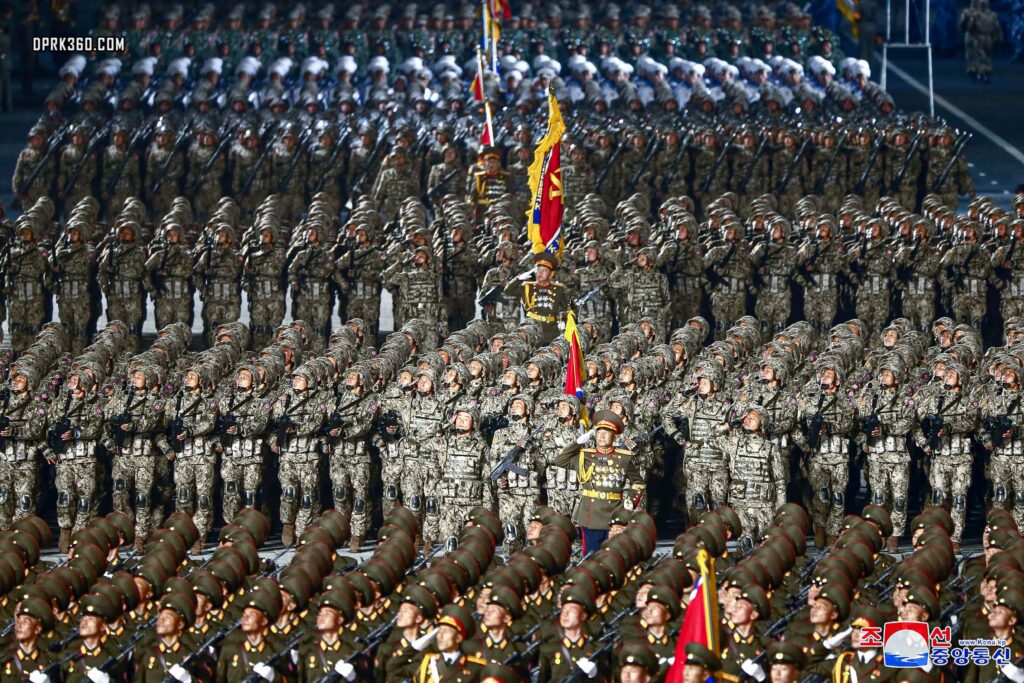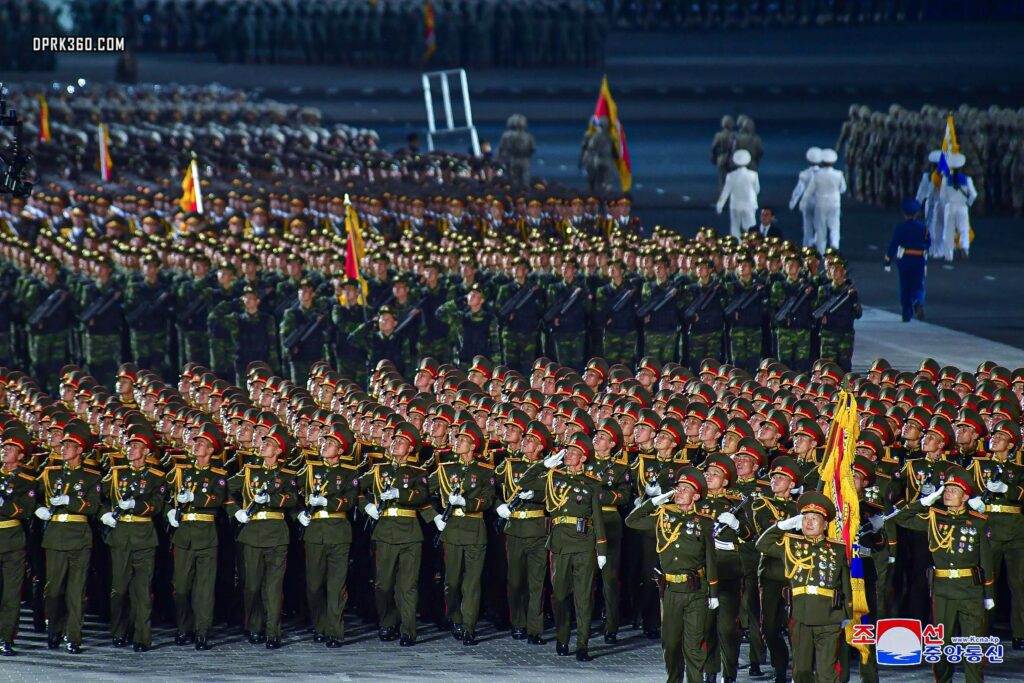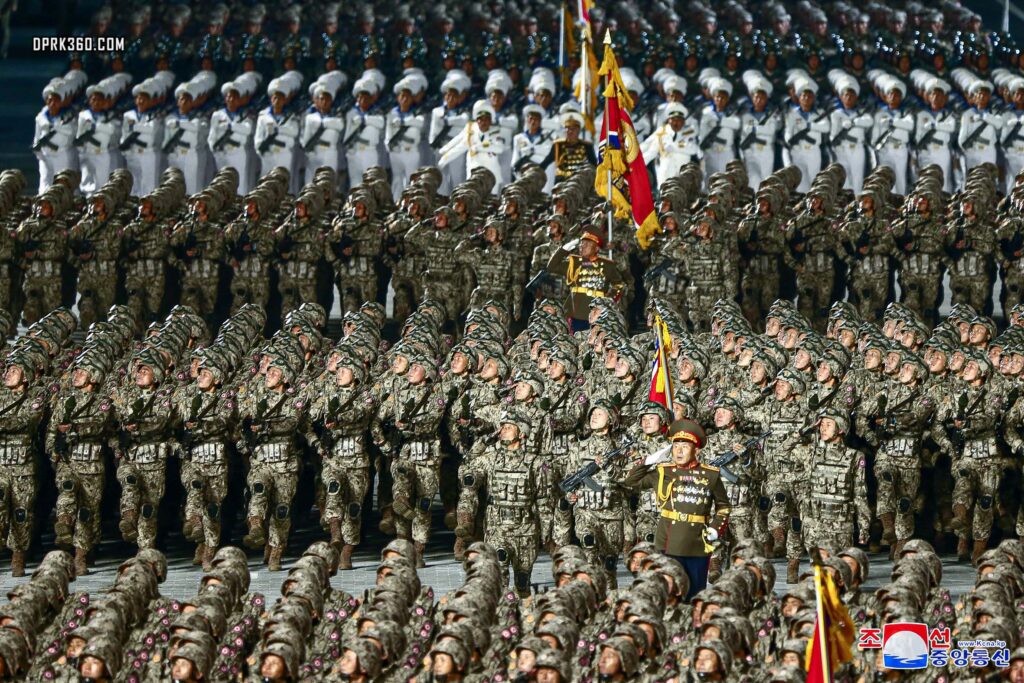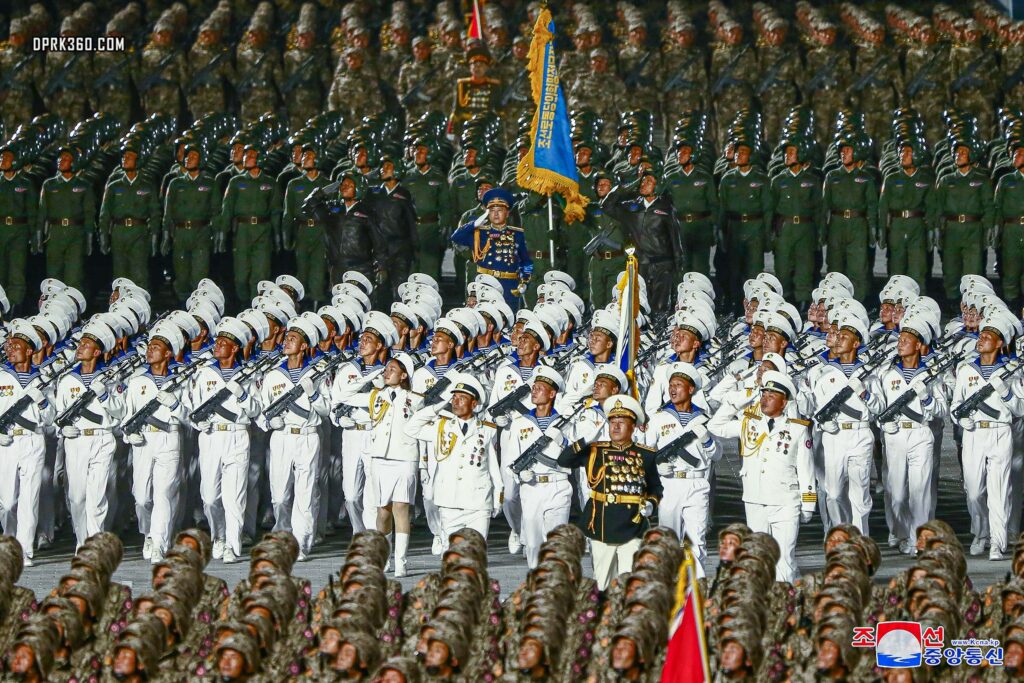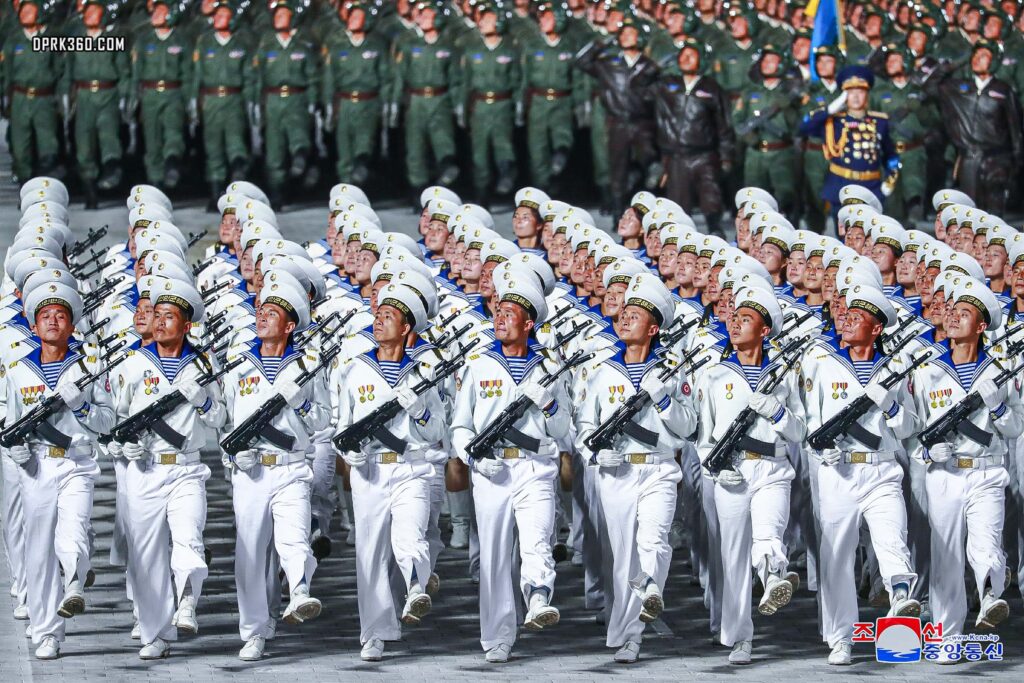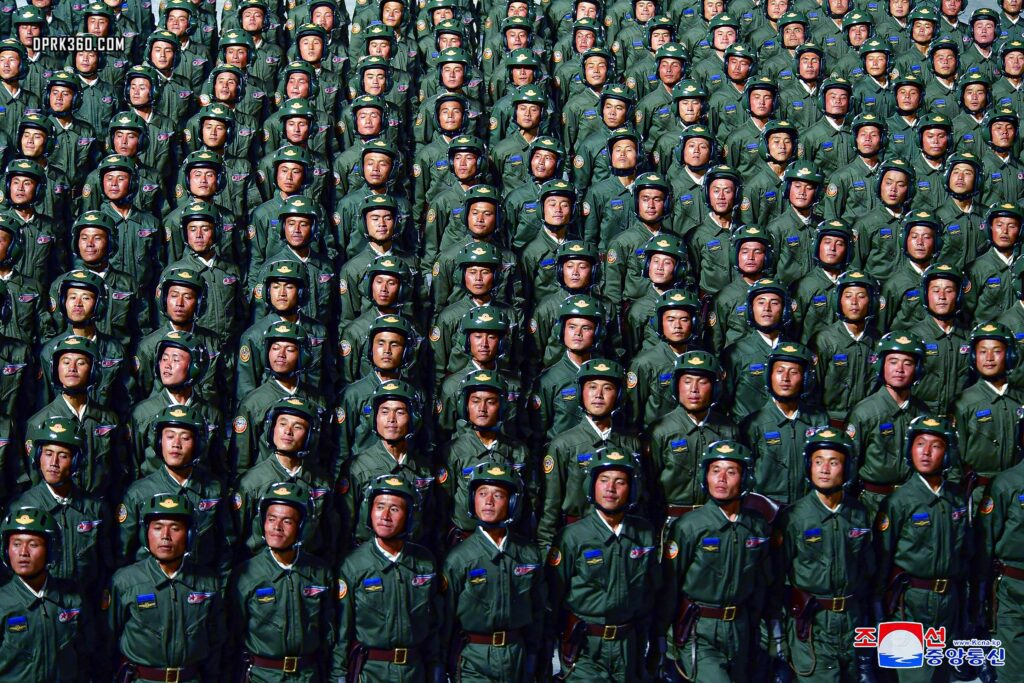 ---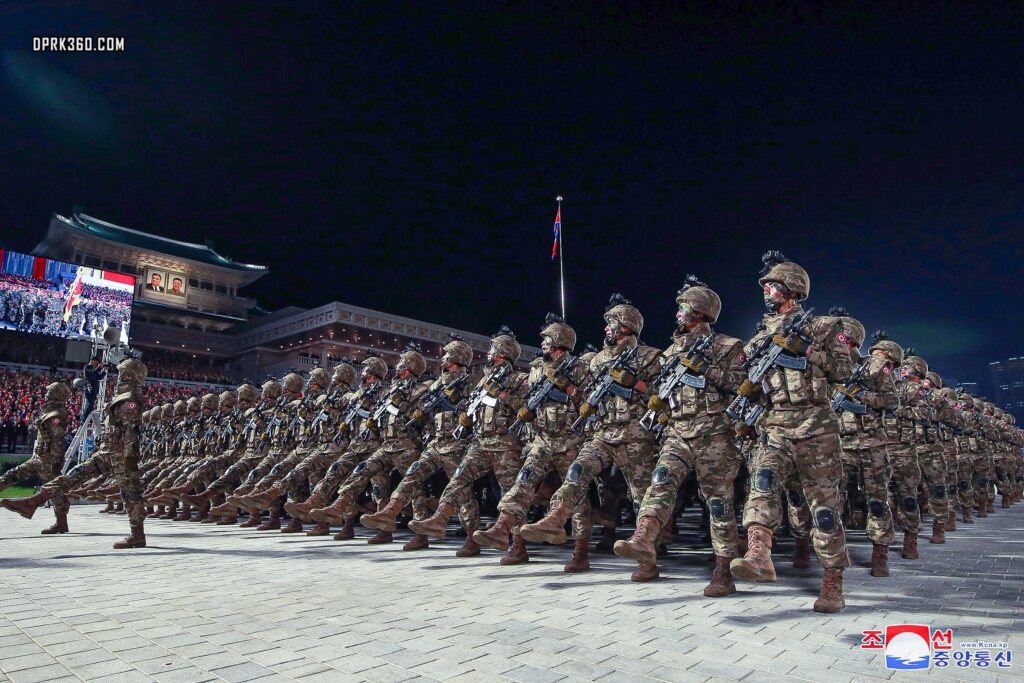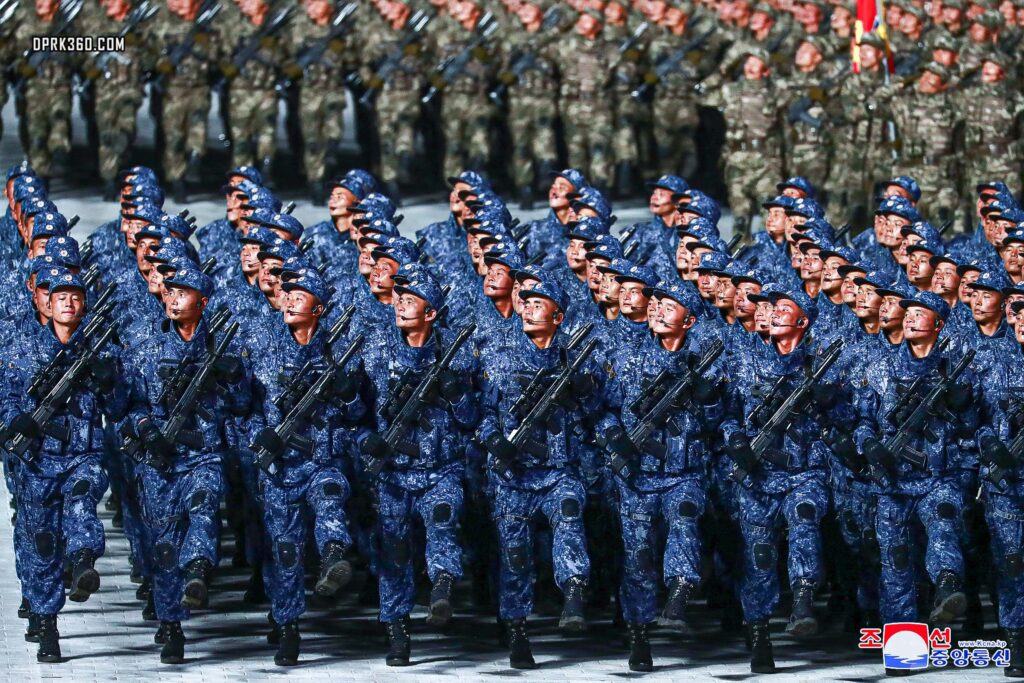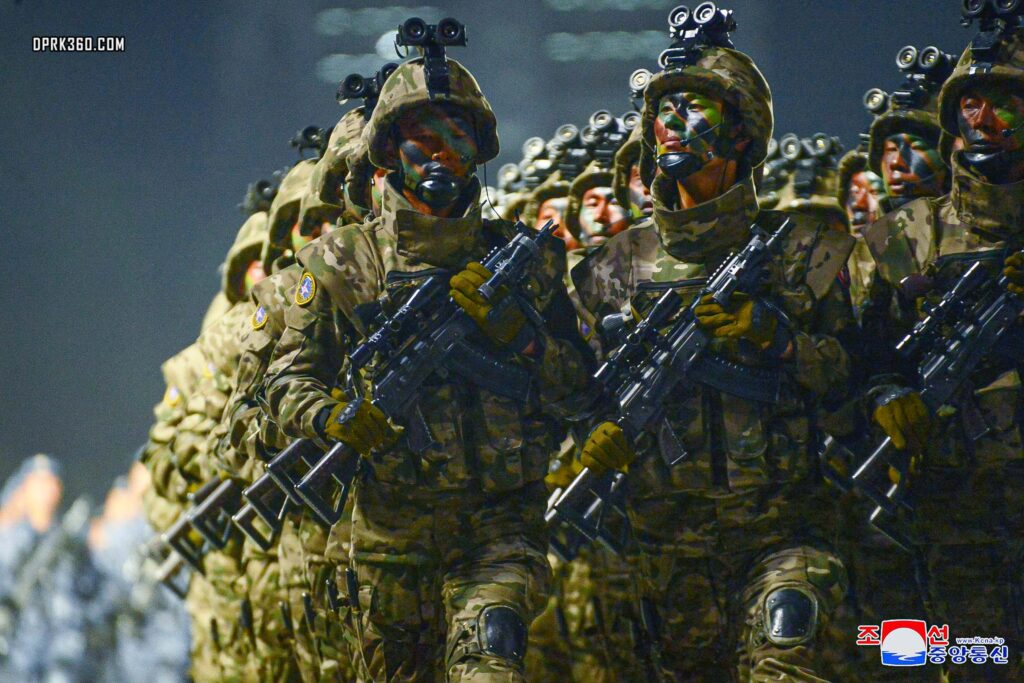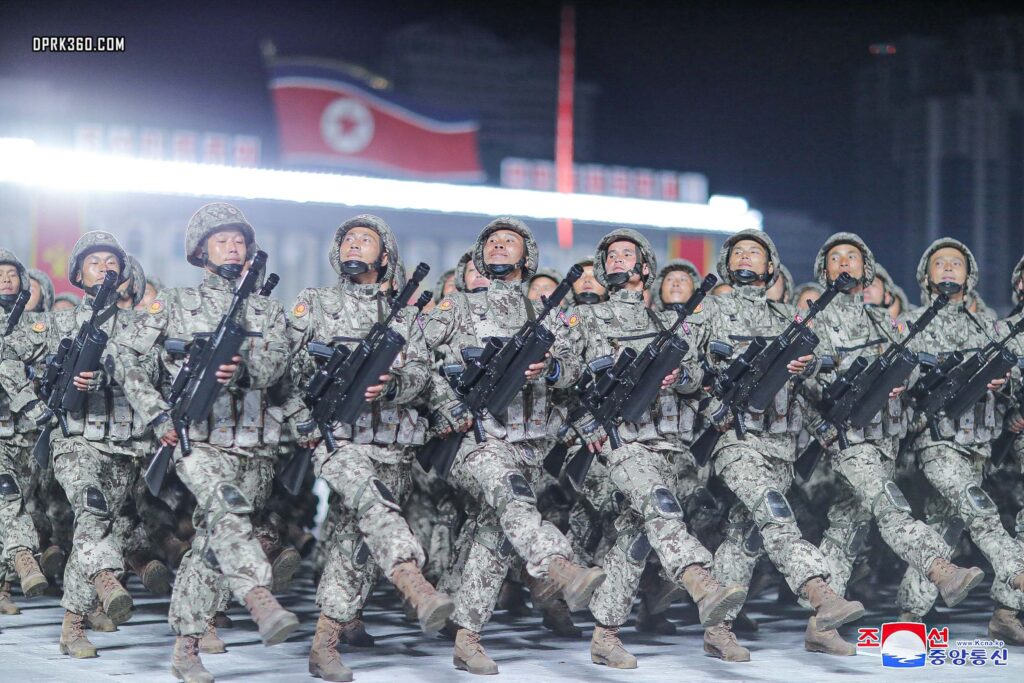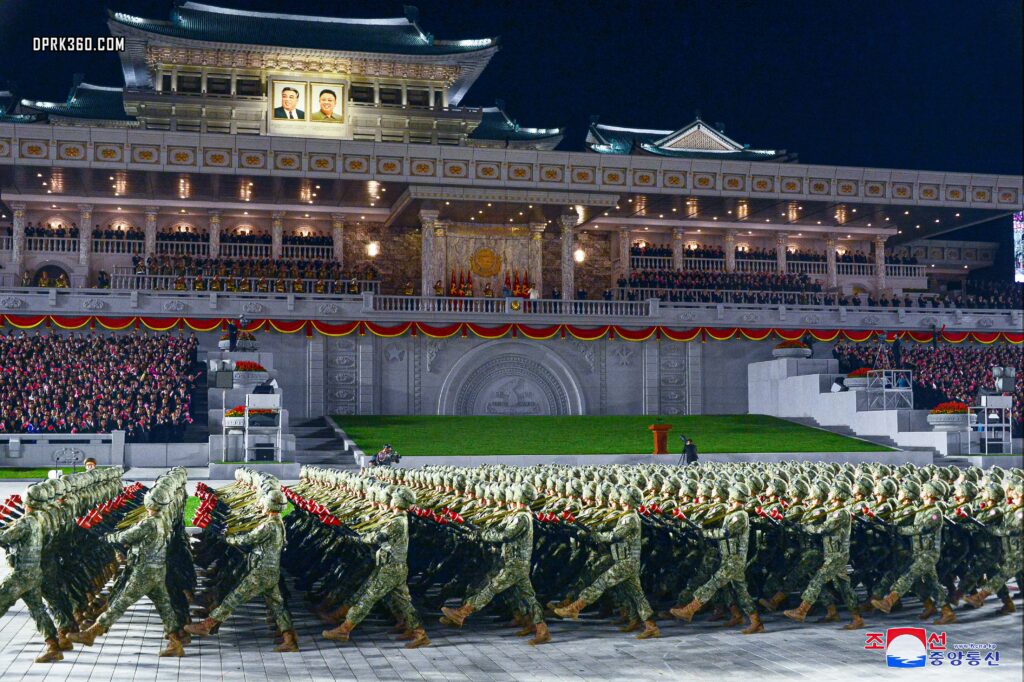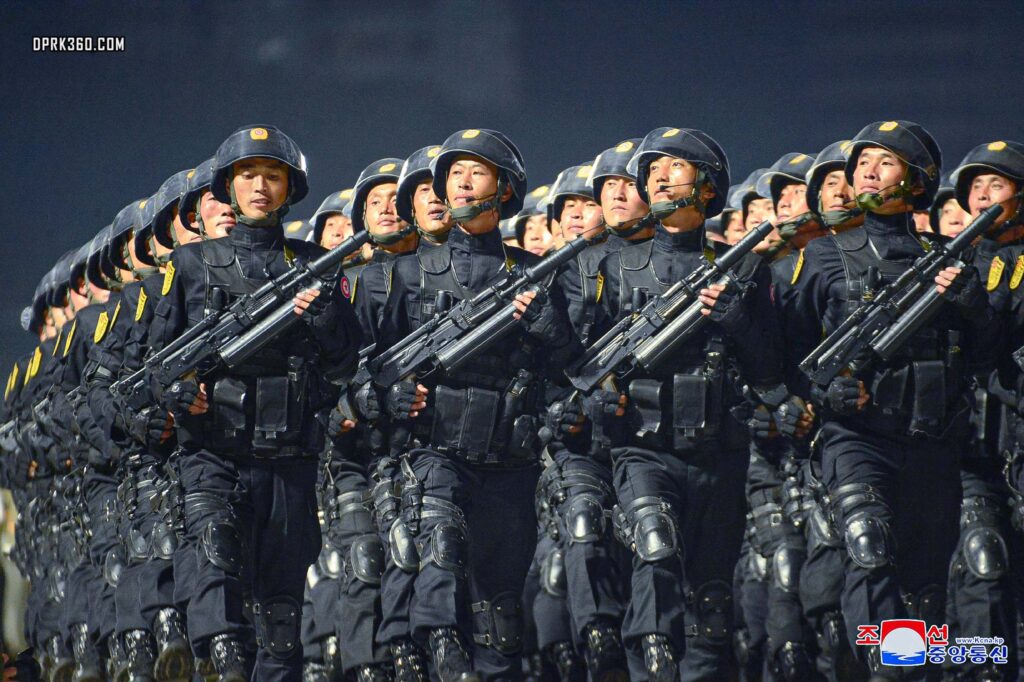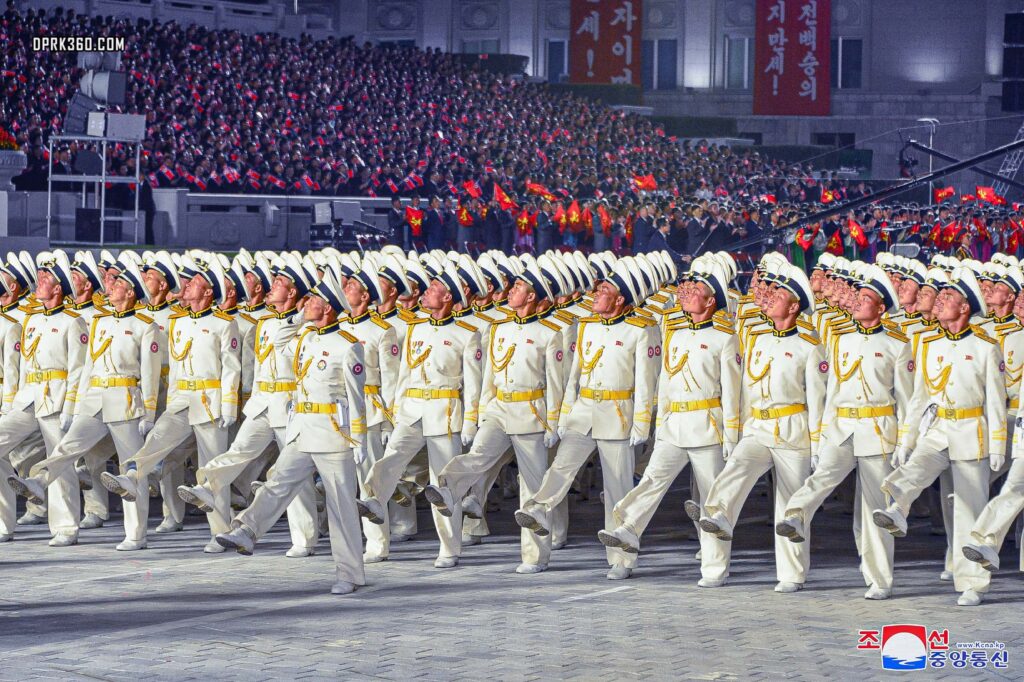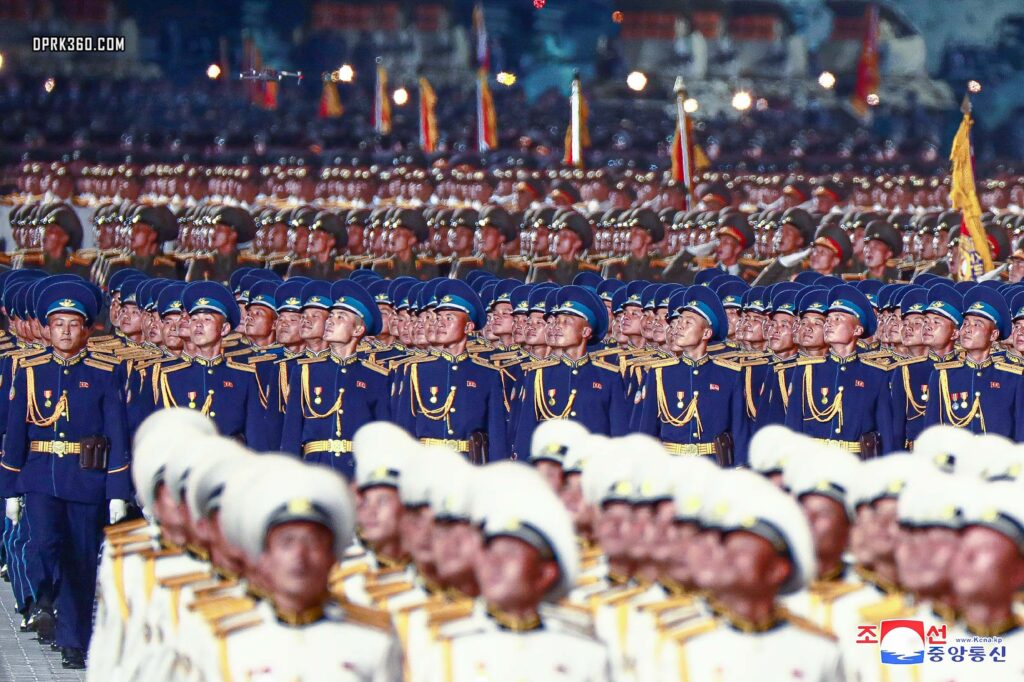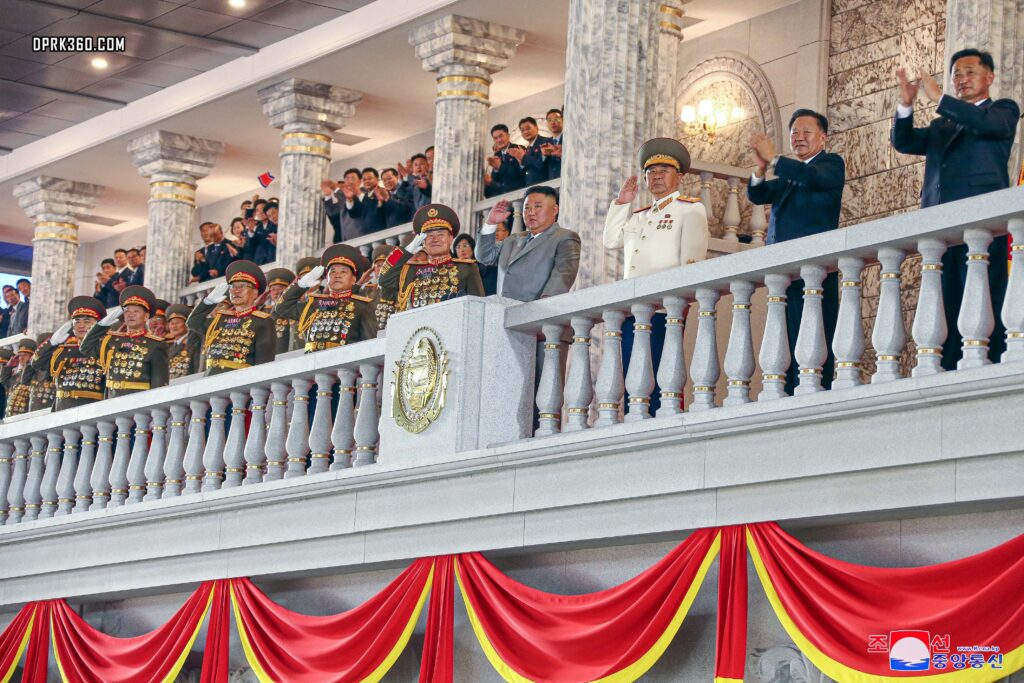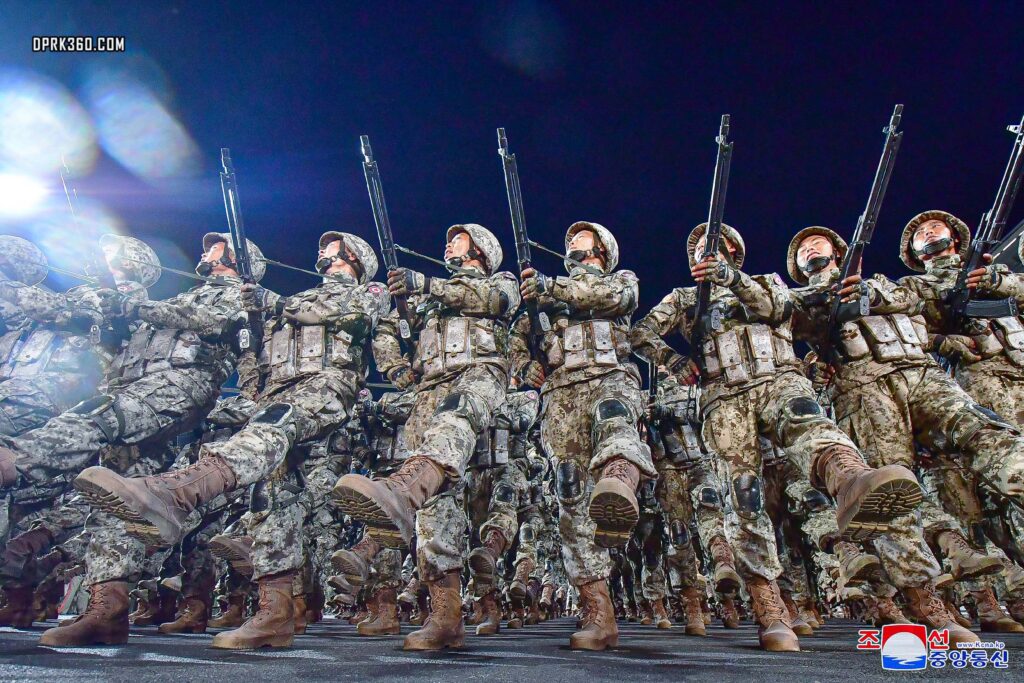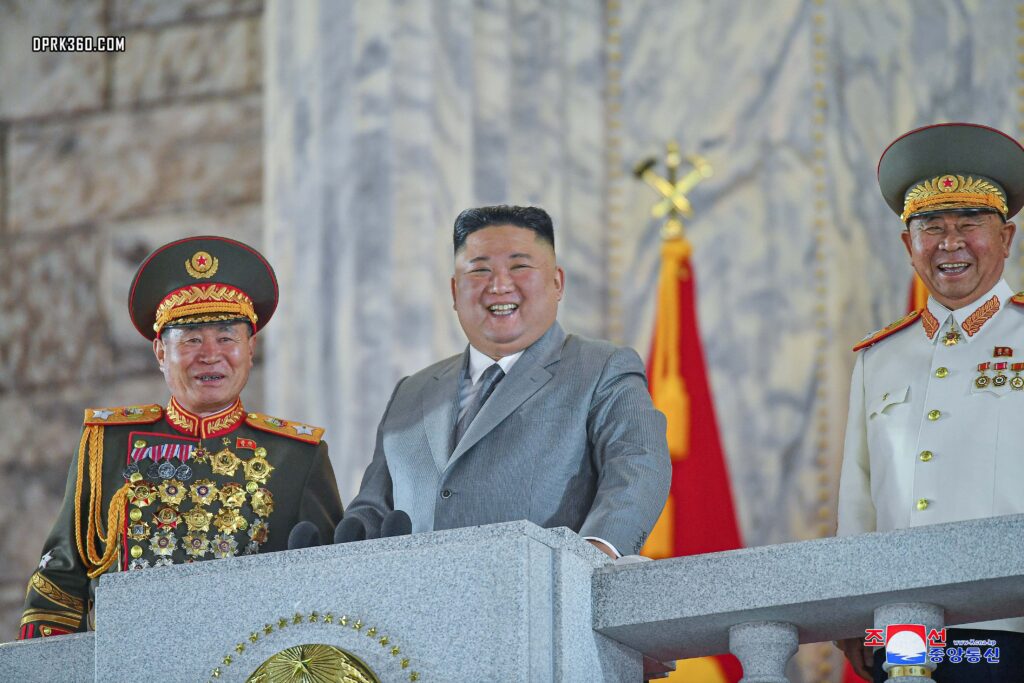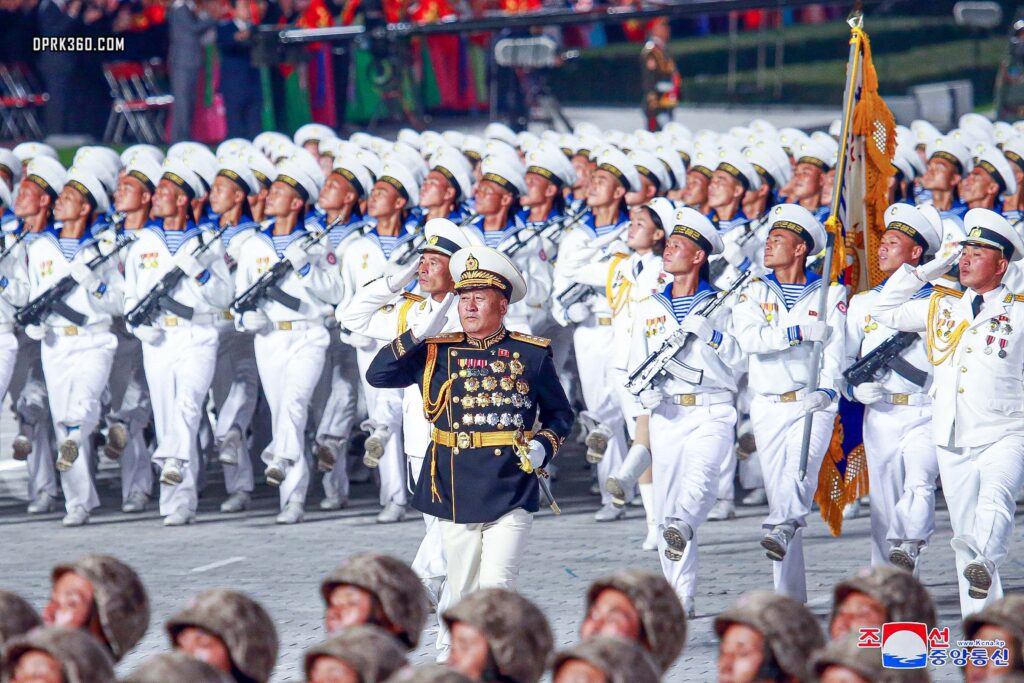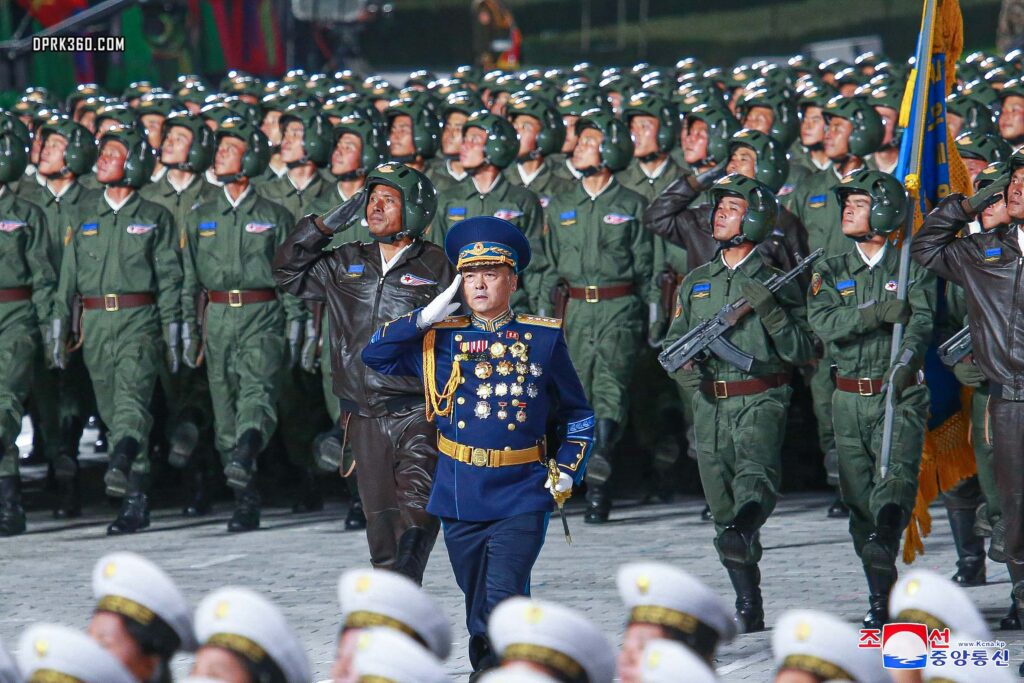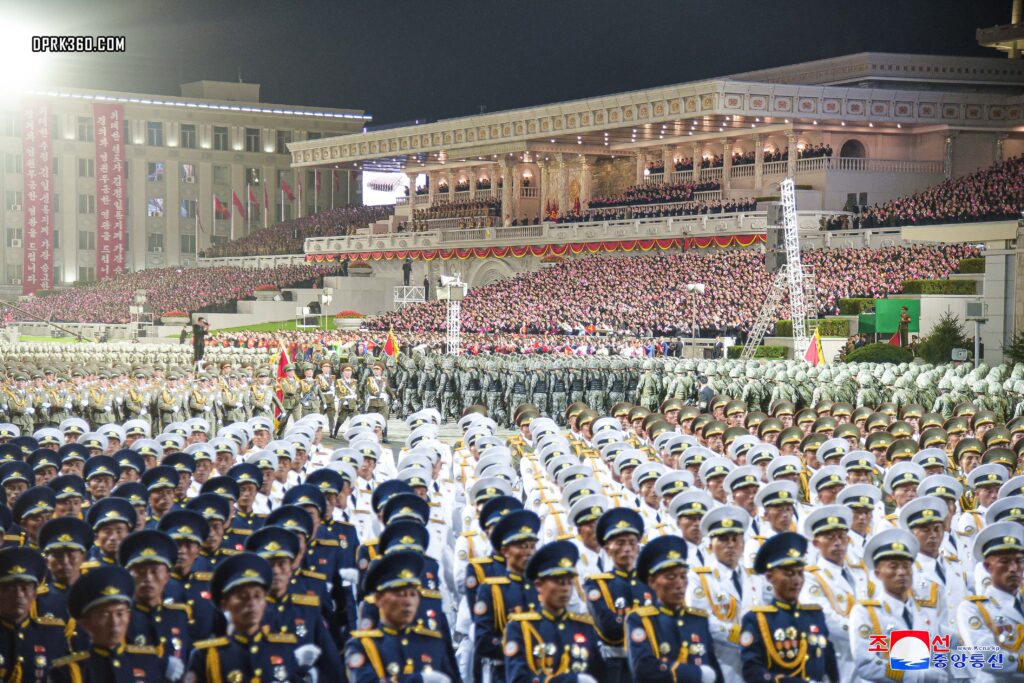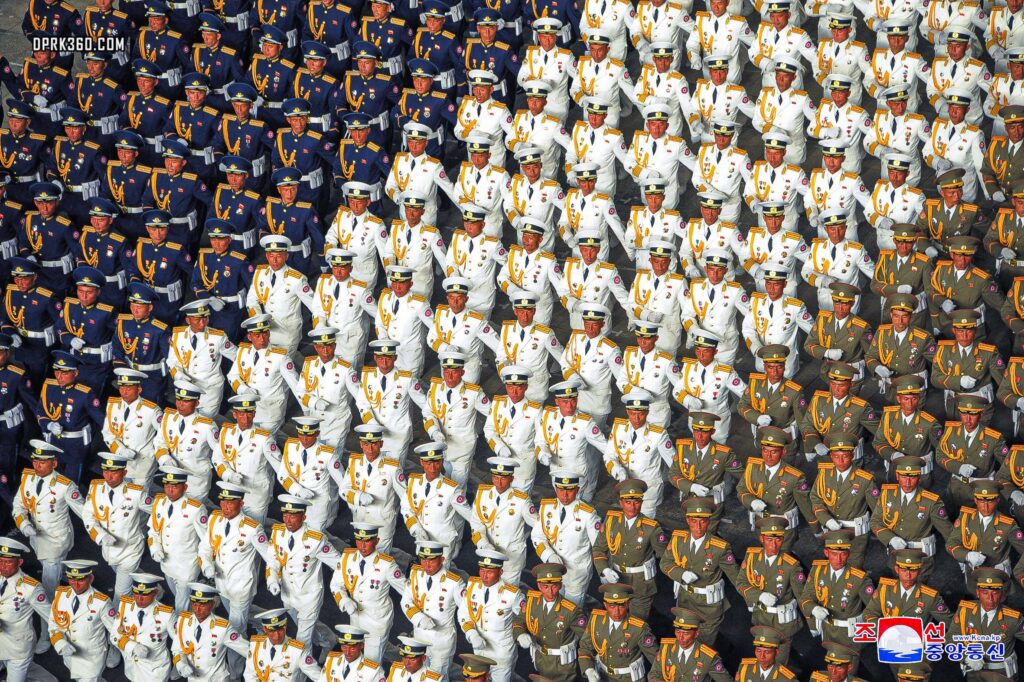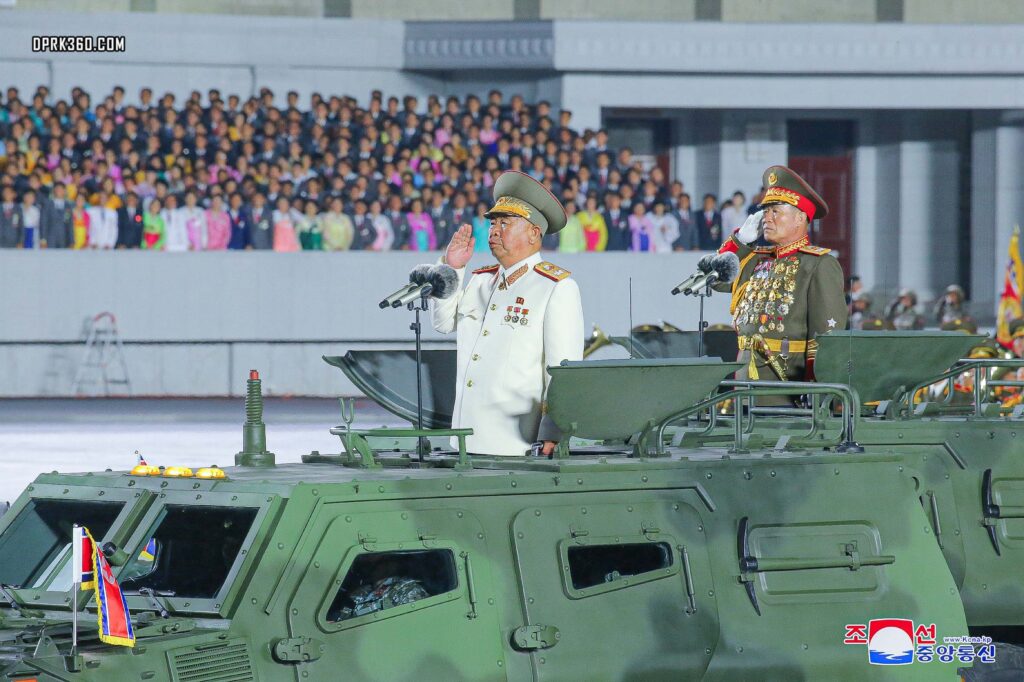 The column of prototype tanks, a symbol and the iron fist of the militant power of the People's Army, roared past the square led by Lieut. General Kim Ju Sam.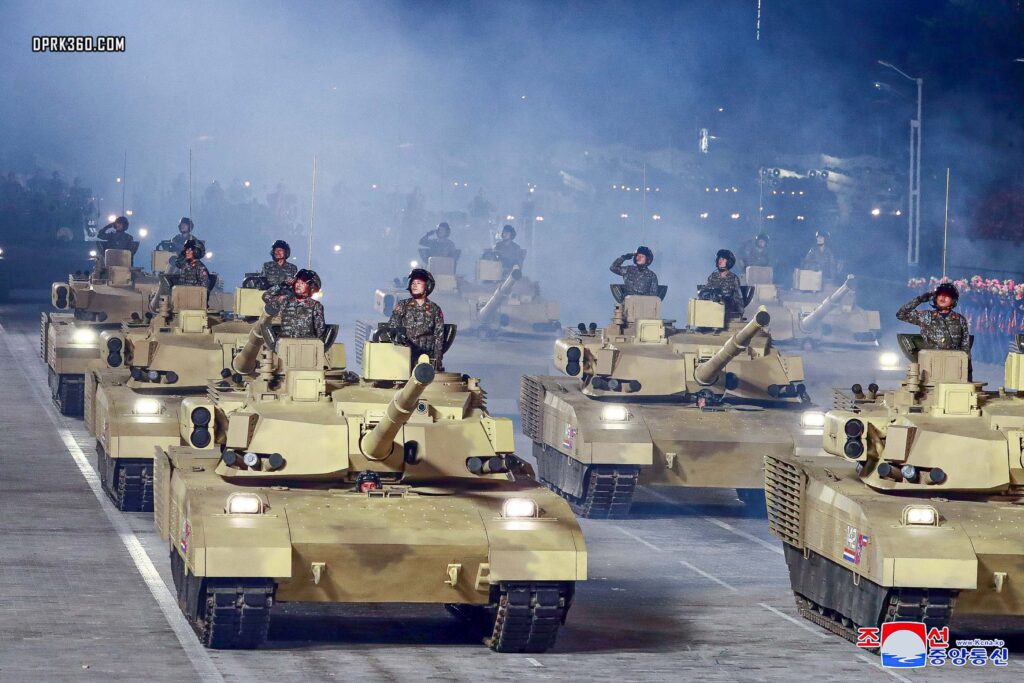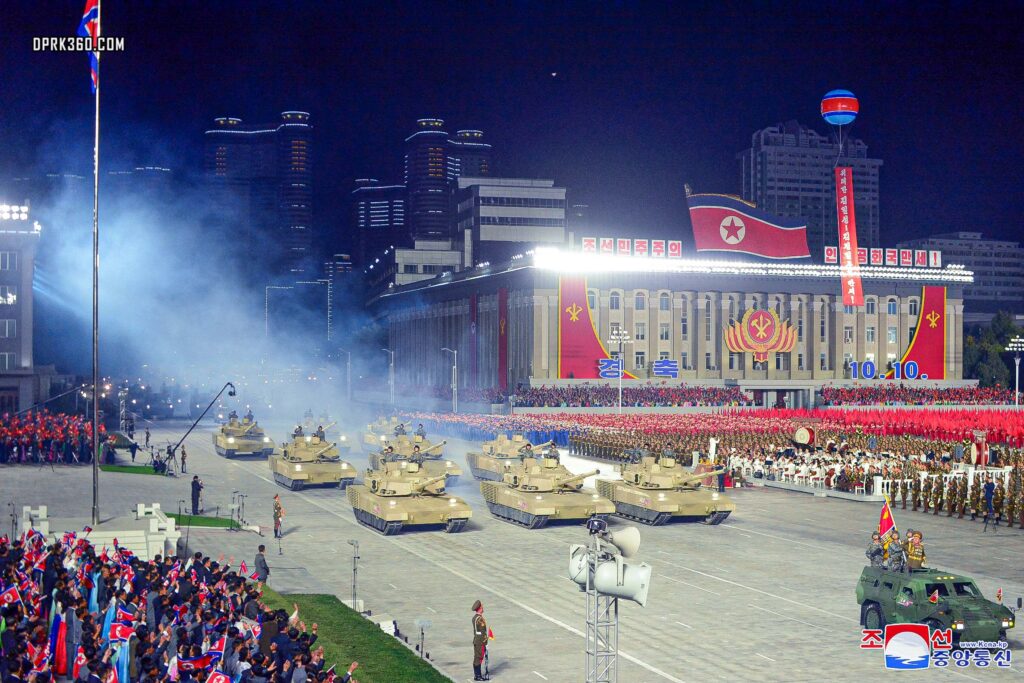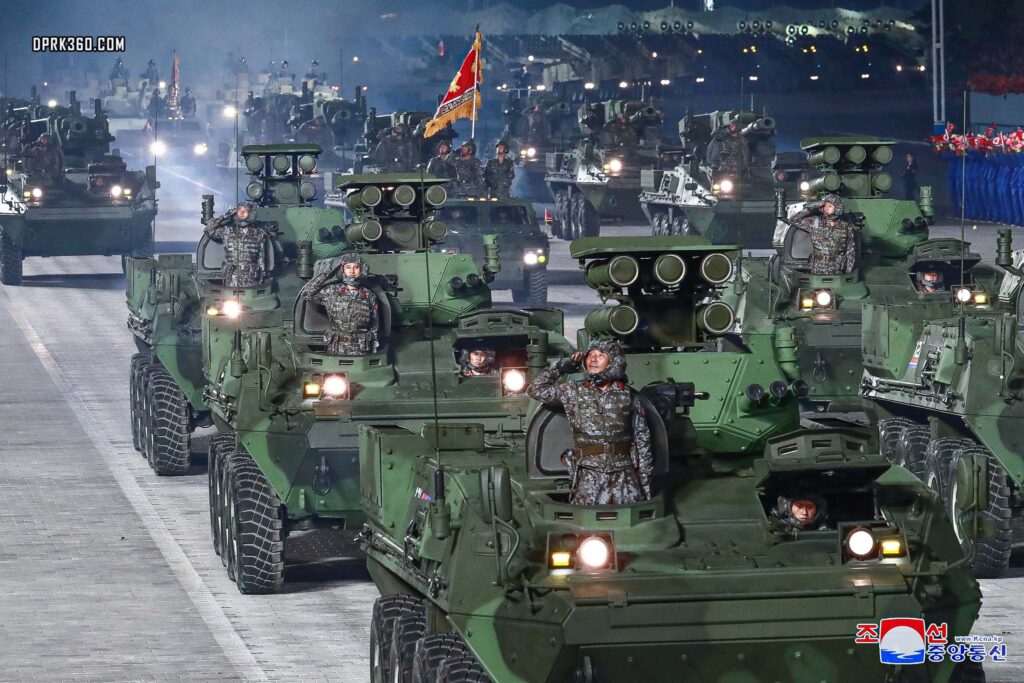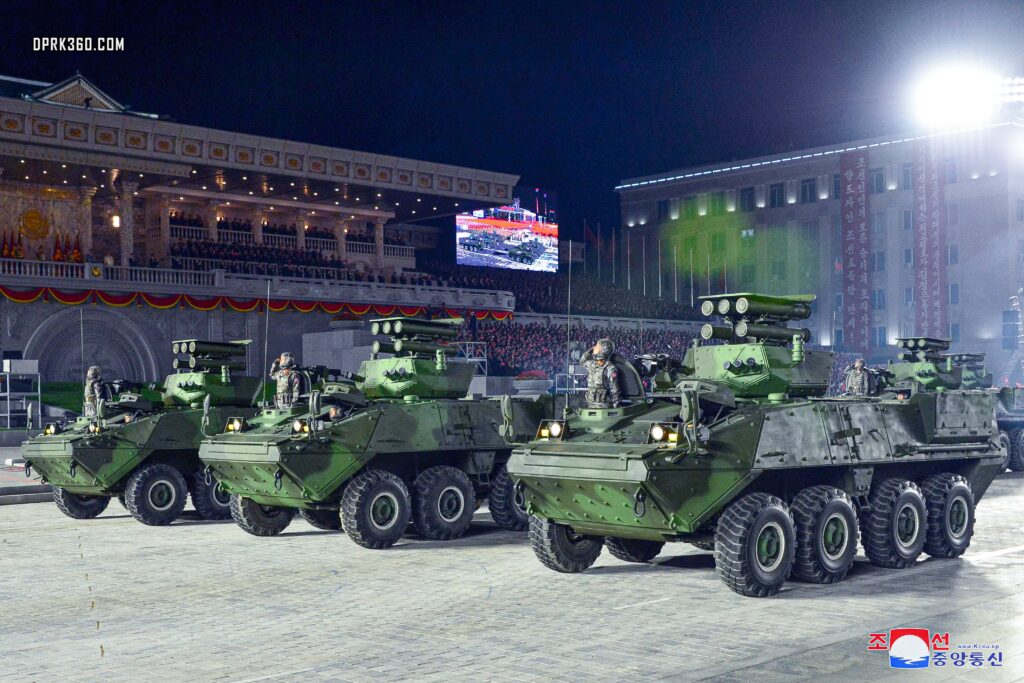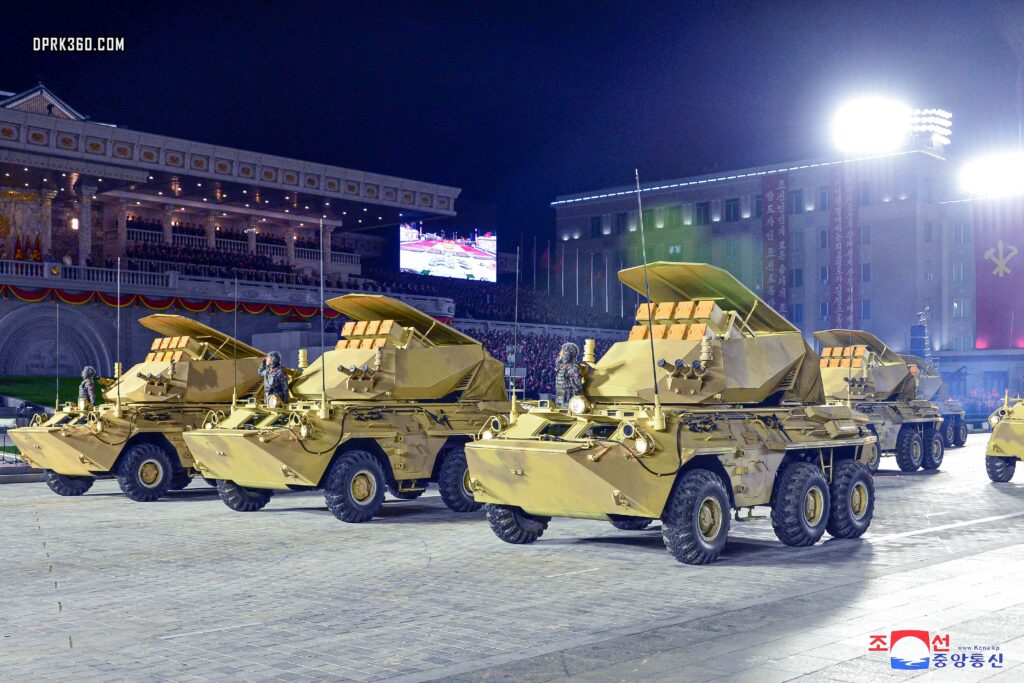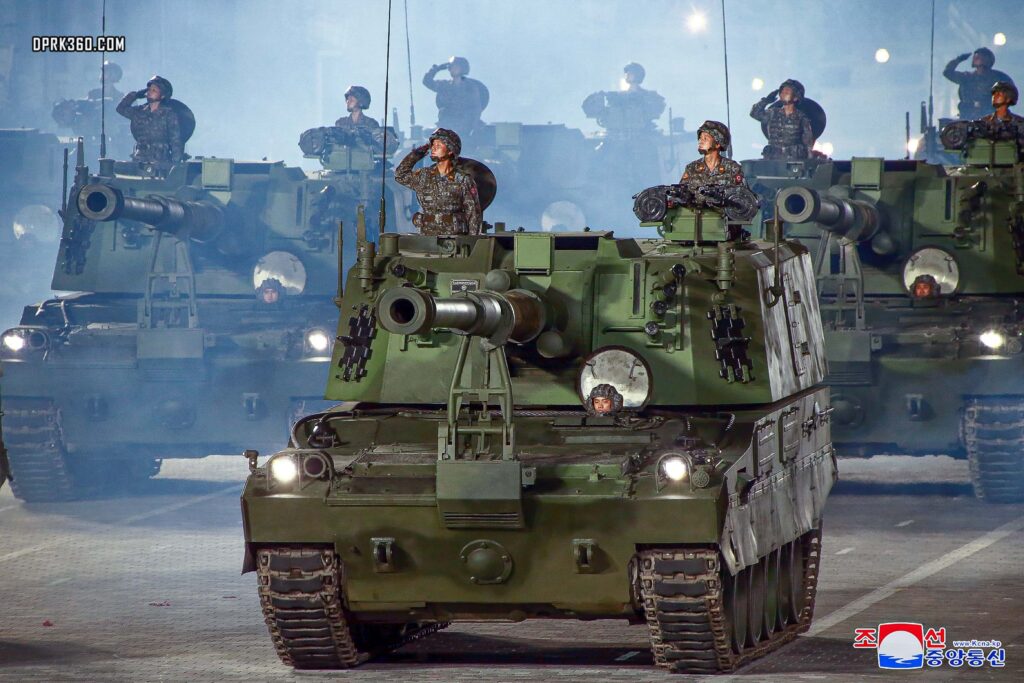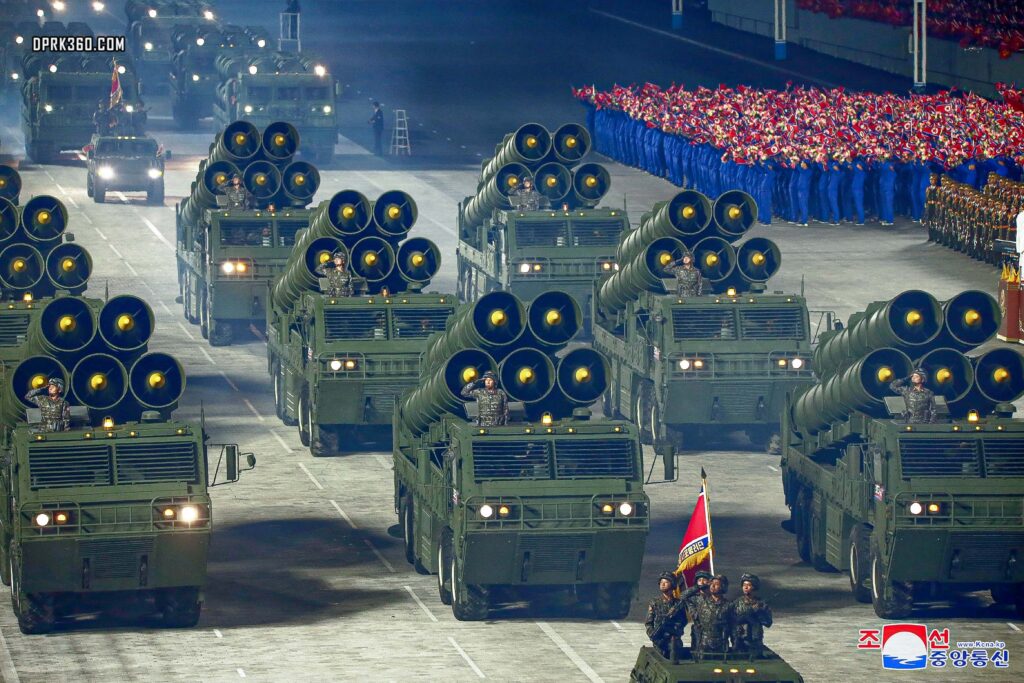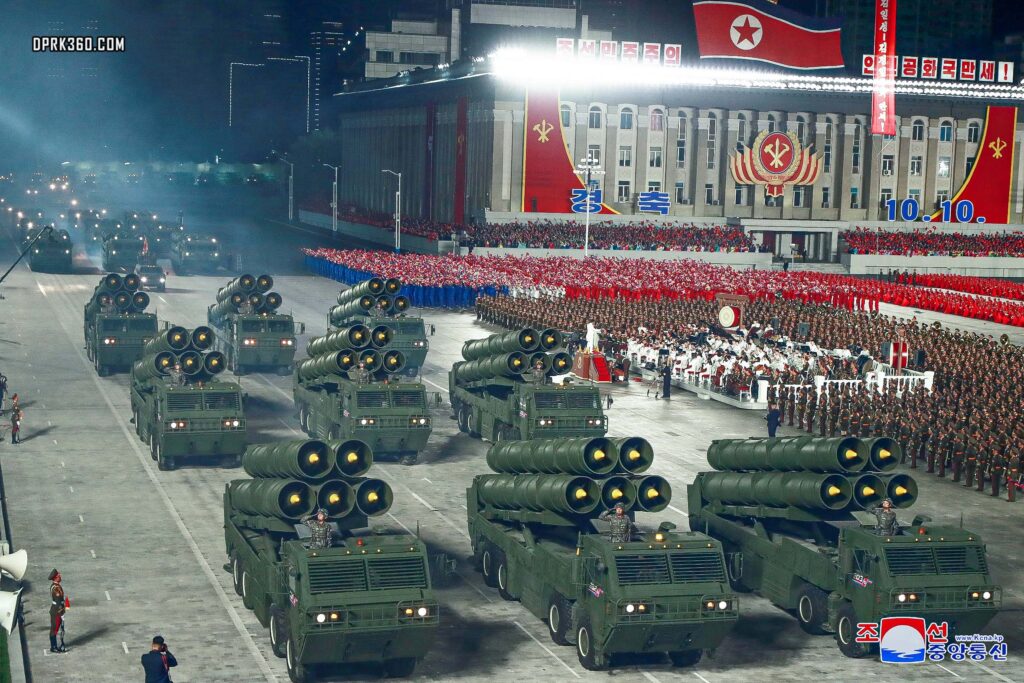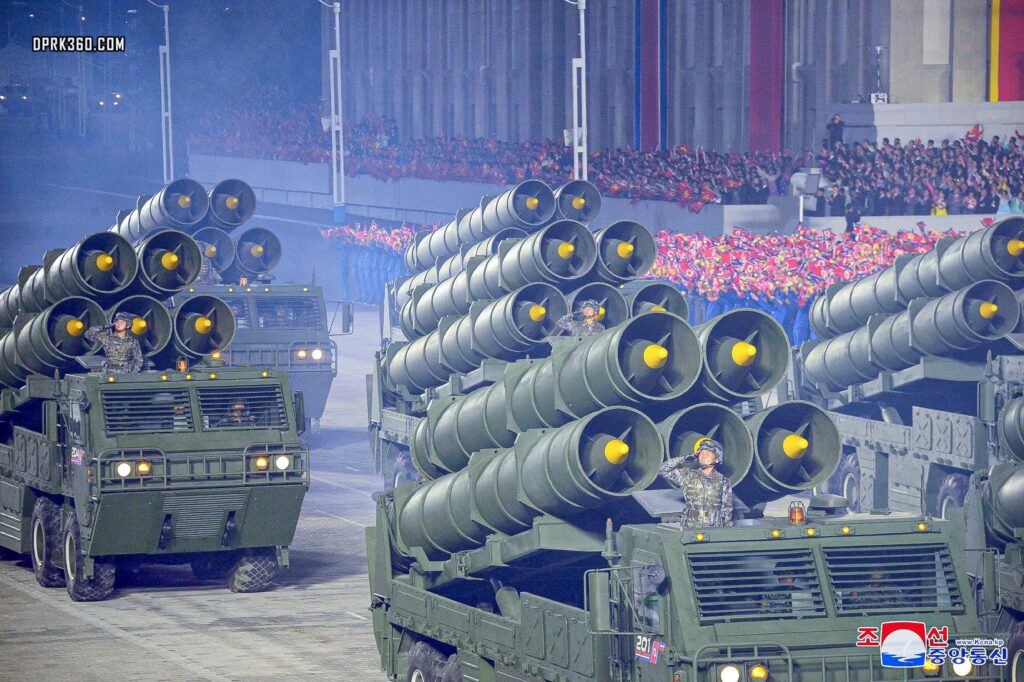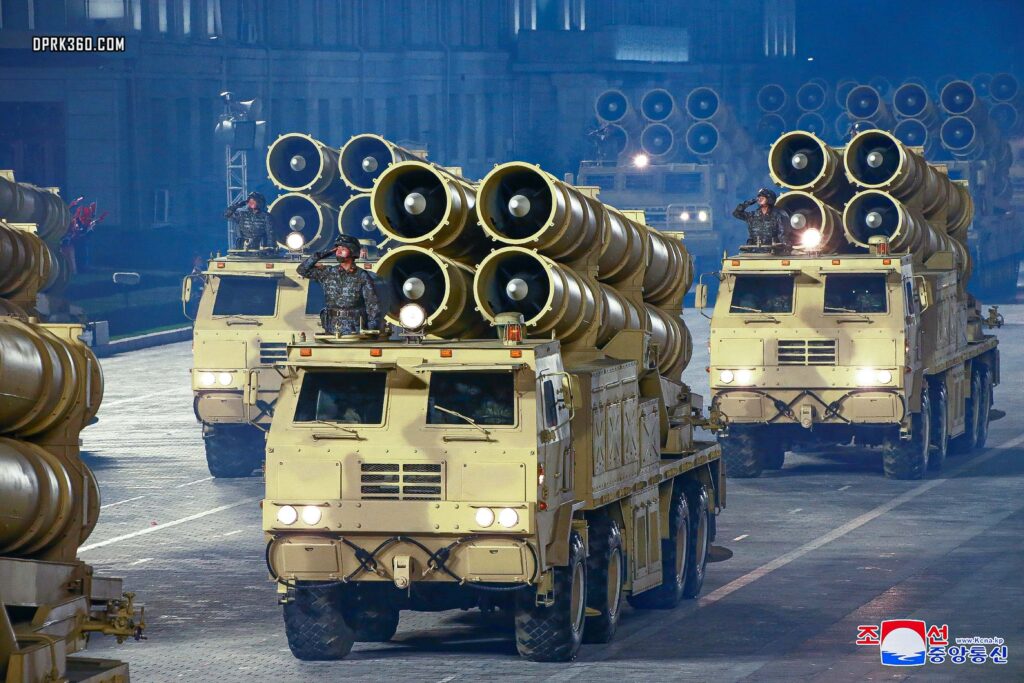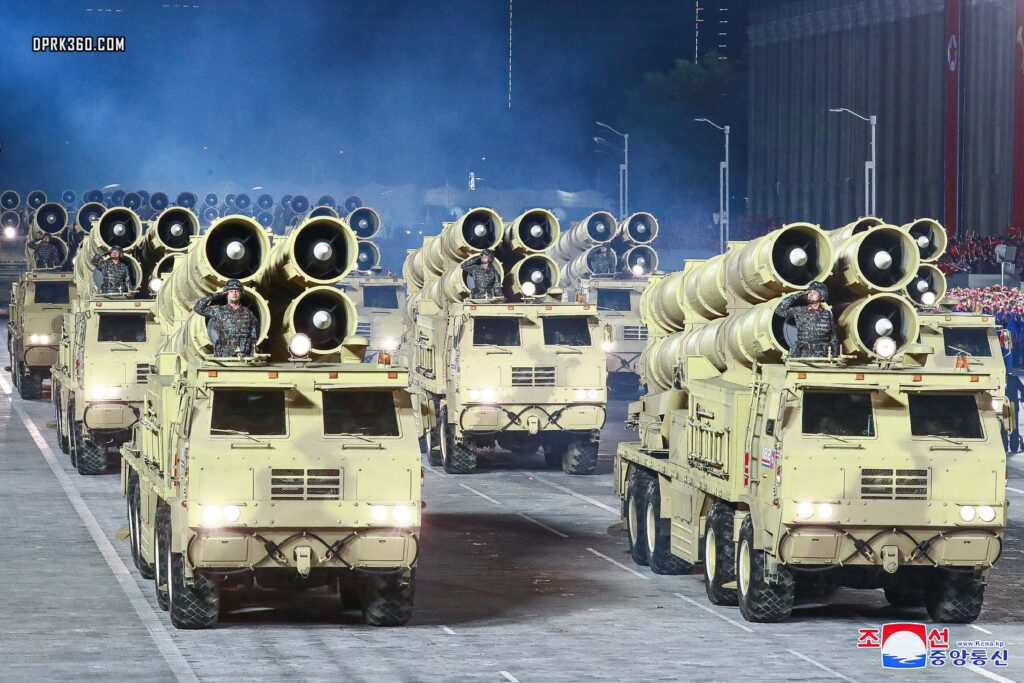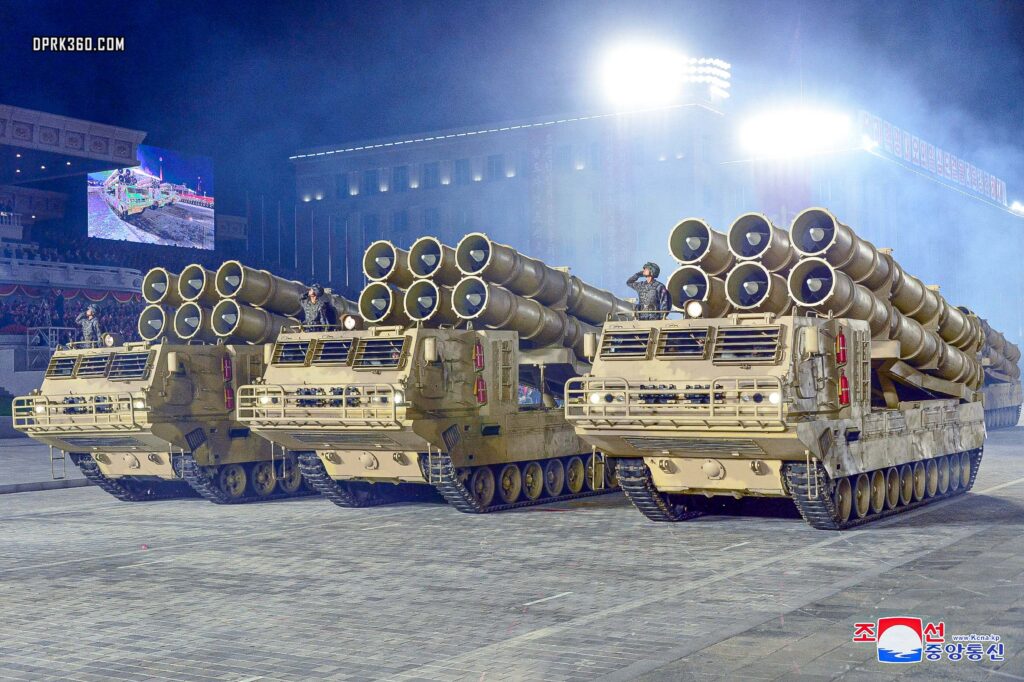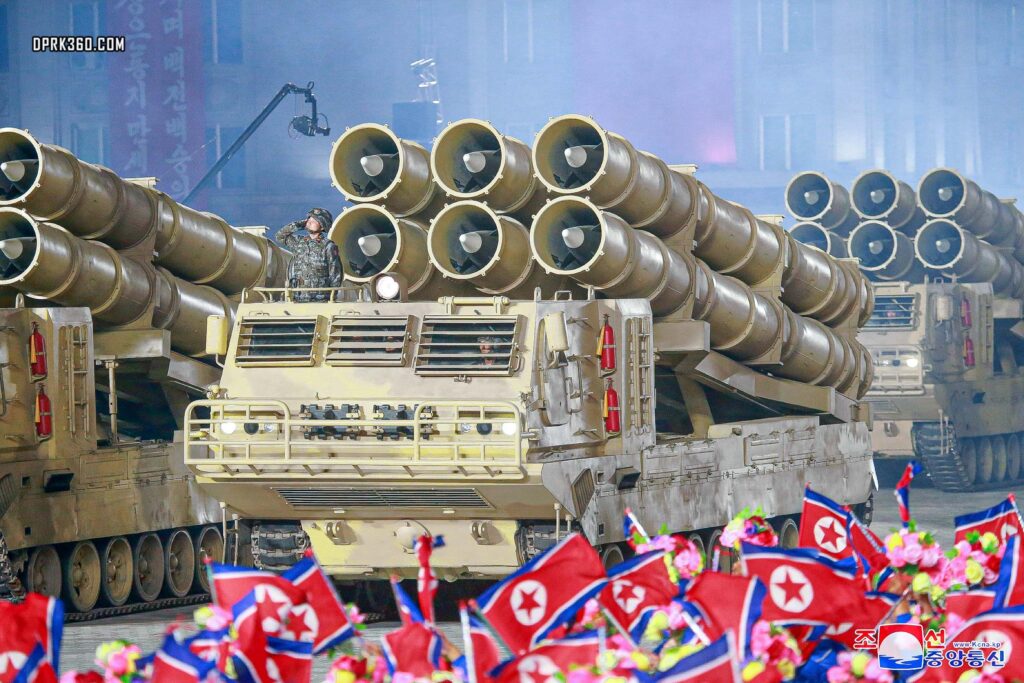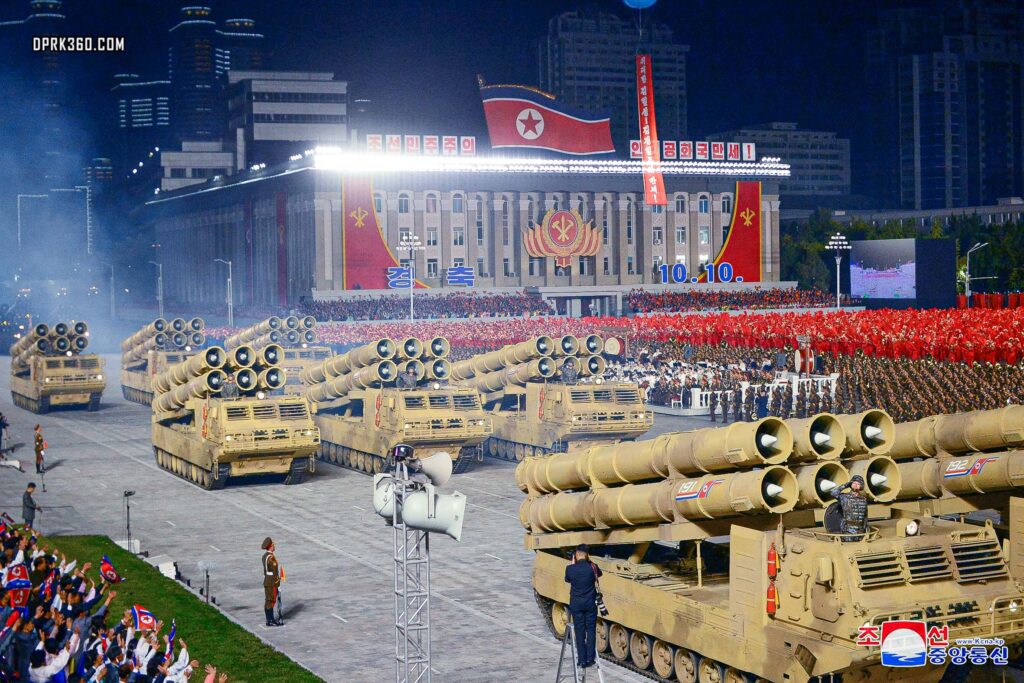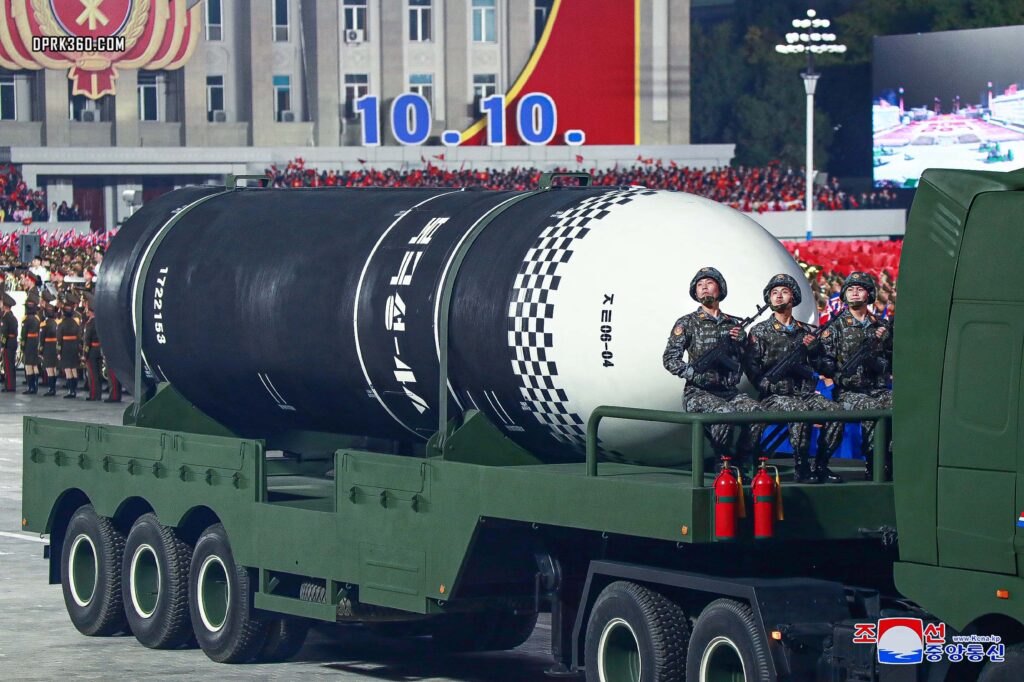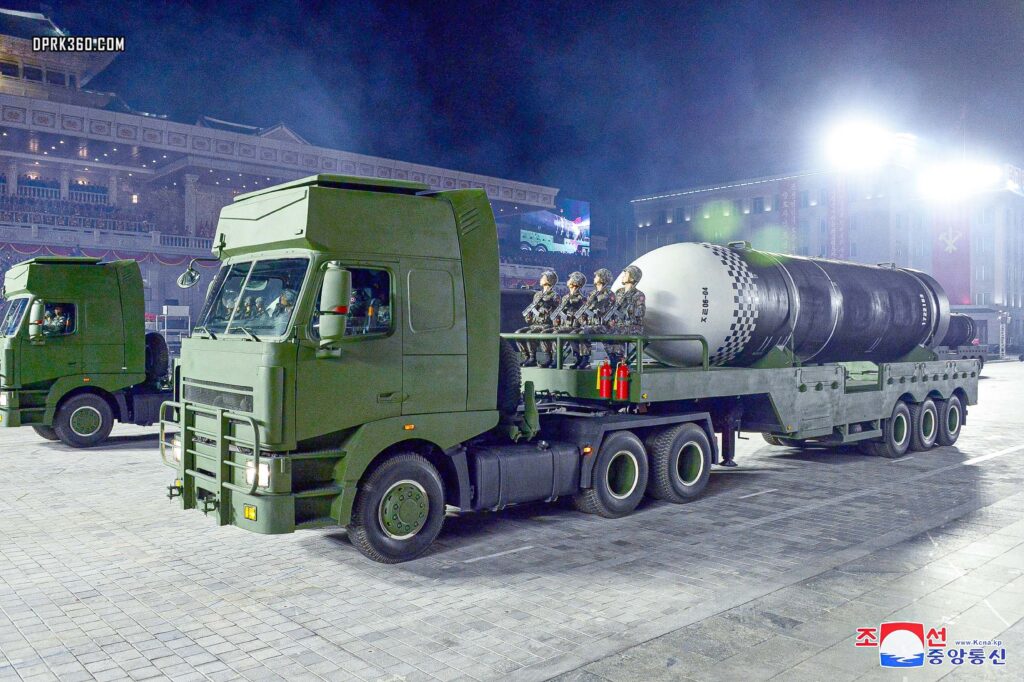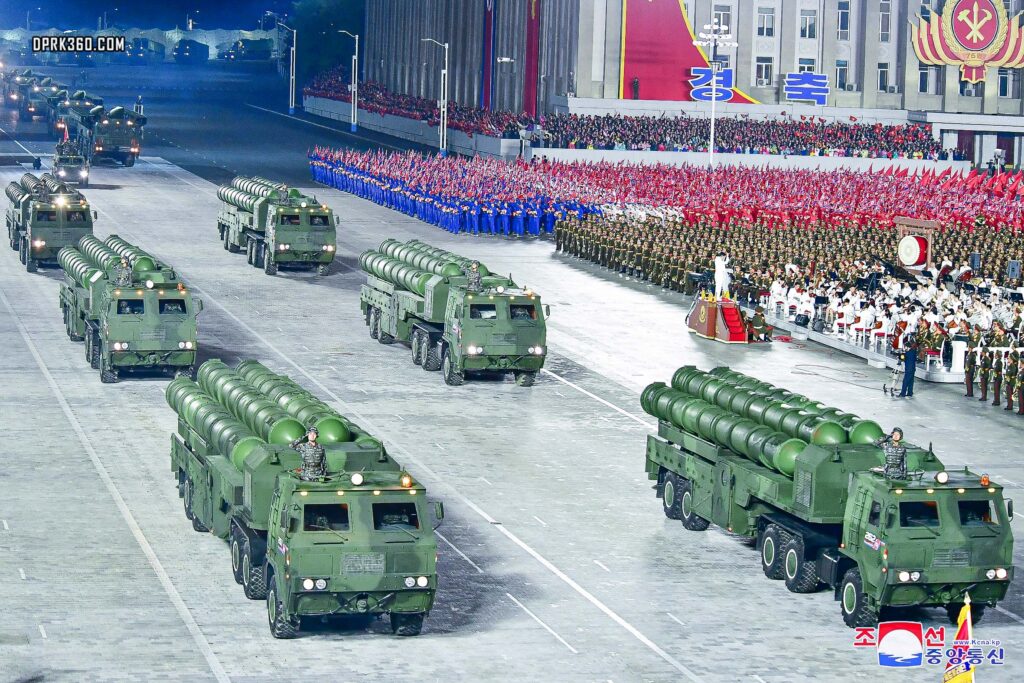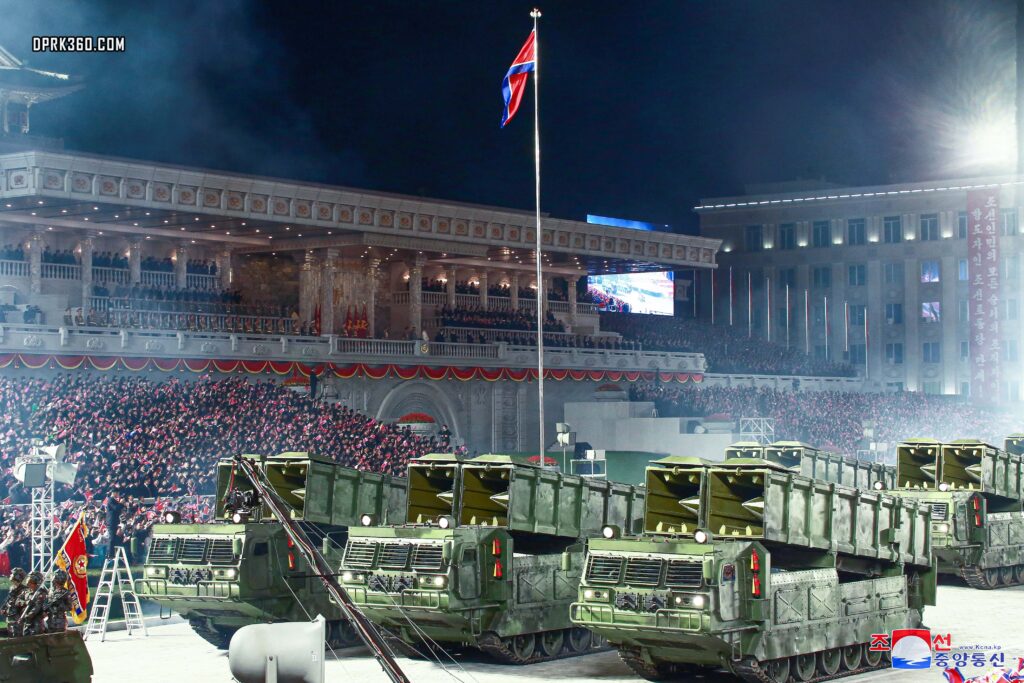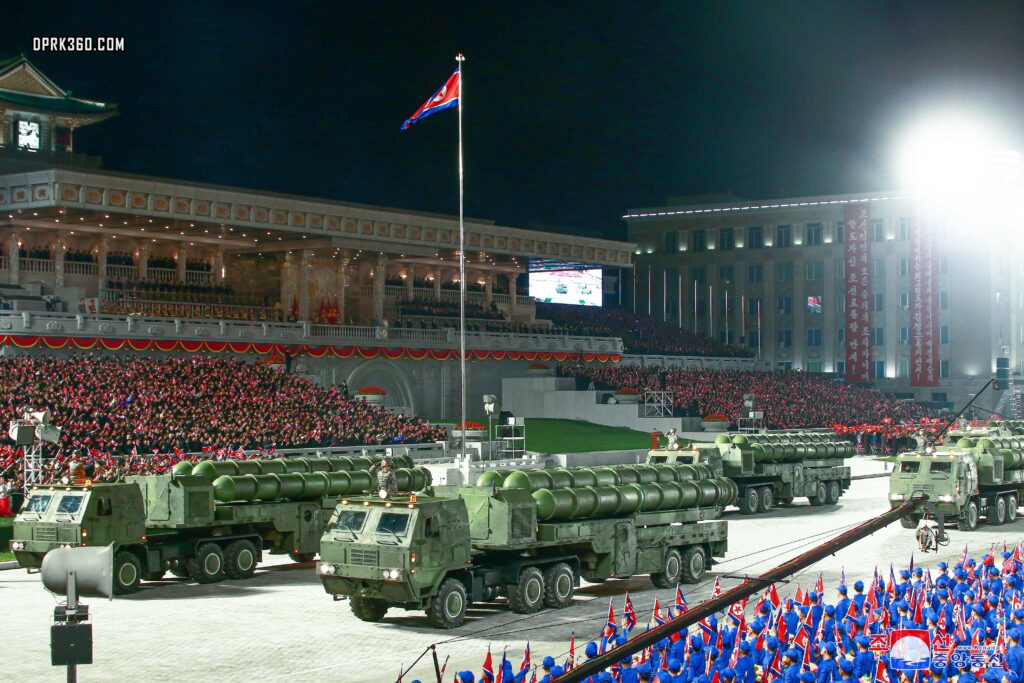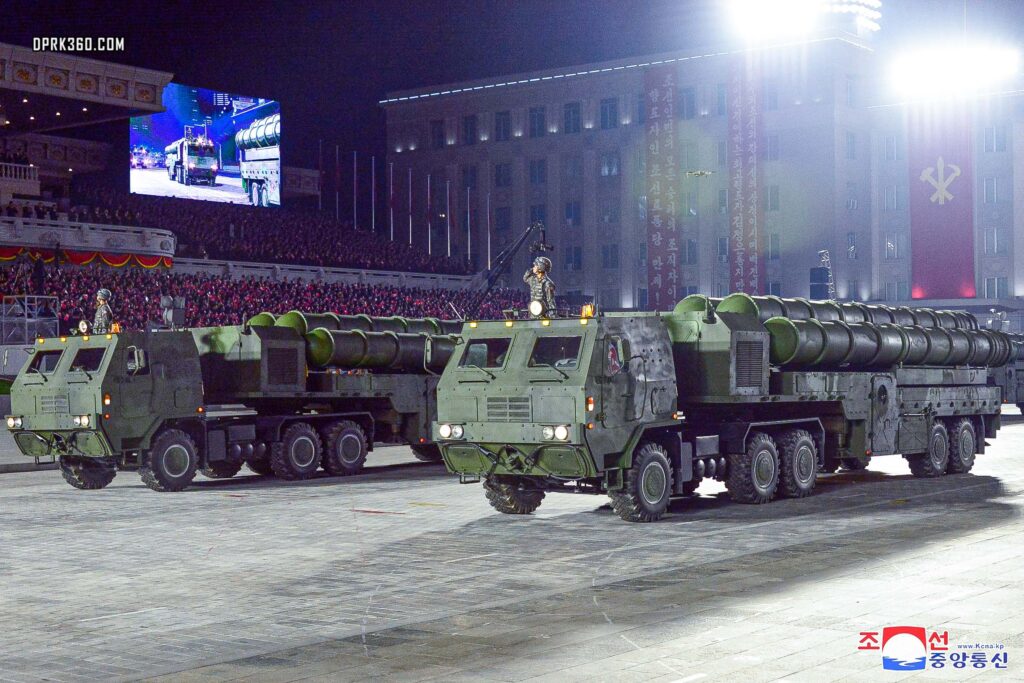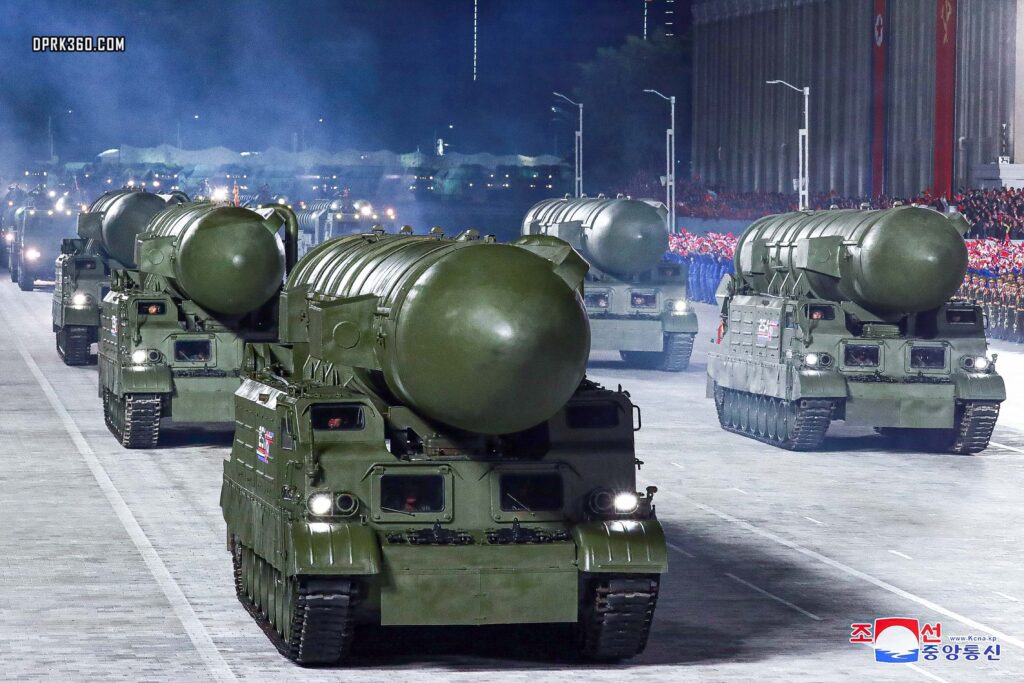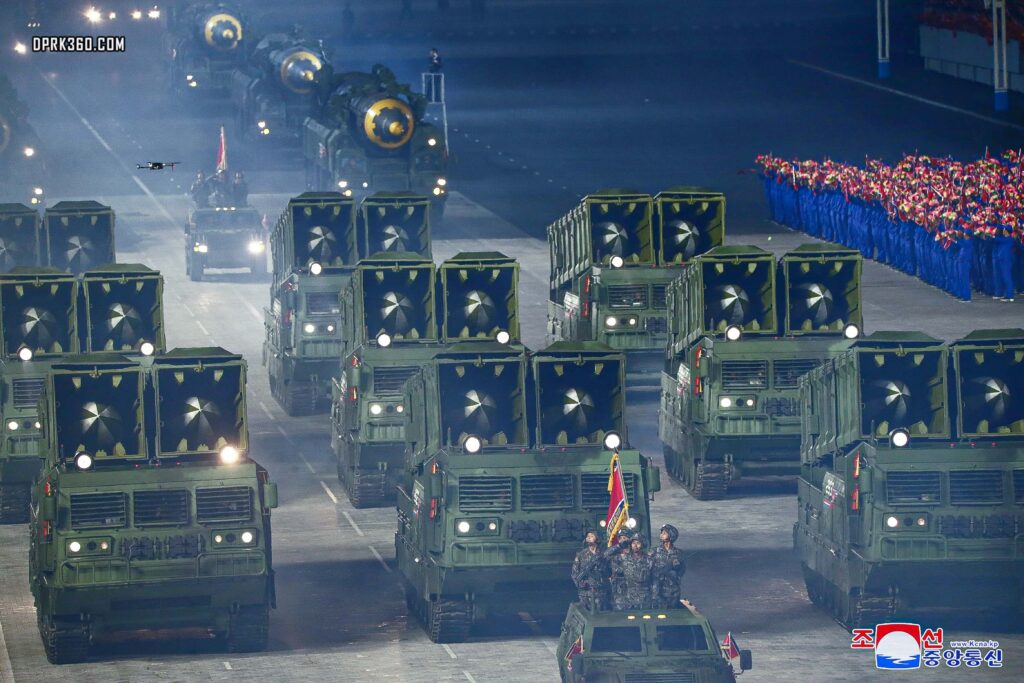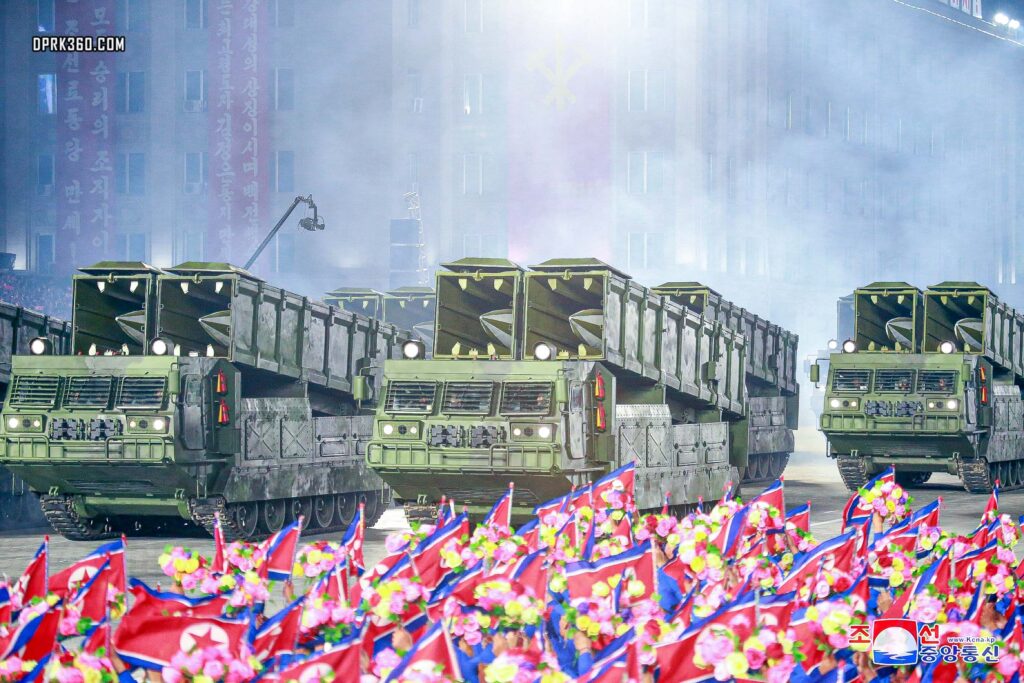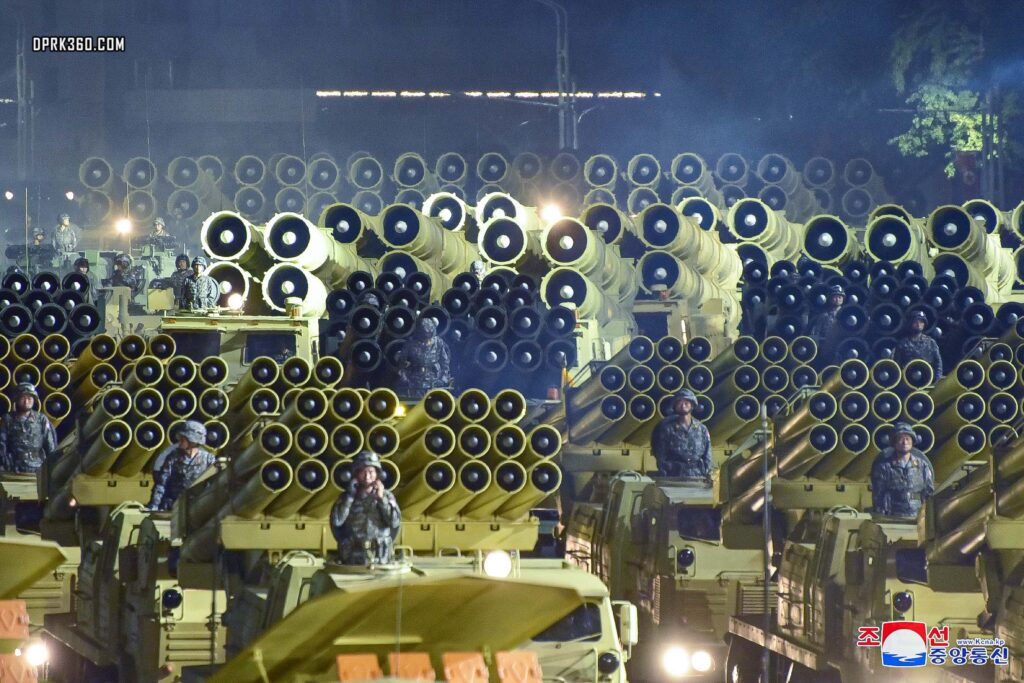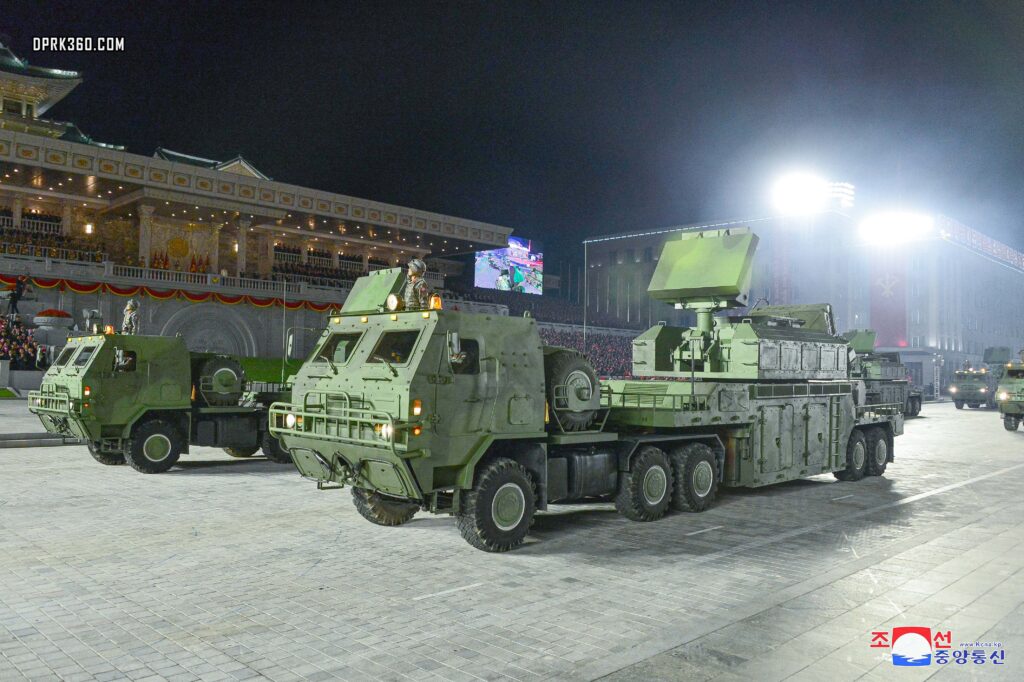 ---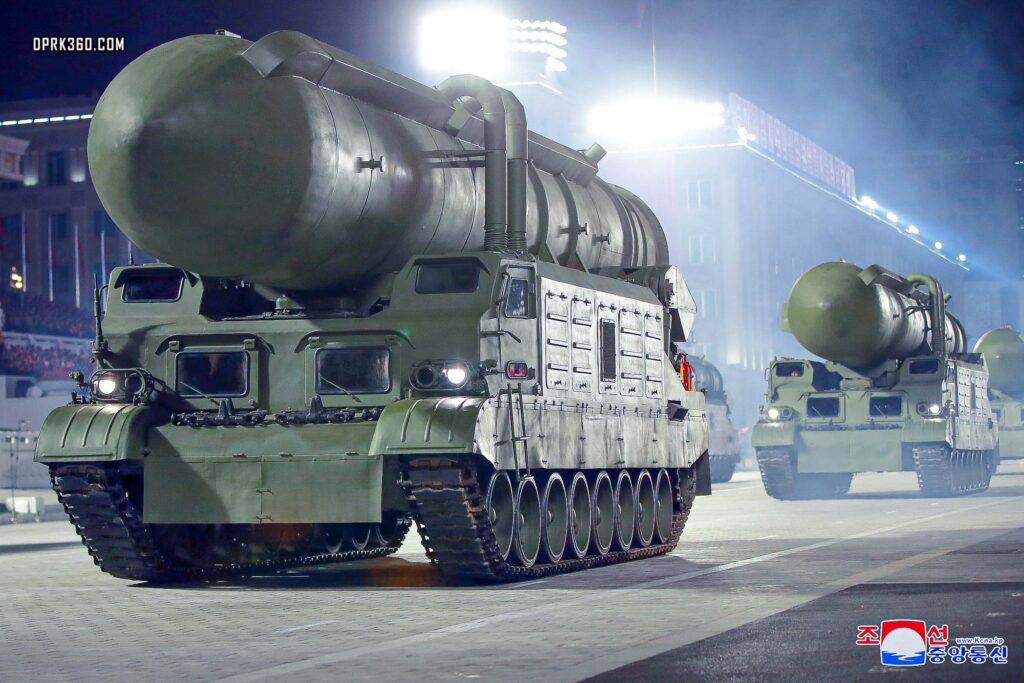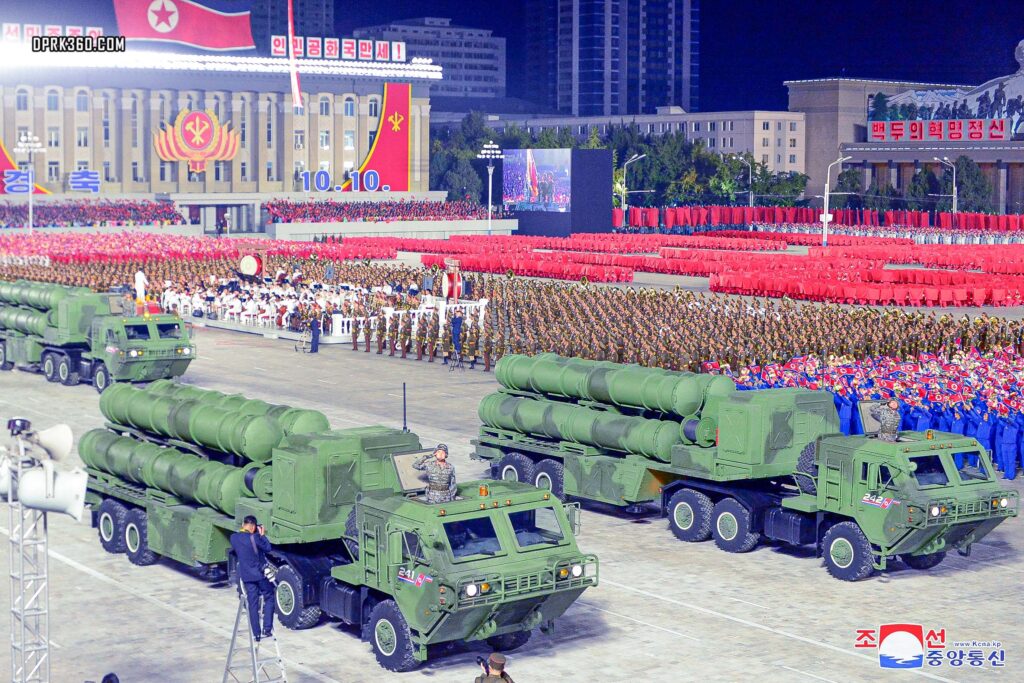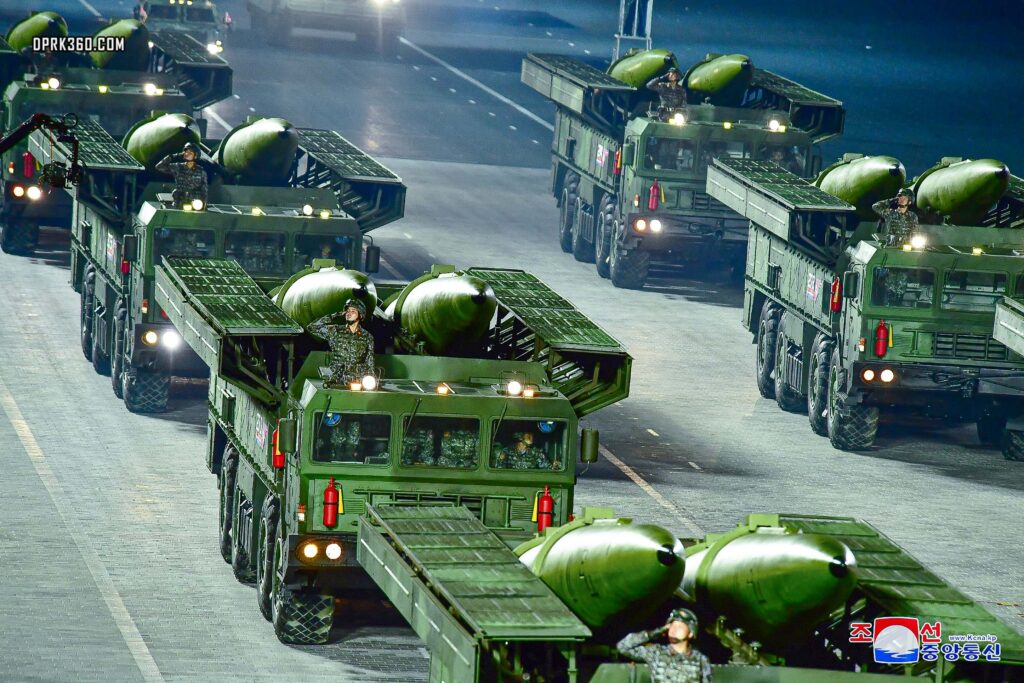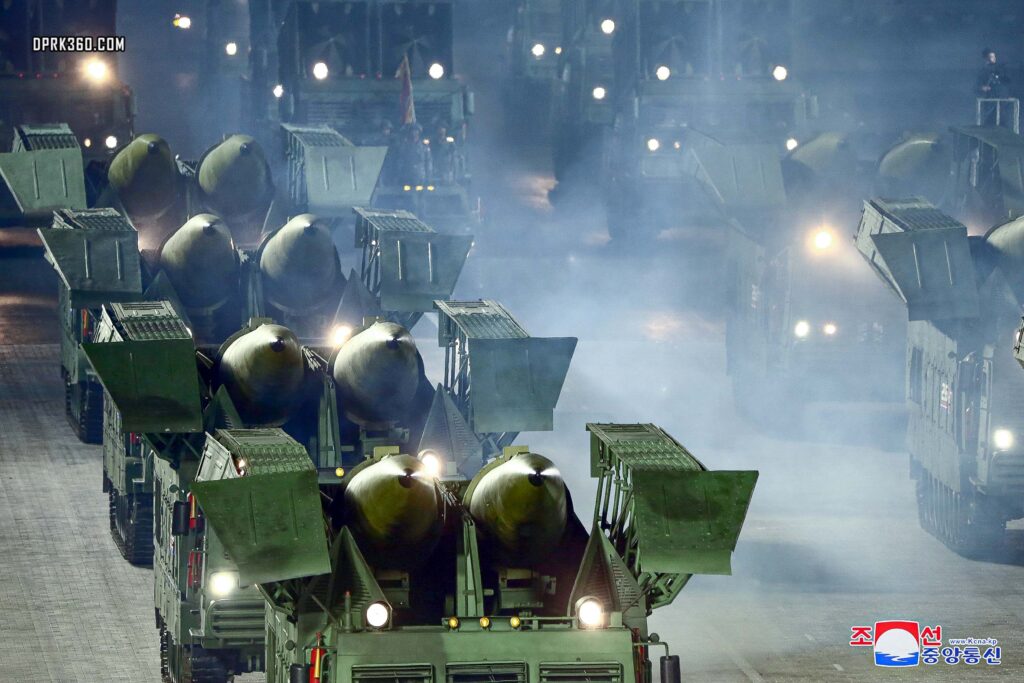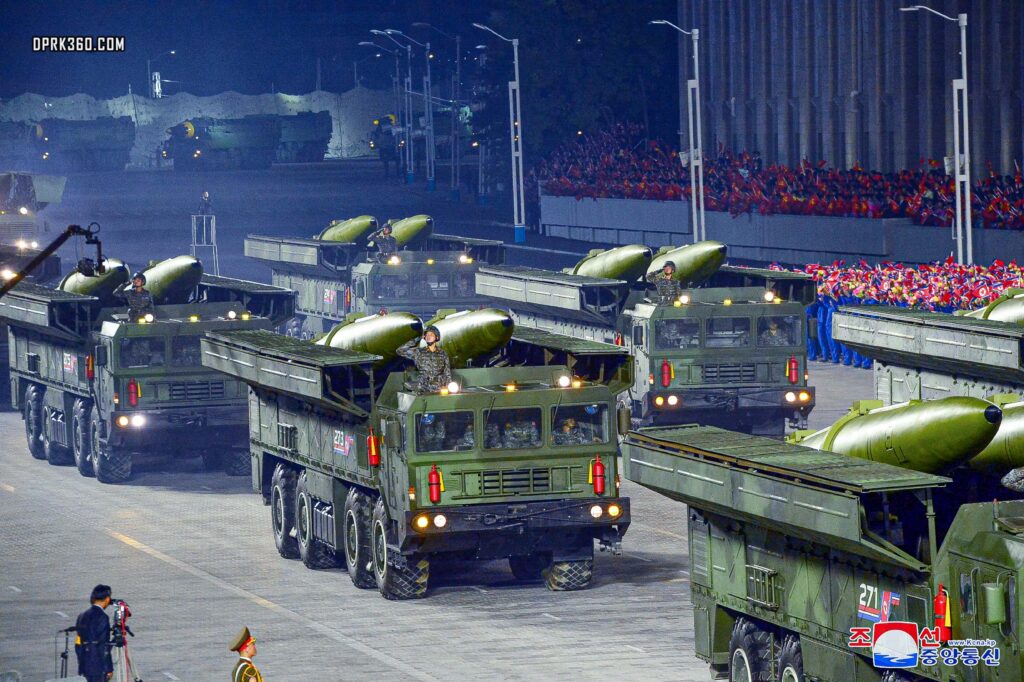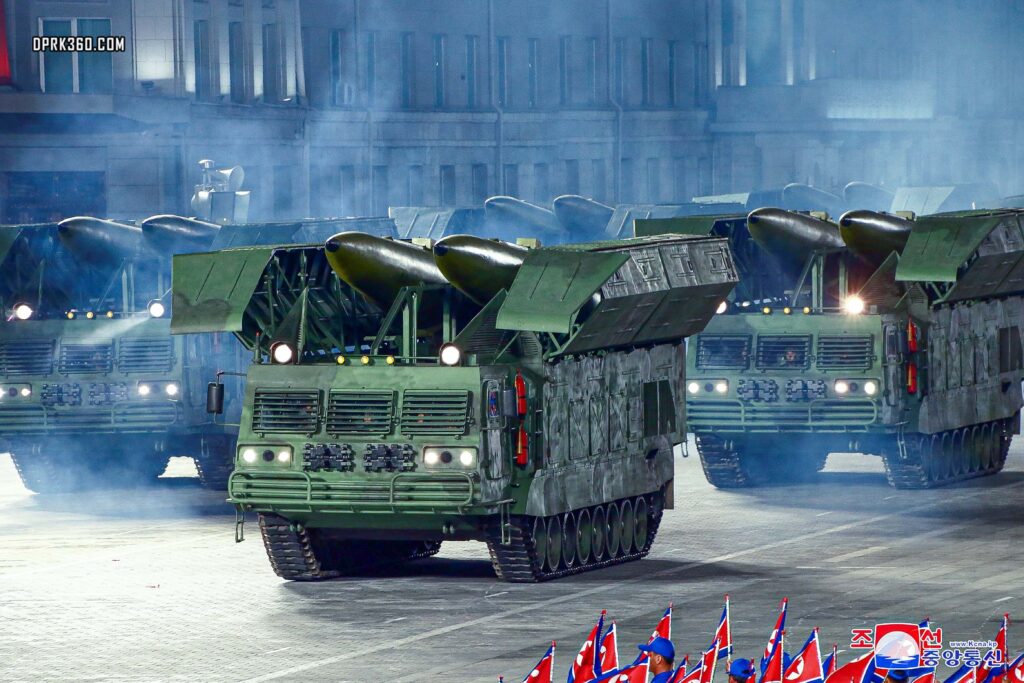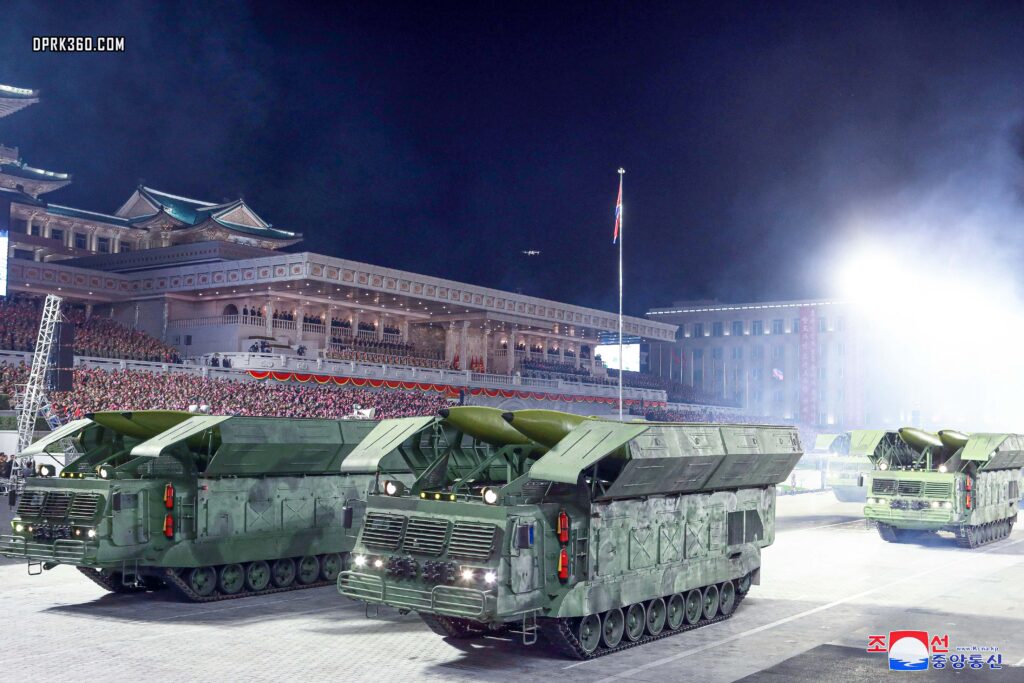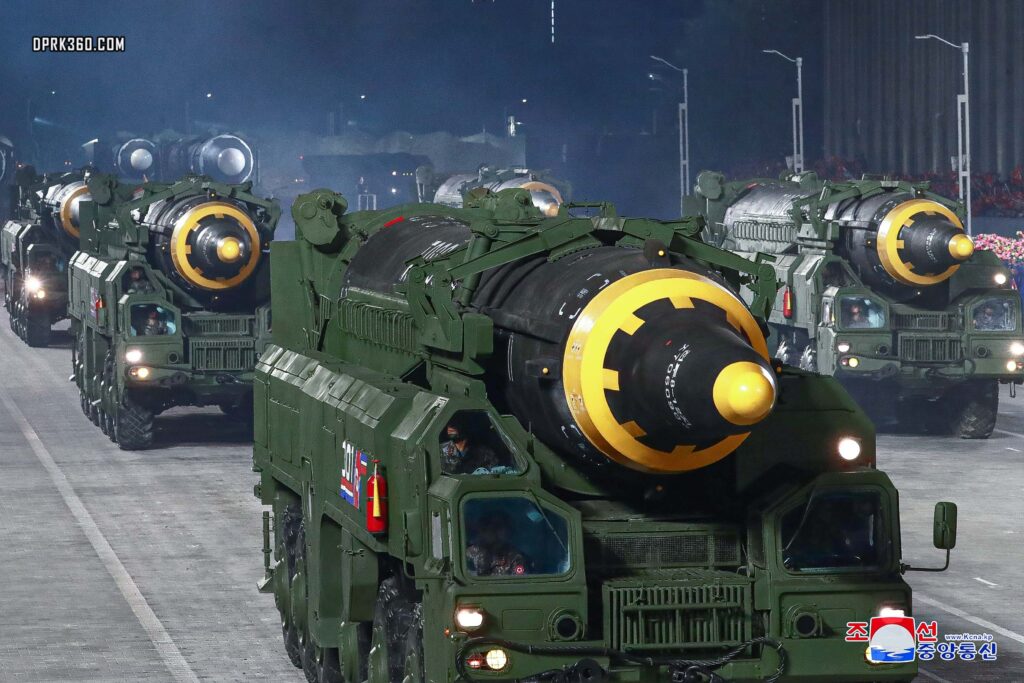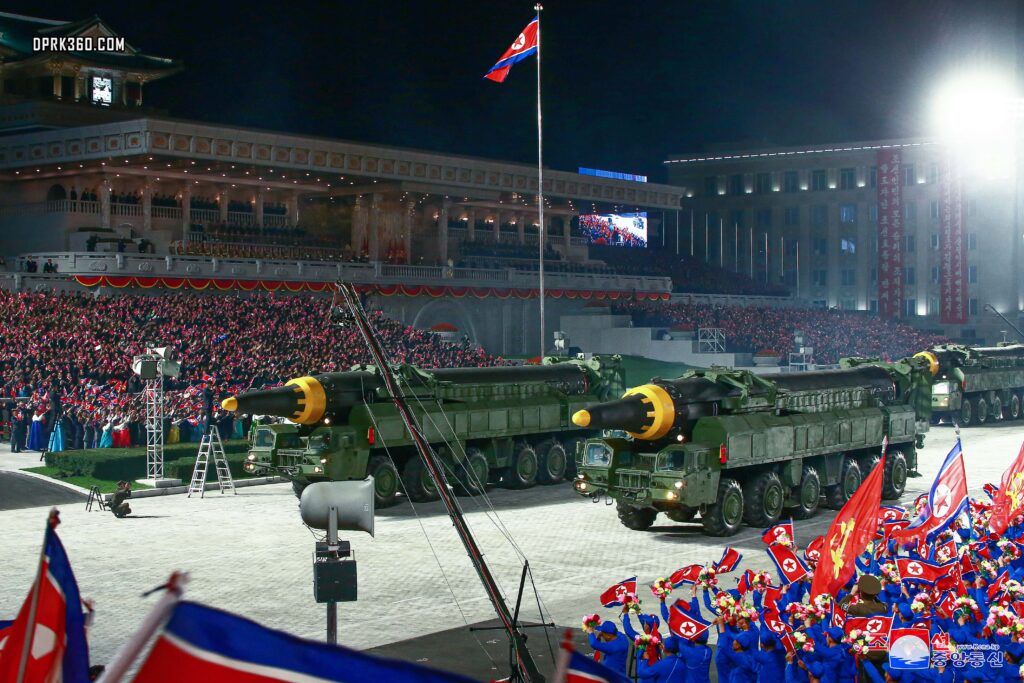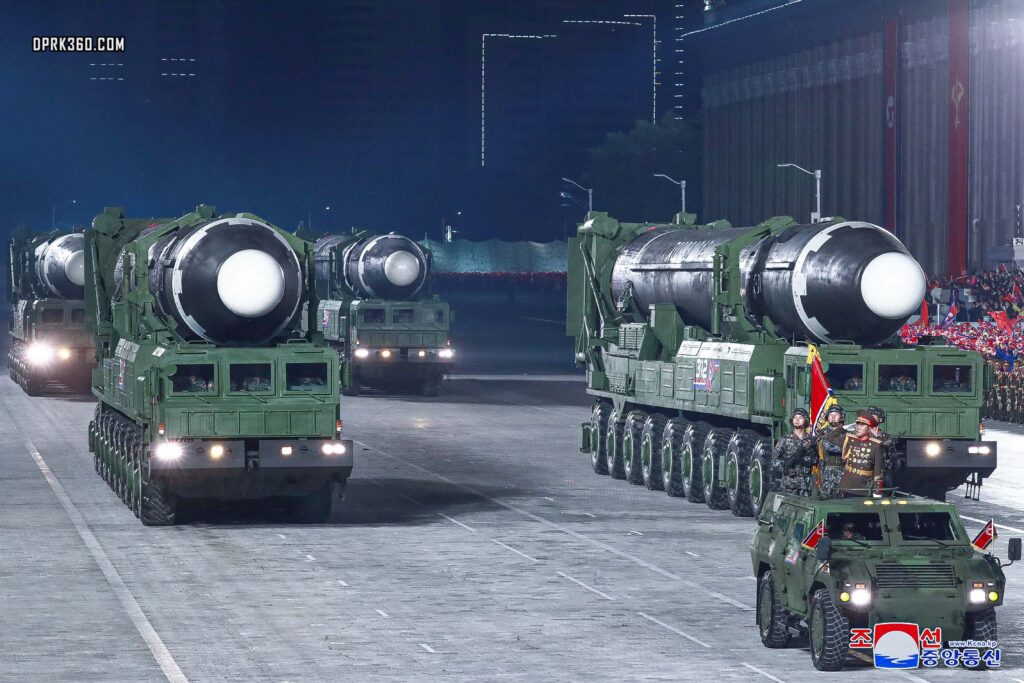 The column of the Red Flag First Company of the Intercontinental Ballistic Rocket led by Col. General Jang Chang Ha.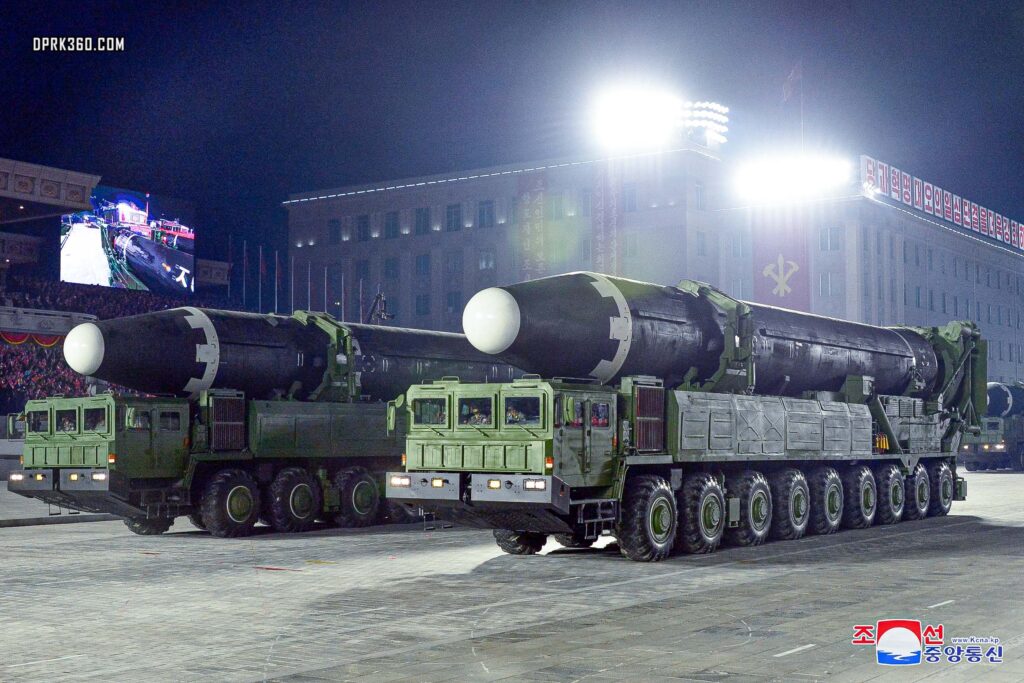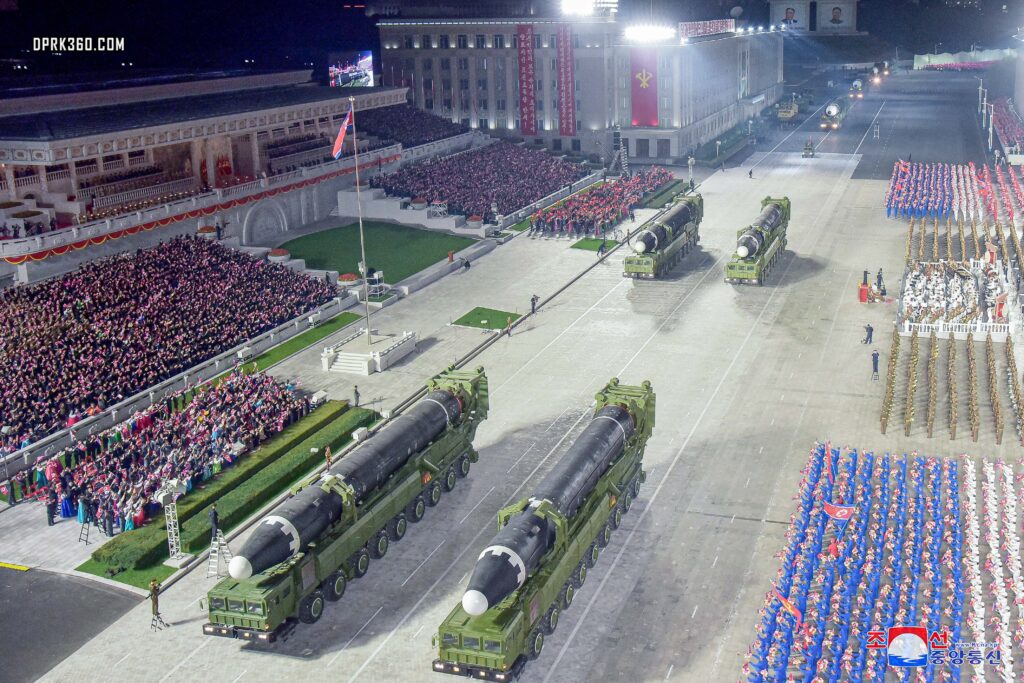 For the finale, the newest and largest strategic nuclear deterrence missiles entered the square led by Col. General Kim Jong Sik, and was welcomed with the exhilaration of a roaring crowd.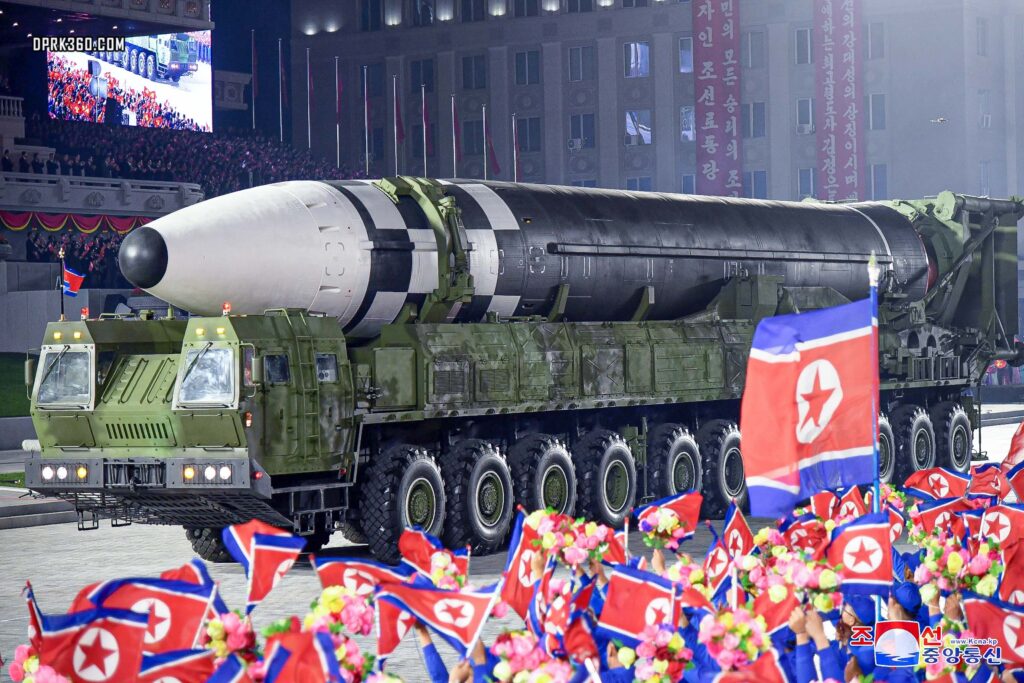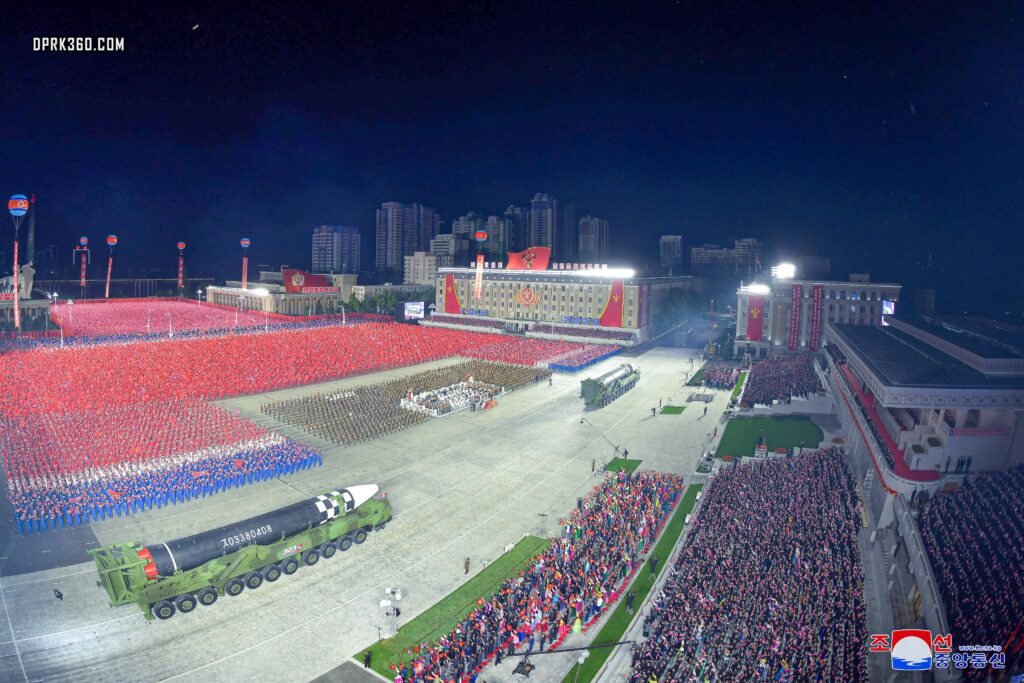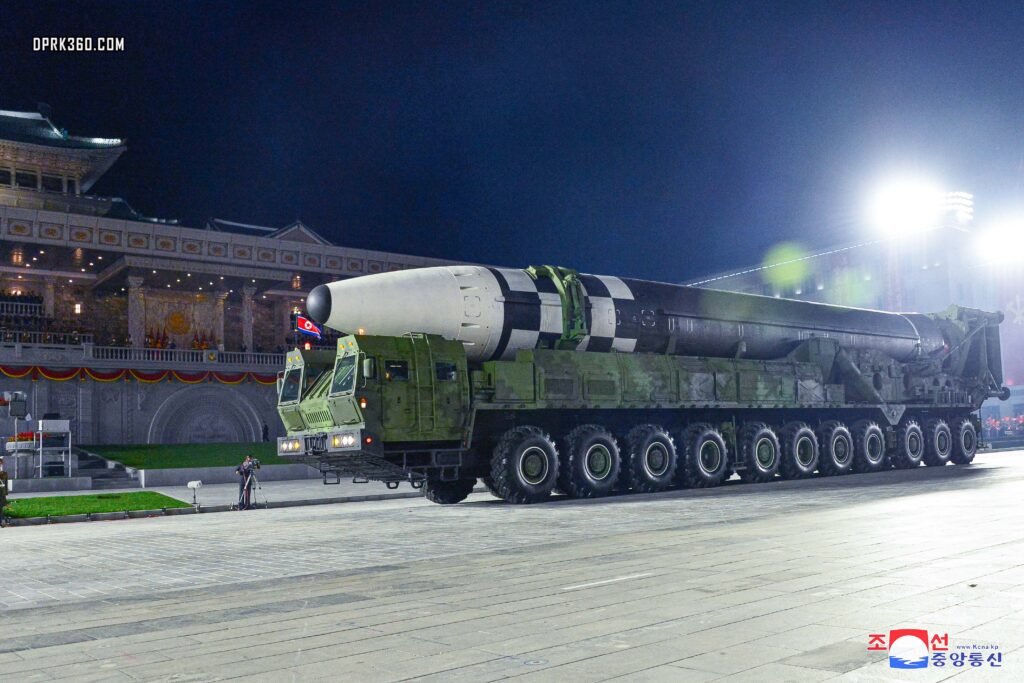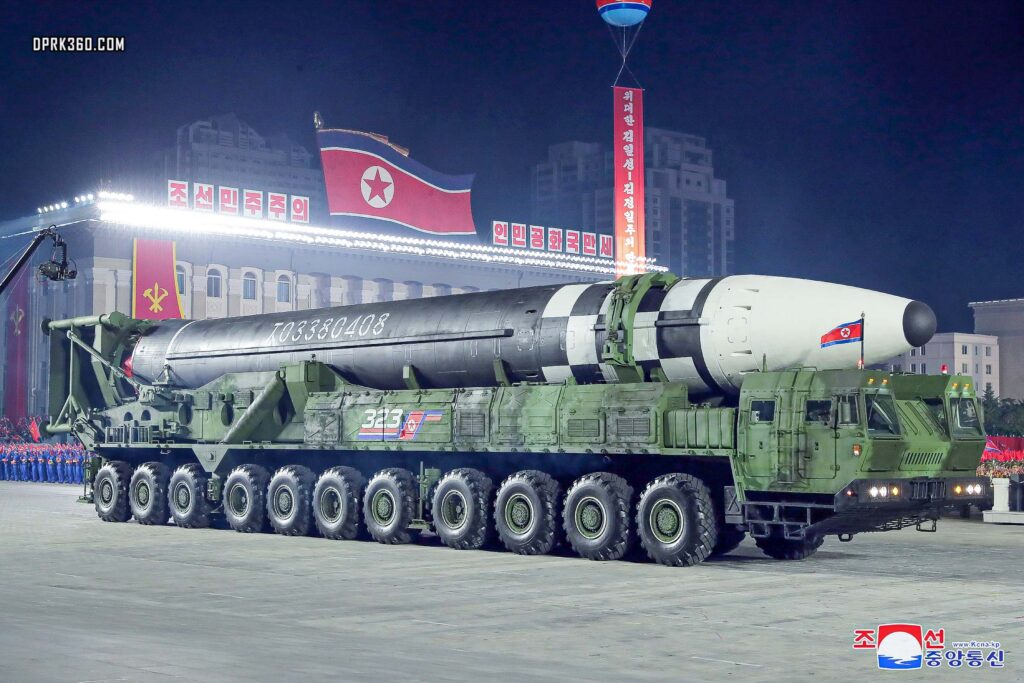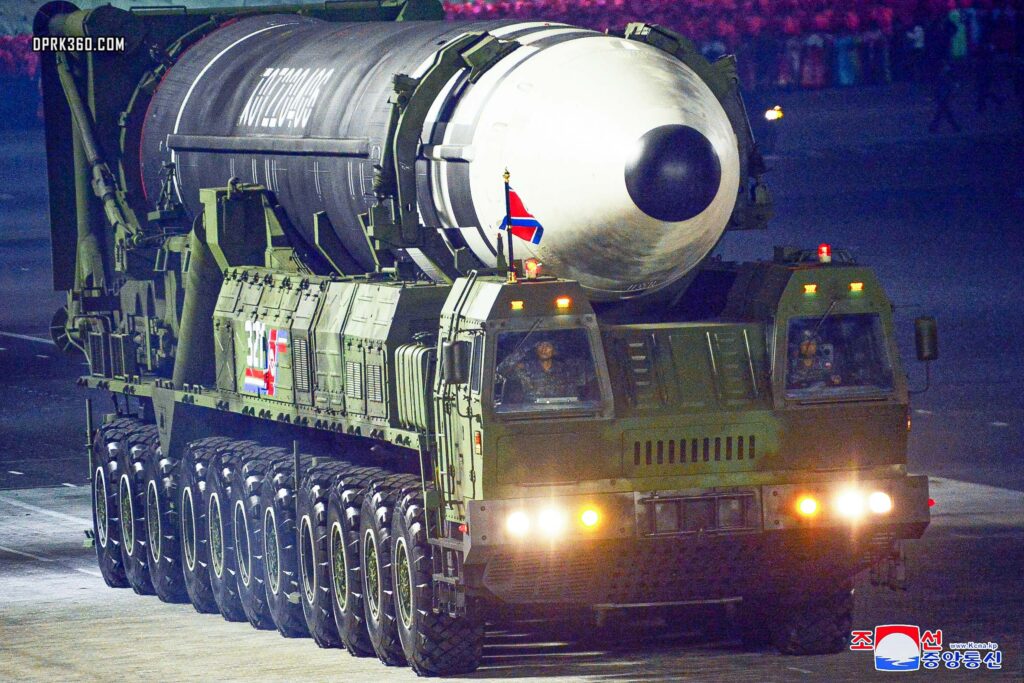 ---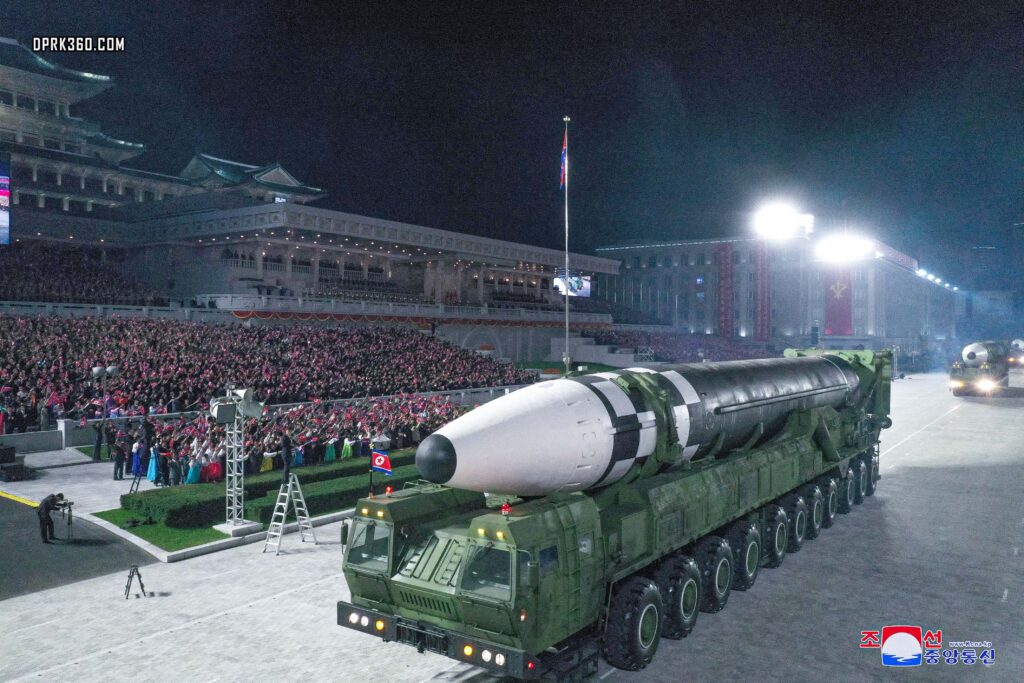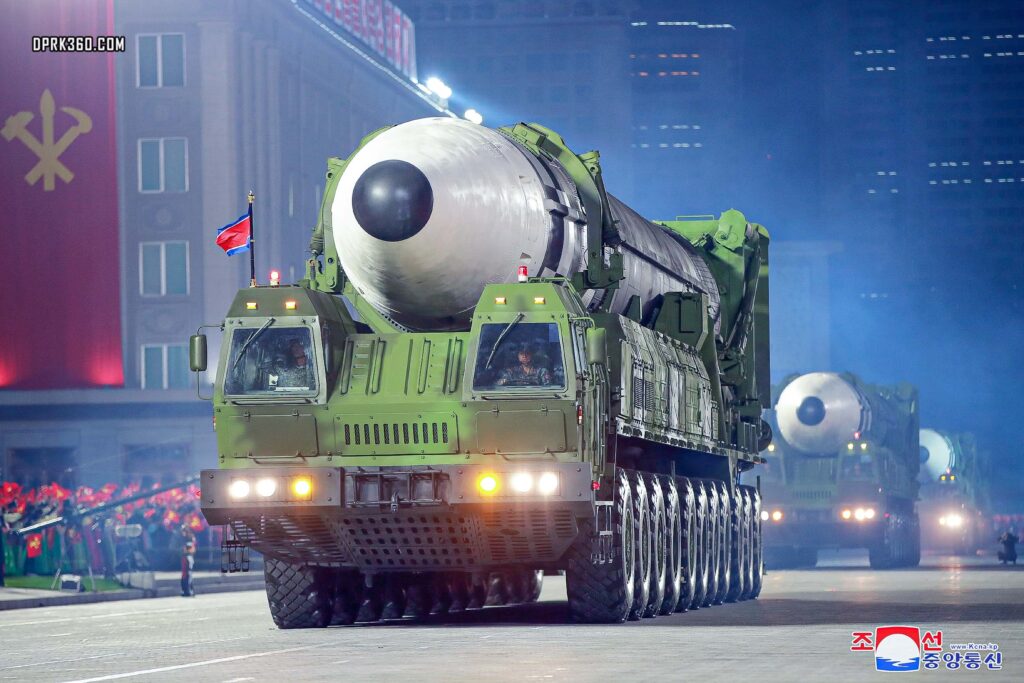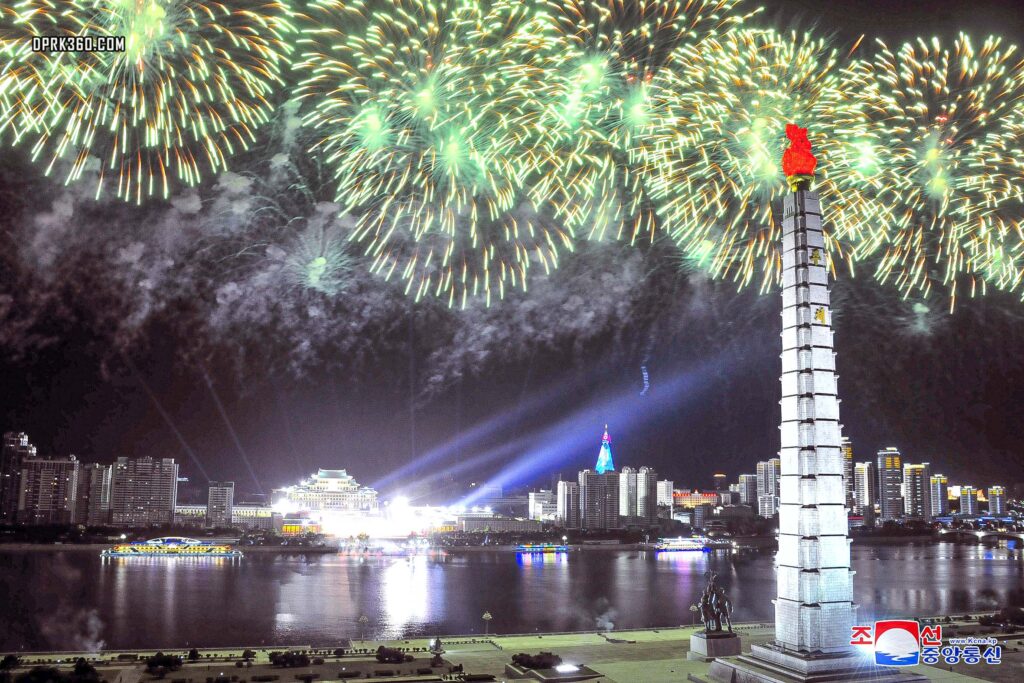 BONUS INFORMATION
The aerial footage and photos of the parade were captured using a DJI Mavic 2.